Flutter vs native development: Which one to pick for your next project?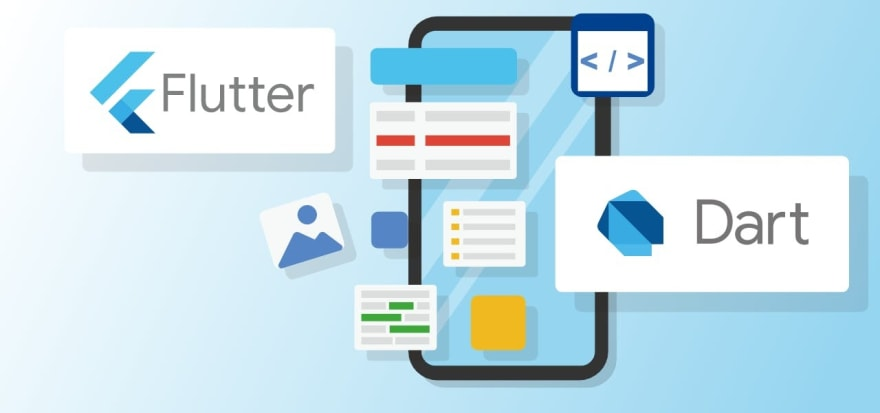 Flutter was created by Google around four years ago and has made steady progress through the market since its original inception. It's a UI framework that aims to unify Android and iOS interface development using the same basic library of controls and a single codebase. It's based on a language that was also developed by Google — Dart — which should feel very familiar to developers who have experience with JavaScript or similar languages.
It's important to note that Flutter only covers the front end. How applications work behind the scenes is still up to developers, and the market offers different options for that. Flutter is meant to address a common annoyance encountered in mobile app development — the differences in how UI frameworks operate on Android and iOS. If developers use native tools, they have to adapt the app to the specific quirks of the native UI frameworks, even if they are working with a central mockup/design for both platforms.
What are native technologies?
Unlike cross-platform tools, native application development is application-specific to either Android or iOS. Native apps are coded in languages that are supported by the device's OS vendor:
Android languages: Kotlin, Java. Development environment: Android Studio 
iOS languages: Swift, Objective-C. Development environment: Xcode 
As a rule, native apps do not have serious drawbacks, and their users can take full advantage of sophisticated features such as an accelerometer, camera, GPS, and others. Users can install native apps through major app stores such as Google Play and App Store.
At the same time, the development and support of native apps require significant investments. This is because you need two different development teams for two different platforms. And they have to adjust business logic, duplicate interface logic and layout to the features of each platform. 
With Flutter, you need  a single development team therefore the working process runs much easier and faster. Hence, low-budget Flutter is becoming more popular with hi-tech businesses, compared to native technologies, as illustrated by the figure below.
Which one to pick for your next project?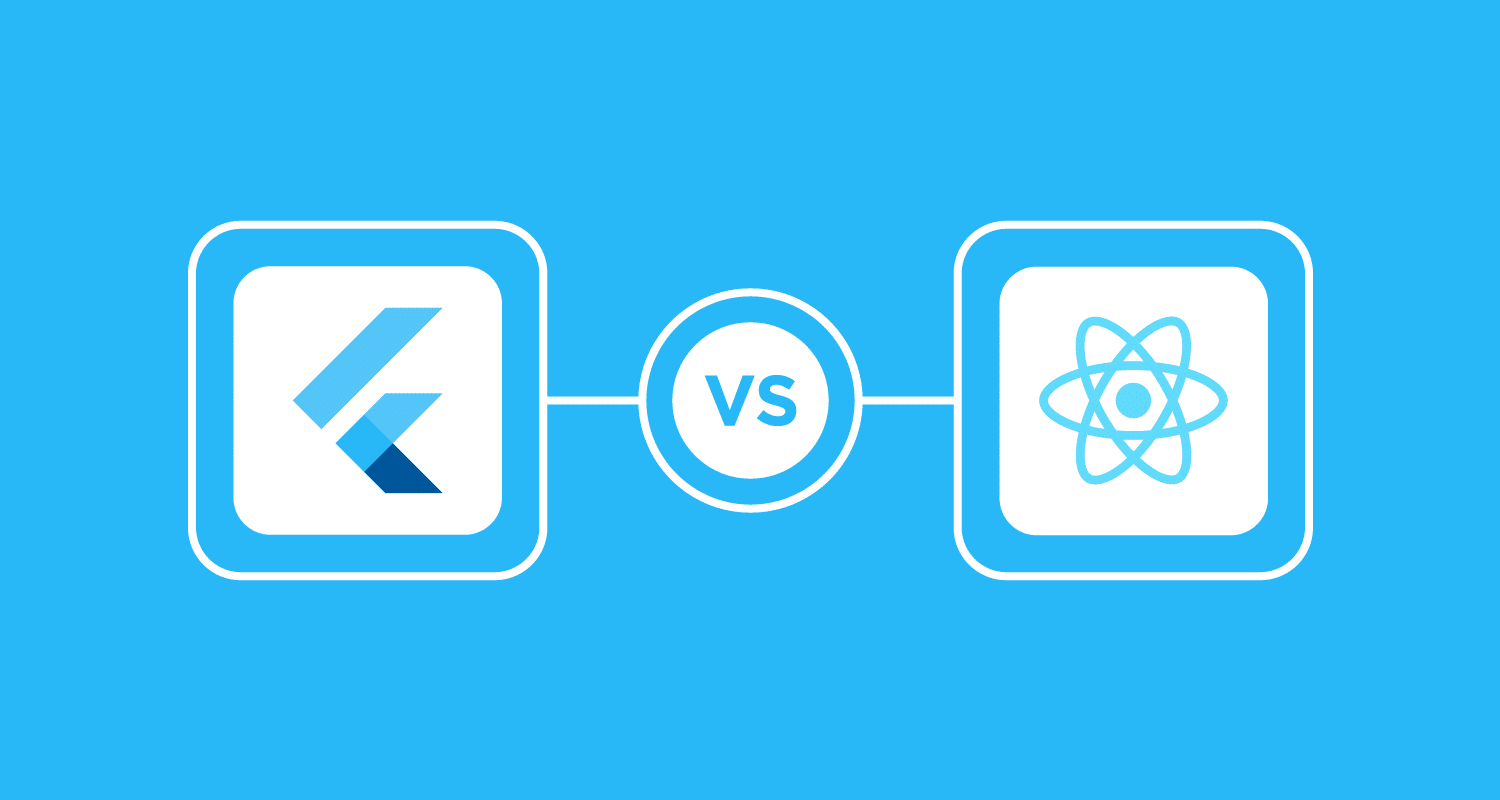 Flutter makes a strong case over native in more than one area.
The ease of development mentioned above comes from using widgets, reusable components that build applications. From buttons to images and even text, everything is a widget. You can mix and match them easily to create any user interface you like.
Flutter benefits from the features "hot reload" and "hot restart", appreciated by developers for making the development process faster and easier. Hot reload allows you to see any changes in the UI instantly, reducing the waiting time between two changes. This means that a developer and a designer can sit side by side and try different layouts in real time.
Hot restart, on the other hand, destroys the current app state and rebuilds it to default. It allows you to check the business logic changes several times faster than on native platforms.
Consistent cross-platform UX
Flutter is a great choice for UI-heavy applications because it gives you control over every pixel displayed to the user. It enables a consistent user experience across different devices and platforms. You can also make your widgets look exactly as designed. When you don't have to be concerned about platform abilities, the only limitations are your imagination and time.
Switching between dark and light mode can also be done painlessly. There is no need to create another widget just for the dark theme, you can use an existing one, set its theme to dark, and you'll have it in dark mode.
Bugs are actually another plus in Flutter. Since the code is shared, bugs are too. It might seem like a problem, but actually this means they occur more frequently and are therefore more noticeable. They can also be fixed with just one change for all platforms.
The write-once-run-anywhere aspect has implications in testing as well. You're essentially writing one app, so the testing is more thorough because you do it twice.
No technology makes sense without people. It's people who come up with an idea for an application, it takes people to build it and people to use it.
Sometimes, during the application development process, the idea outgrows its original scope, and the team building the app grows with it. In large teams, communication is key, and if it doesn't run smoothly, it impacts the project.
When developing the same application for Android and iOS, normally there'd be two separate teams. With Flutter, there is only one, which makes communication better, saves time on syncs between departments, and reduces the estimates for future features, leaving more room for application development. With only one mobile team, you also remove the risk of having different behaviors for the same use case appear on different platforms.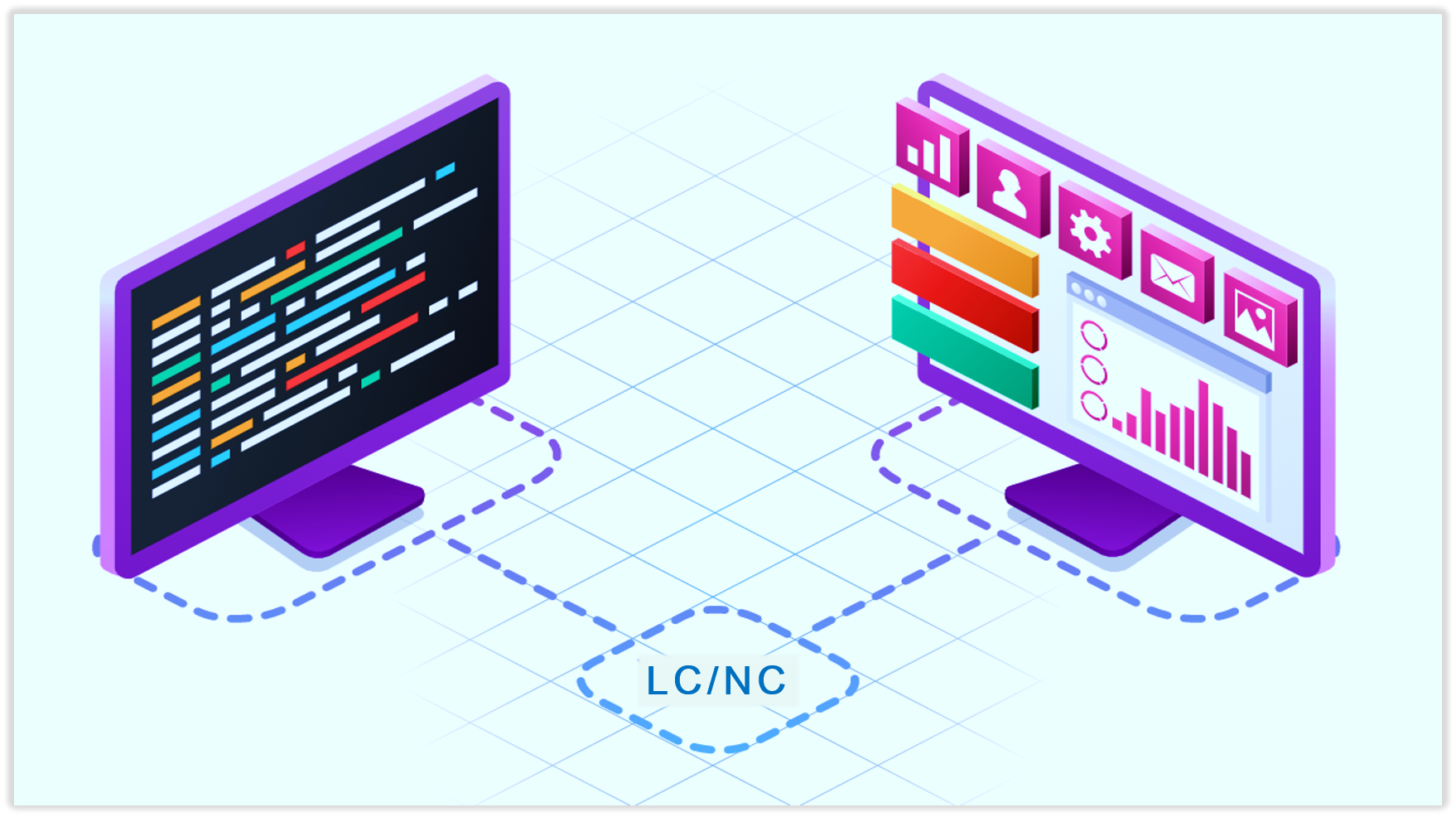 Low-Code/No-Code (LCNC) Application Development: Revolutionizing Business Solutions In the realm of application development, businesses traditionally faced two options: purchasing pre-made…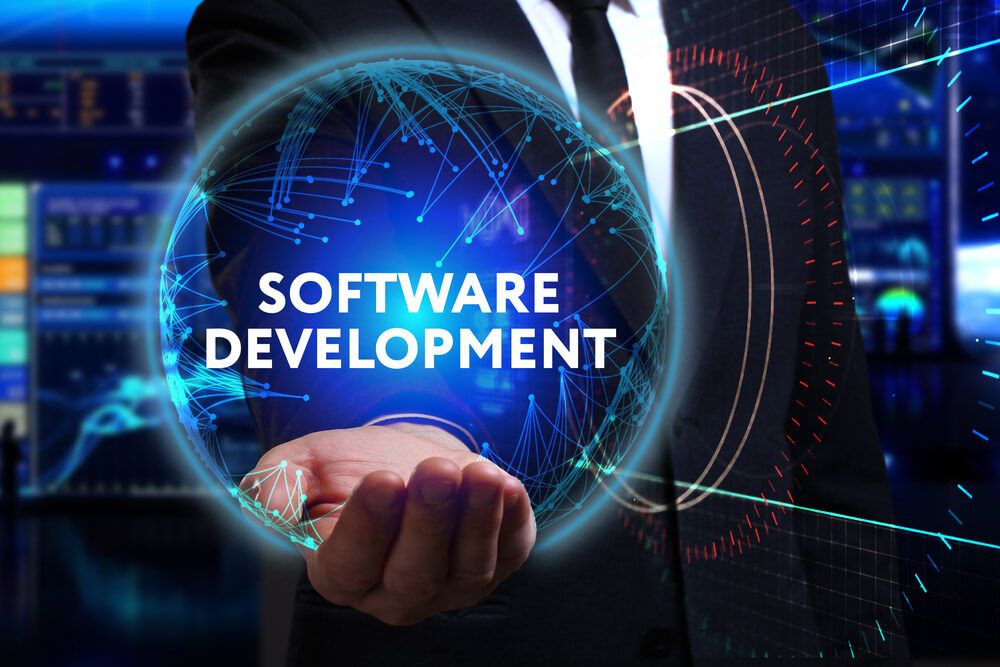 Are you facing challenges in finding the ideal software development partner for your project? The abundance of options can make…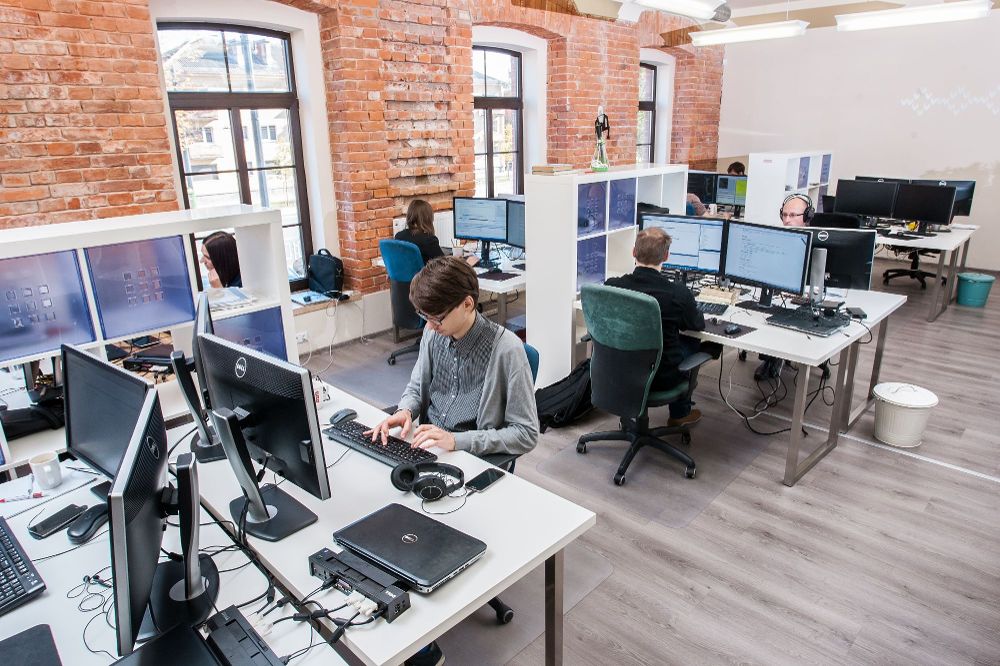 Outsourcing software development has emerged as a cost-effective solution for numerous businesses, allowing them to optimize expenses without compromising project…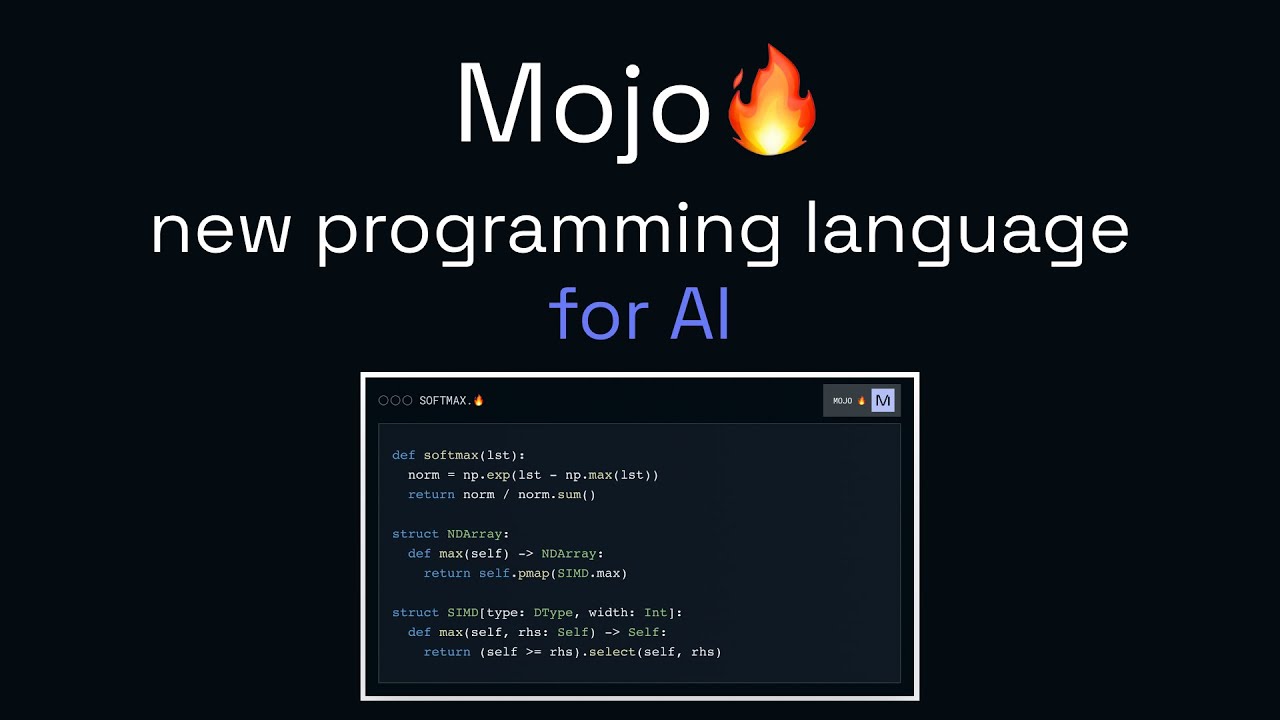 Mojo is a sophisticated predictive modeling technology developed by H2O.ai, the company renowned for its popular open-source machine learning platform,…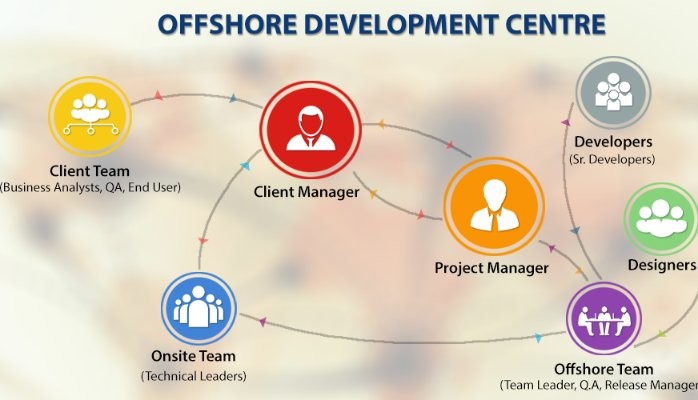 The emergence of remote work has ushered in a transformative employment landscape. A global phenomenon, millions of individuals worldwide have…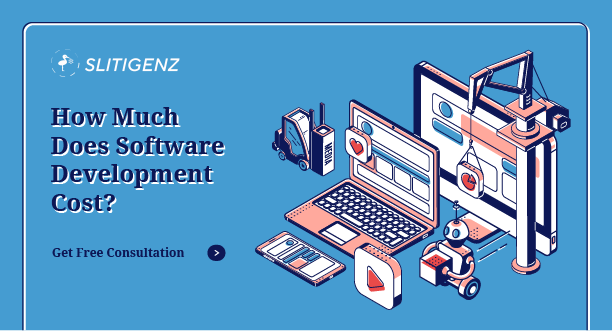 Determining the cost of software development is an essential preliminary step prior to embarking on its construction. It is imperative…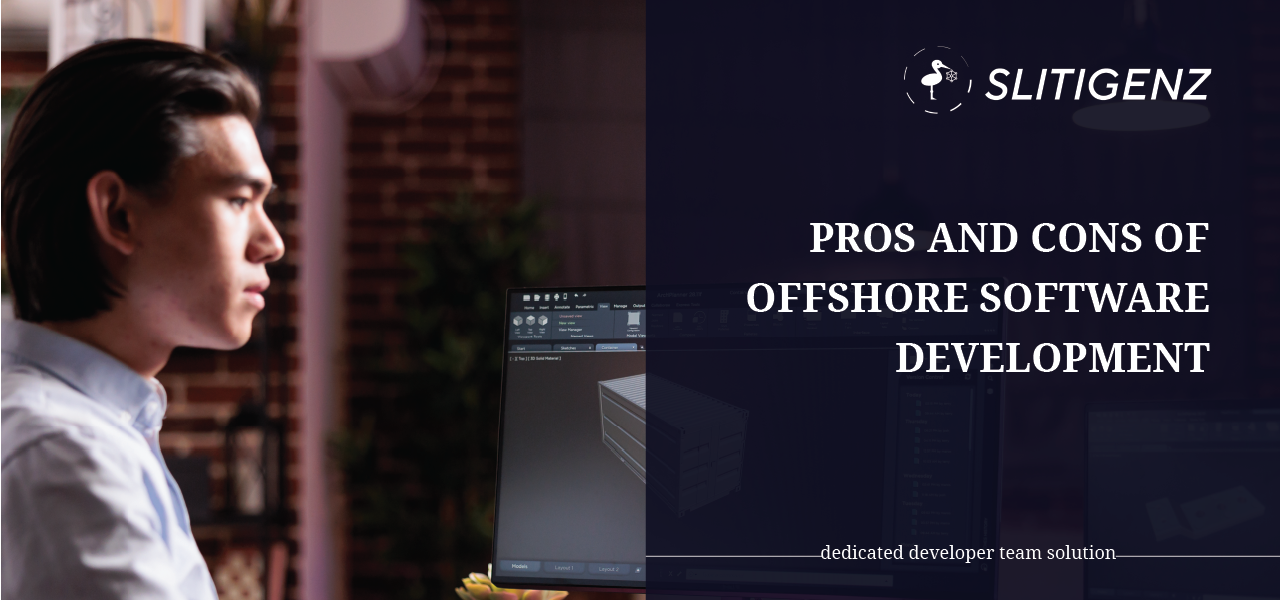 Offshore software development is a form of outsourcing where companies engage third-party software providers located in distant countries to handle…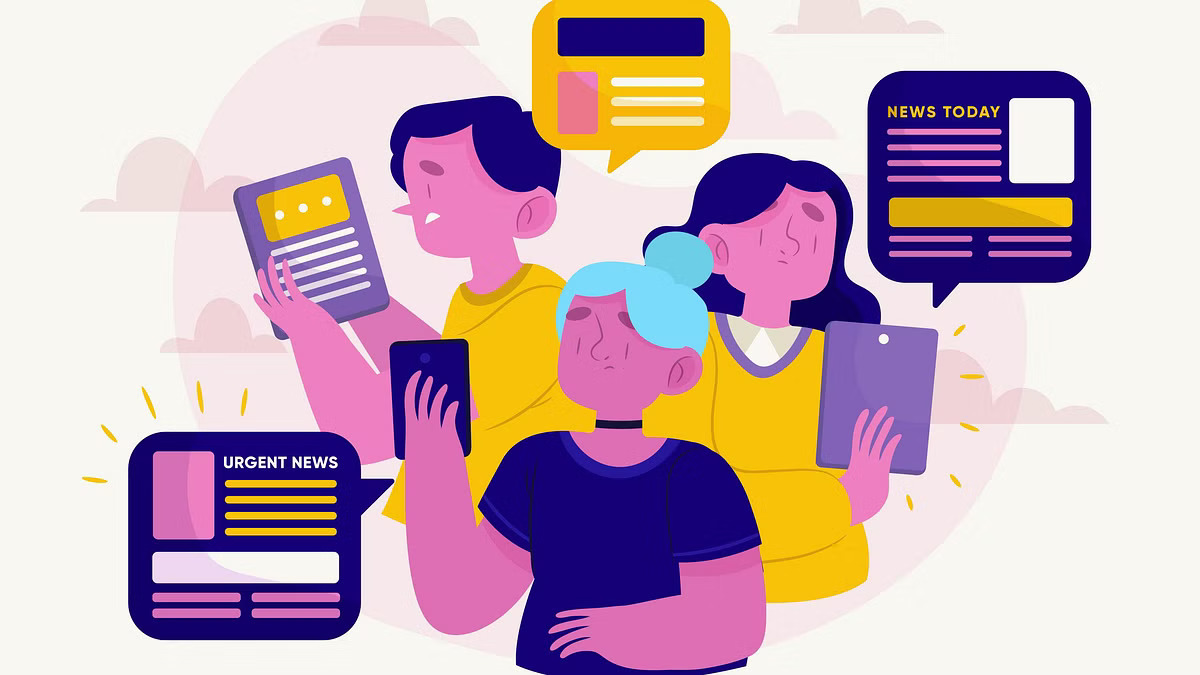 The media industry, like many others, is undergoing a significant transformation due to the advent of digital technologies. This digital…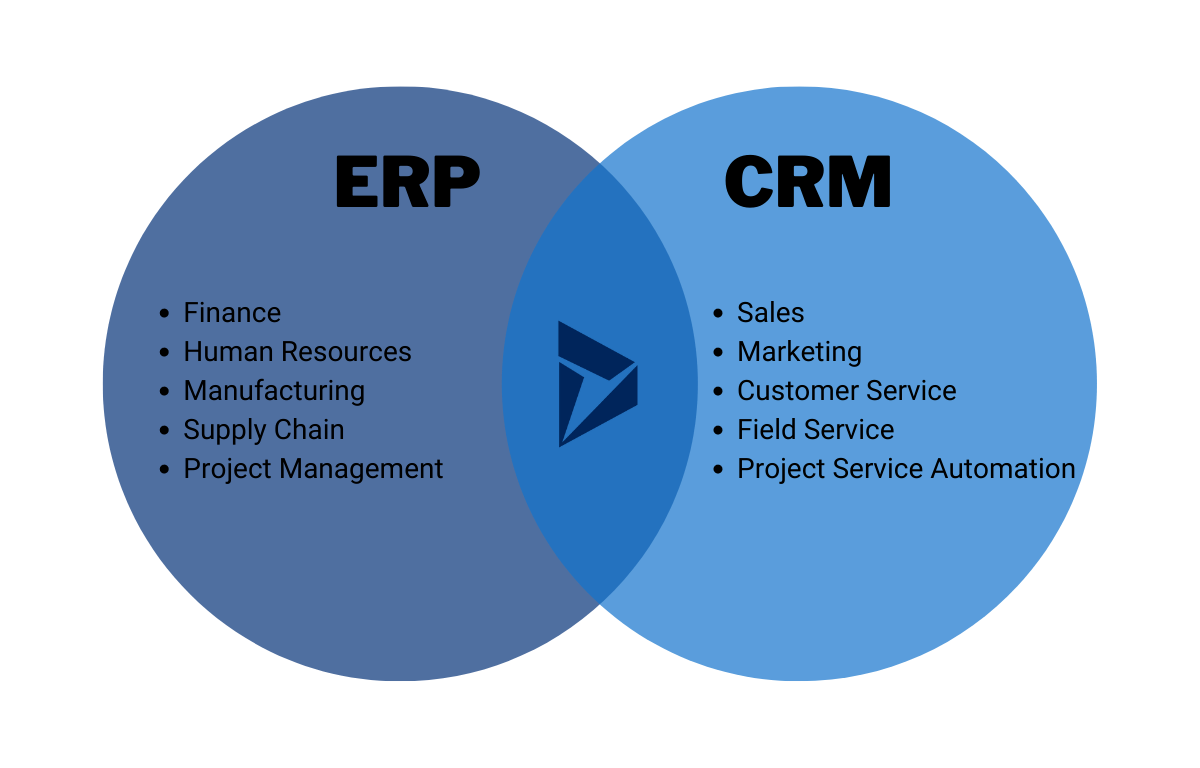 As the digital landscape continues to advance, businesses must adapt their strategies to keep up with the evolving trends. In…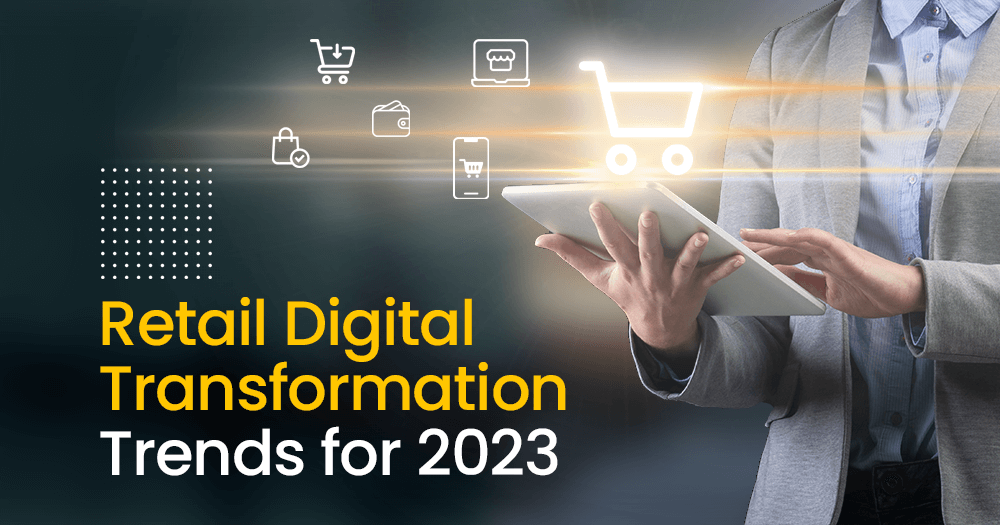 Retail digital transformation refers to the strategic integration of technology into retail operations with the goal of improving efficiency, customer…