Outsourcing software development has emerged as a cost-effective solution for numerous businesses, allowing them to optimize expenses without compromising project quality. Many enterprises recognize it as a vital strategy for survival in the digital landscape.
Choosing offshore development can further enhance cost savings compared to local outsourcing. Shifting to offshore software development models or hiring remote teams can actualize lower prices. To guide businesses in selecting the best offshore software development destination, Slitigenz presents this comprehensive overview, including average hourly rates for software developers.
India stands out as a leading offshore software development hub, with approximately 250 global companies forming partnerships with local IT firms. The primary attraction is the cost-effectiveness, with hourly rates ranging between $18-$40. India's commitment to STEM education yields a staggering 2.6 million skilled software developers annually, addressing the industry's talent shortage. Despite the competitive pricing, due diligence is crucial to ensure project quality.
China has gained prominence for software development services due to affordable labor and high developer productivity. Hourly service costs range from $18-$40, making it a cost-effective choice. The country's emphasis on advancing the IT sector is evident through over 50 science and technology industry parks, reinforcing its commitment to technology education. China's proficiency in languages like functional programming, Python, and Shell positions it as a hub for AI, Robotics, and Deep Learning projects.
With a robust foundation in the IT market, the Philippines has become an emerging destination for outsourcing projects related to robotics, cybersecurity, AI, and DevOps. Government support and a culture compatible with the US contribute to its appeal. Boasting over 200 offshore software companies and around 95,000 technical specialists, the Philippines offers offshore development rates ranging from $18-$40. The country's inclusion in the top 50 digital nations underlines its growing significance in the global digital landscape.
Vietnam, despite being relatively young in the software outsourcing industry, secured the 9th position in the top outsourcing countries globally in 2019. The government's substantial investment in STEM education ensures a skilled workforce, proficient in languages like Java, PHP, .NET, and others related to emerging technologies. With renowned companies like IBM, Microsoft, Nokia, and Intel investing in Vietnam, the country has become an attractive destination for software development outsourcing. Hourly rates for offshore software development in Vietnam range from $18-$32, providing a cost-effective option without compromising on quality.
Vietnam is a developing country and has a lot of advantages to become a perfect place for offshore development centers (ODC). With a stable political environment, numerous advanced developers, and competitive prices, an ODC team is suitable to be set up in Vietnam. 
Vietnam is also one of the fastest-growing countries in both economy and technology. It now can be a major competitor to the top offshore countries in the world (China, India). The quality of Vietnamese IT has been strongly invested in creating advanced tech skill sets. Moreover, the number of talented developers in Vietnam is increasing in the young generation. That helps them catch up with the latest technology trends in the dynamic world.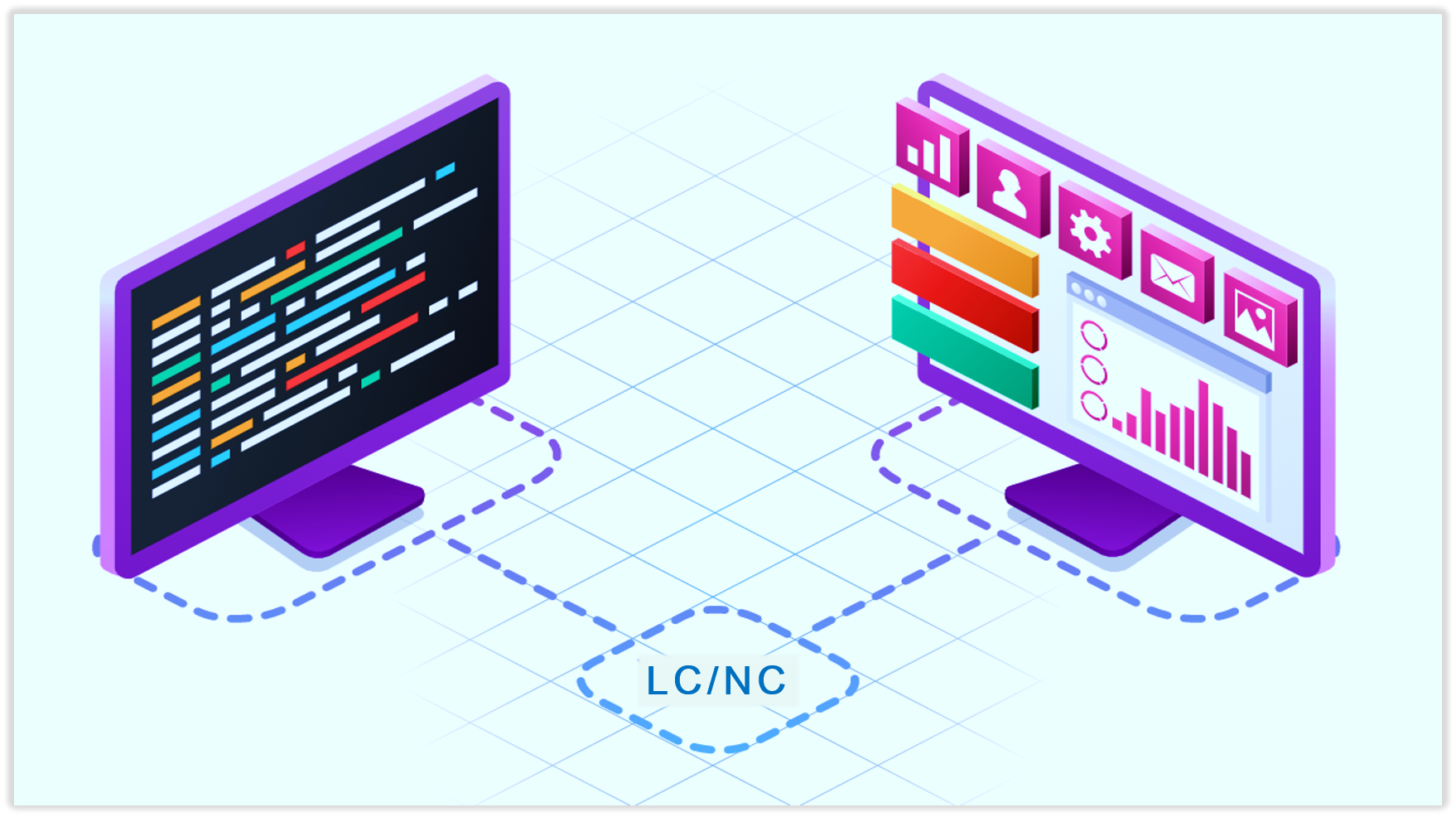 Low-Code/No-Code (LCNC) Application Development: Revolutionizing Business Solutions In the realm of application development, businesses traditionally faced two options: purchasing pre-made…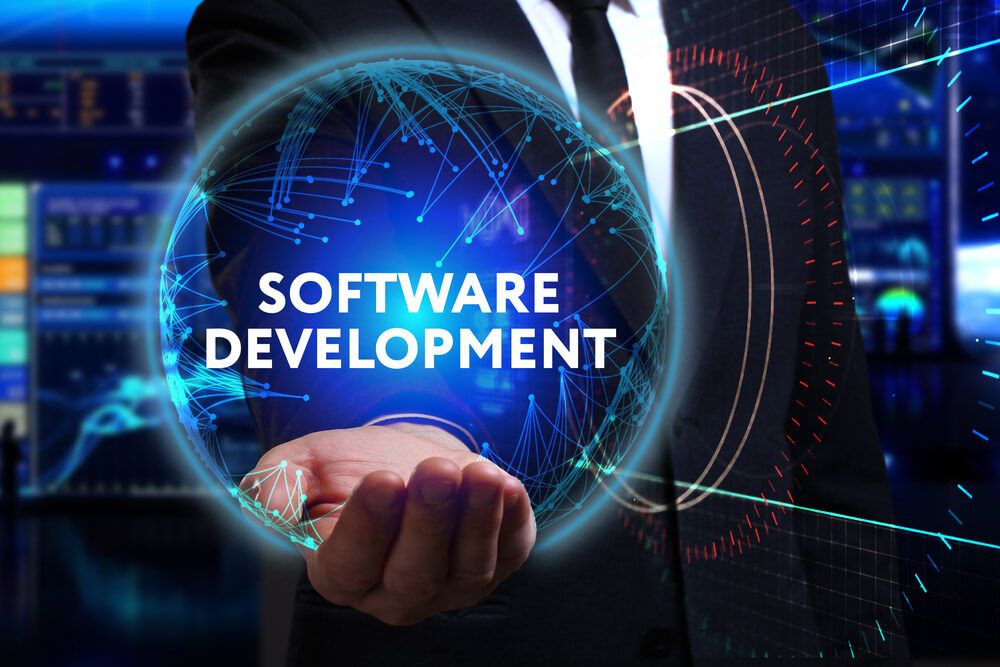 Are you facing challenges in finding the ideal software development partner for your project? The abundance of options can make…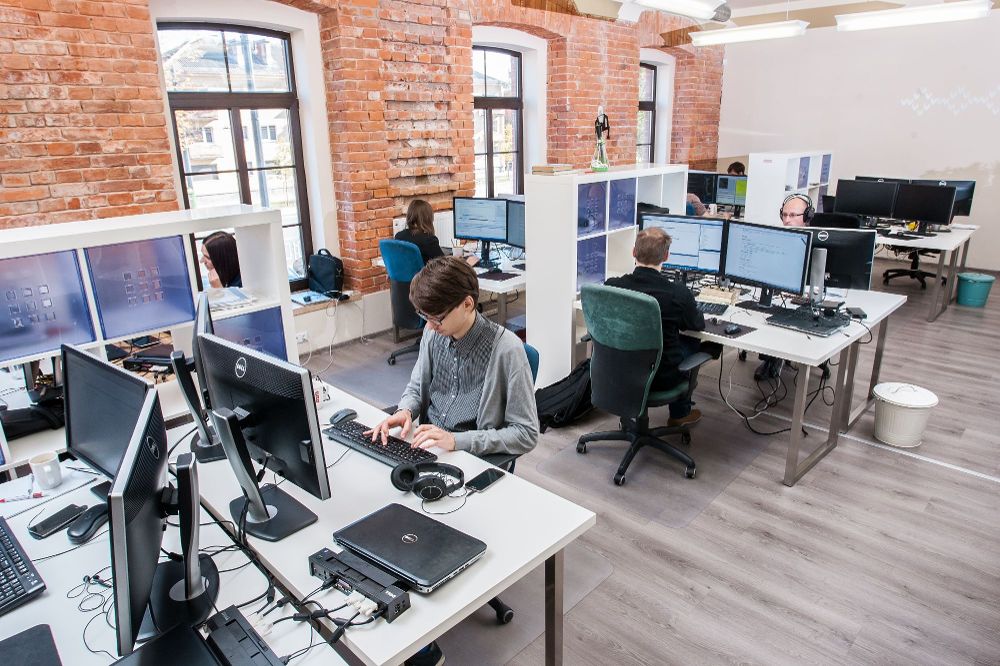 Outsourcing software development has emerged as a cost-effective solution for numerous businesses, allowing them to optimize expenses without compromising project…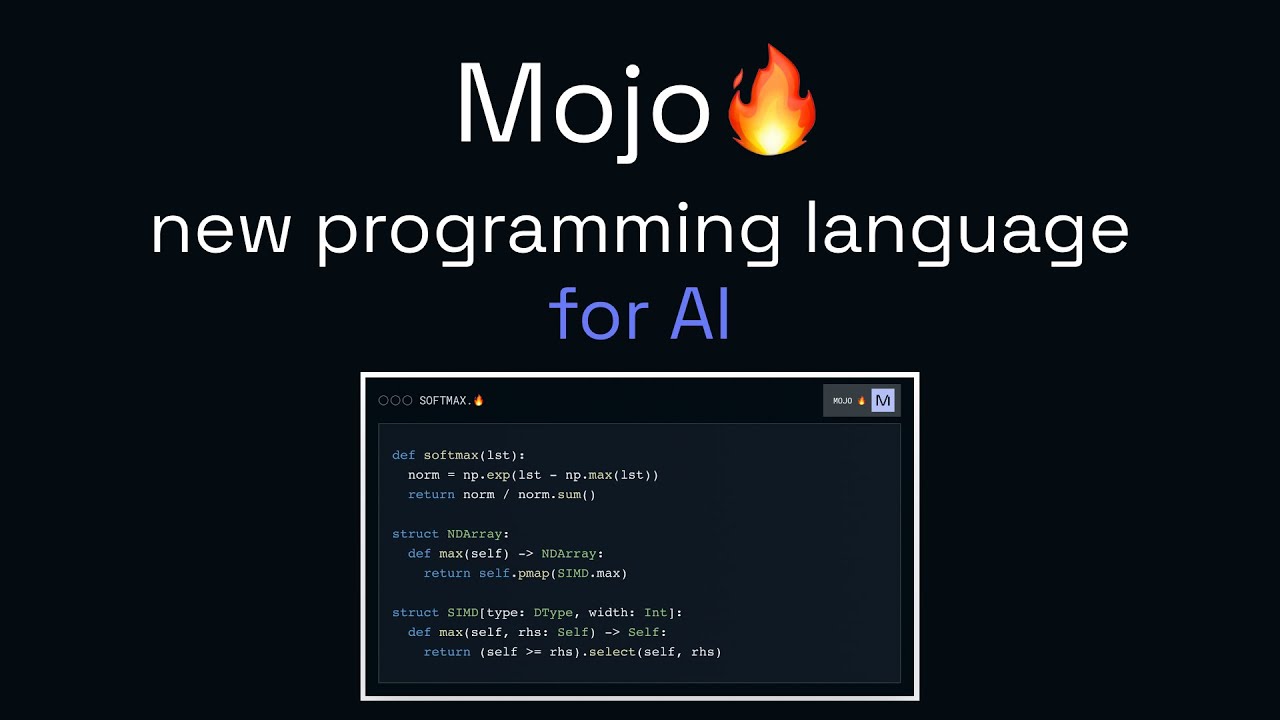 Mojo is a sophisticated predictive modeling technology developed by H2O.ai, the company renowned for its popular open-source machine learning platform,…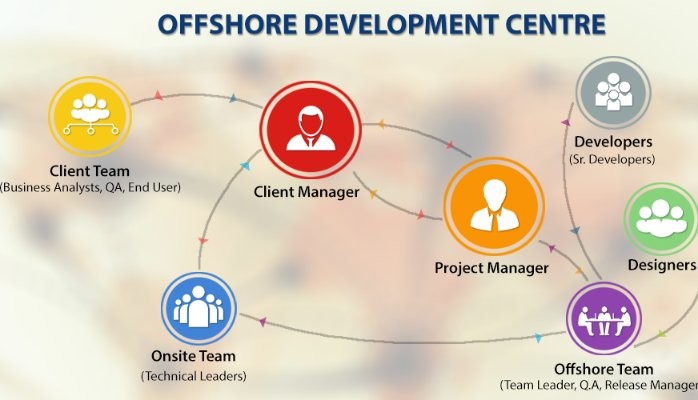 The emergence of remote work has ushered in a transformative employment landscape. A global phenomenon, millions of individuals worldwide have…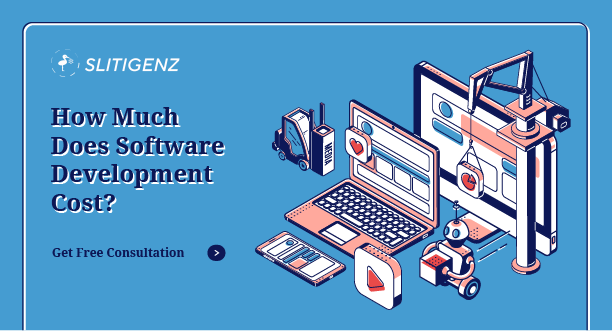 Determining the cost of software development is an essential preliminary step prior to embarking on its construction. It is imperative…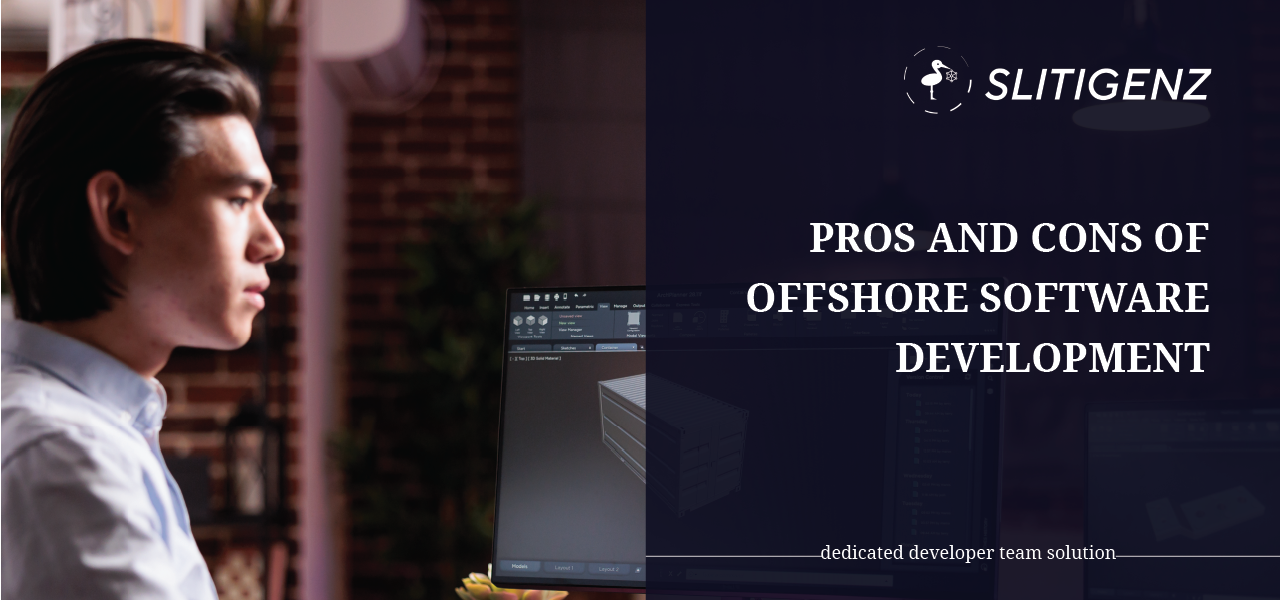 Offshore software development is a form of outsourcing where companies engage third-party software providers located in distant countries to handle…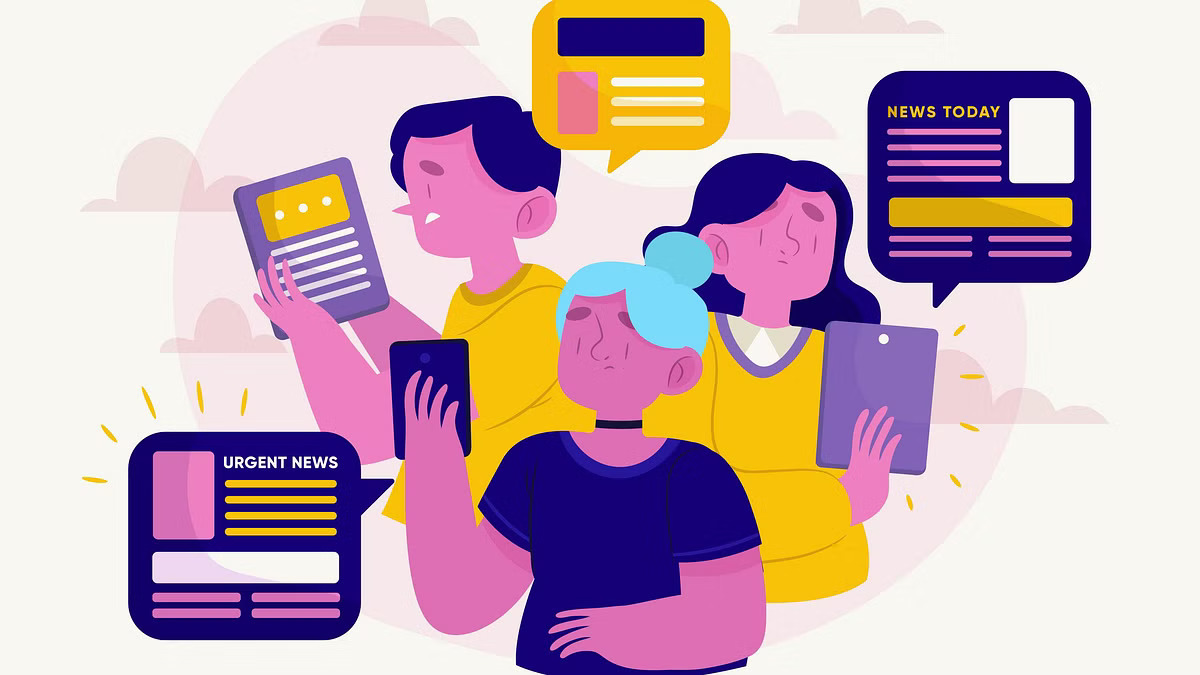 The media industry, like many others, is undergoing a significant transformation due to the advent of digital technologies. This digital…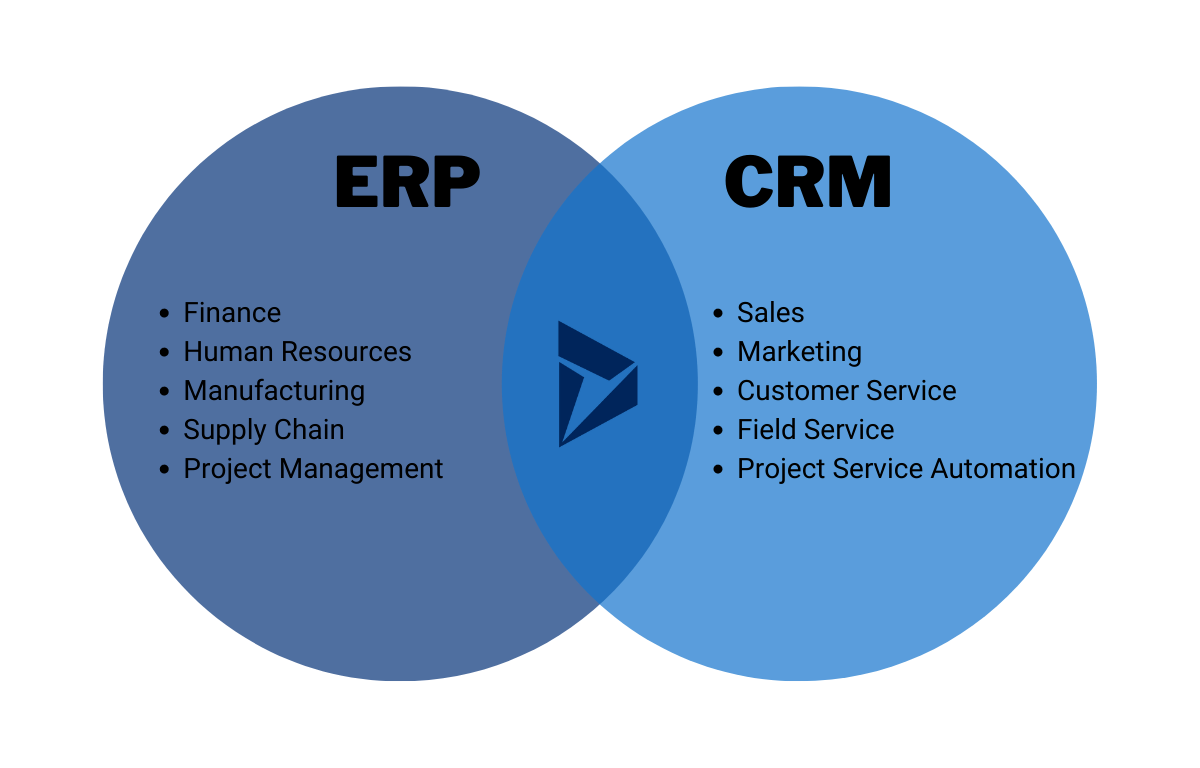 As the digital landscape continues to advance, businesses must adapt their strategies to keep up with the evolving trends. In…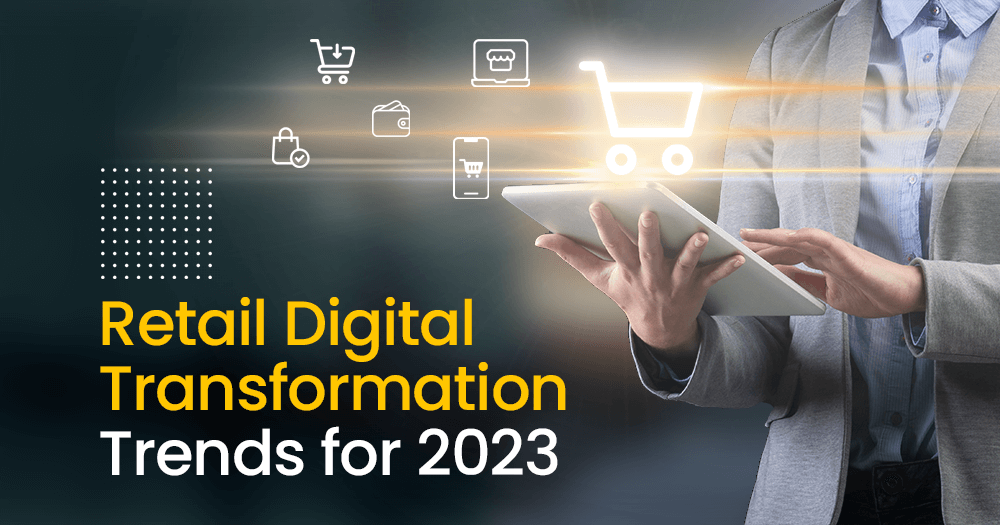 Retail digital transformation refers to the strategic integration of technology into retail operations with the goal of improving efficiency, customer…