Flutter vs. React Native: In a nutshell
| | | |
| --- | --- | --- |
| | A portable UI toolkit for building natively-compiled apps across mobile, web, and desktop* from a single codebase | A framework for building native applications using React |
| | December 2018, Google I/O | March 2015, F8 Conference |
| | | |
| | | |
| | | |
| | 120,000 Stars on Github (May 2021) | 95,300 stars on Github (May 2021) |
| | Flutter apps look as good on the up-to-date operating systems as they do on older versions. Since they only have one codebase, the apps look and behave similarly across iOS and Android – but thanks to Material Design and Cupertino widgets, they can also imitate the platform design itself. How's that possible? Flutter contains two sets of widgets which conform to specific design languages: Material Design widgets implement Google's design language of the same name; Cupertino widgets imitate Apple's iOS design. This means that your Flutter app will look and behave naturally on each platform, imitating their native components. | Application components look just like native ones (e.g. a button on an iOS device looks just like a native iOS button, and the same on Android). The fact React Native uses native components under the hood should give you confidence that, after any OS UI update, your app's components will be instantly upgraded as well. That said, this can break the app's UI but it happens very rarely. If you want your app to look near-identical across platforms – as well as on older versions of an operating system (as Flutter achieves) – then consider using third-party libraries (like this one). They will enable you to use Material Design components, in place of native ones. |
| | With Flutter 2 (announced in March 2021), we can use the same codebase to ship native apps to five operating systems: iOS, Android, Windows, macOS, and Linux; as well as web experiences targeting browsers such as Firefox, Chrome, Safari, or Edge. Flutter can even be embedded in cars, TVs, and smart home appliances. (source). Perhaps the single largest announcement in Flutter 2 is production-quality support for the web. It can be used for: Progressive Web Apps (PWAs) that combine the web's reach with the capabilities of a desktop app, Single Page Apps (SPAs) that load once and transmit data to and from internet services. Existing mobile apps – allowing Flutter apps to be run on a desktop. | iOS and Android – but there are select libraries that allow you to use the same code to build iOS, Android, web, and Windows10 apps. You can also extract shared code in mobile, desktop, and web apps, to a separate repository; treat it as a separate project; then inject it in the same way as another dependency. This allows a developer to focus on writing code for a specific platform without having to consider compatibility with another one. Top apps made with this technology Xianyu app by Alibaba, Hamilton app for Hamilton Musical, Google Ads app, Philips Hue, My BMW Instagram, Facebook, Facebook Ads, Skype, Tesla Time-to-market Typically much faster than native development. Possibly as fast as development with Flutter. However… React Native uses bridge and native elements, so it may require separate optimization for each platform – a problem that widget-based Flutter doesn't run into. It may make the app development with React Native longer. Competitive advantage Great look and feel thanks to rich widgets; Rapidly growing community, and popularity; Excellent documentation with strong support from the Flutter team (which makes it easy to start developing with Flutter); Improving Flutter for Web, offering the potential for one codebase across mobile and web platforms Difficult to beat time-to-market length Stability (5+ years on the market); Many successful, prominent market players using React Native; Mature, vast community; Easy-to-learn technology; Plenty of tutorials and libraries, which allow quick and easy development; Code can be easily reused for both web app and desktop app development. When it is not the best fit If… • Your app needs to support 3D Touch (for now, Flutter doesn't support 3D – but it features on the Flutter team's long-term roadmap) • The design of your app is platform-specific • Your app requires multiple interactions with an OS; or requires rare, little-known native libraries • You need a minimalistic UI, but rely on significant use of the phone hardware (e.g. an application that plays music, or only takes pictures) • You want to create an instant app (small-sized app) If your app sounds like any of the above, it's probably better you choose native app development. Read more about these cases here >> If… • Your app needs to handle less common, or ultra-specific tasks (like calculations) in the background • You require custom communication via Bluetooth (which can be tricky to implement using React Native) • You want to create an app for Android only In truth, if you want to build an iOS app and you know JavaScript, consider React Native – but if you want an Android-only app, it's likely better to build natively with another team. Why? Right now, iOS has better support than Android. If your app sounds like any of the above, it's probably better you consider choosing native app development. |
| | Great look and feel thanks to rich widgets; Rapidly growing community, and popularity; Excellent documentation with strong support from the Flutter team (which makes it easy to start developing with Flutter); Improving Flutter for Web, offering the potential for one codebase across mobile and web platforms Difficult to beat time-to-market length | Stability (5+ years on the market); Many successful, prominent market players using React Native; Mature, vast community; Easy-to-learn technology; Plenty of tutorials and libraries, which allow quick and easy development; Code can be easily reused for both web app and desktop app development. |
We'll start with the pros that make Flutter the best choice for the developers. Here's the list of advantages of Flutter over React Native:
It looks great!
It's rich in widgets;
The community is rapidly growing
Well-structured documentation
Permanent improvements for web development
It requires less testing
The apps are fast
It helps to create the same UI for older devices
Flutter 2 helps to build apps for the web!
Even though the list of Flutter advantages is impressive, some disadvantages are still important to consider.
It is not native
The apps are bigger than native ones
It still has a limited set of tools and libraries comparing to native apps
These disadvantages are minor, and they do not interfere with app development. However, in some cases, the cons of Flutter may be decisive when choosing a cross-platform development framework.
Applications are written in Flutter:
Google Ads.
Alibaba.
Square.
eBay.
Hamilton Musical.
Reflection.
Which one to pick for your next project?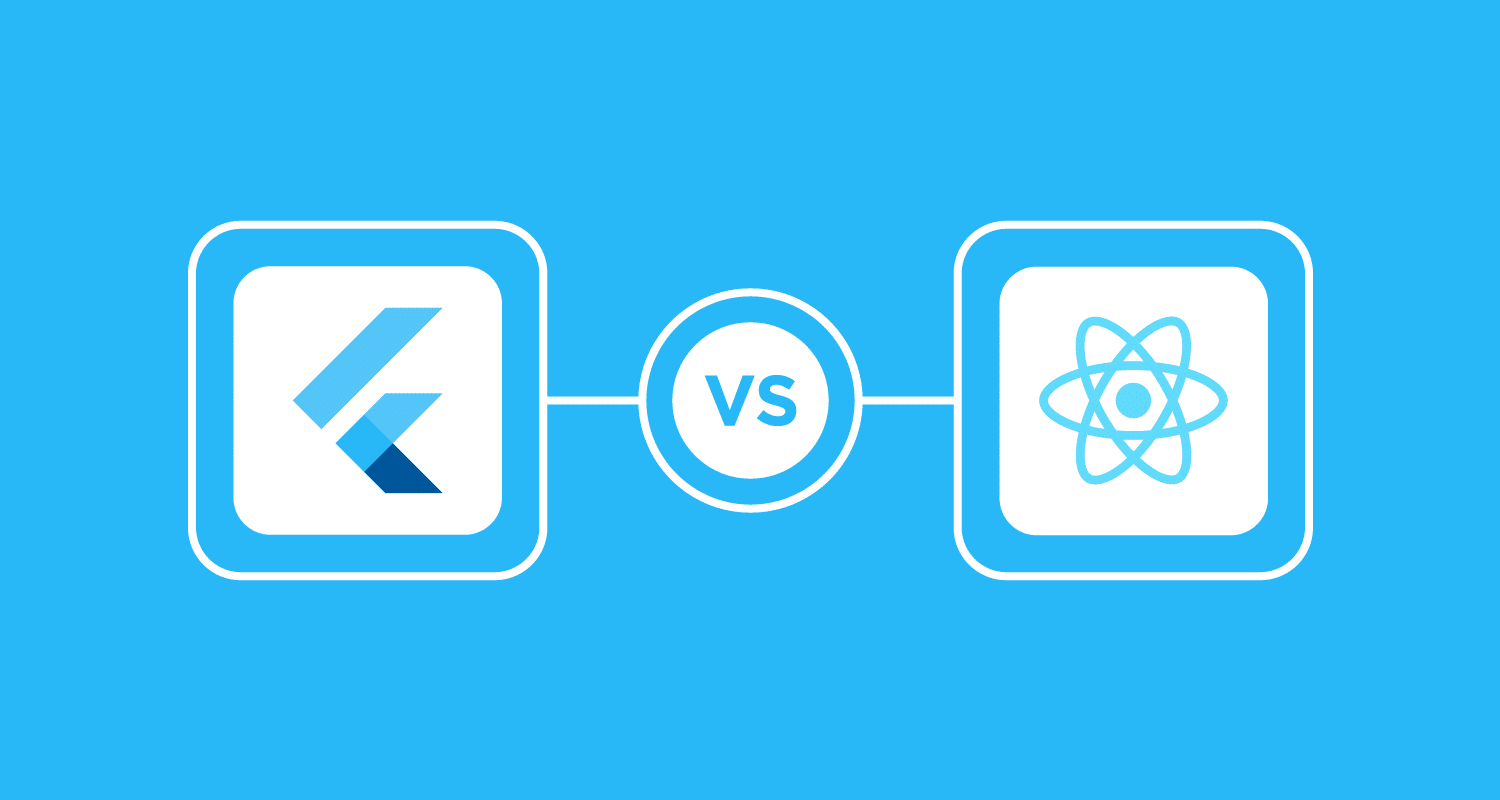 As we can see now, Flutter and React Native have many things in common. First and foremost, they are both open-source frameworks that anyone can use. They both are developed by leading companies: Google created Flutter vs React Native was created by Facebook. To compare basic info about Flutter and React Native, you can check this info by NIX.
Flutter is easier to use as it is more resistant to system updates. It means that when iOS or Android update the OS, the app will remain the same. On the contrary, React Native depends on native elements, so when the update is released, some problems may appear in the launch app. Currently, Flutter supports Android 4.1+ or iOS 8+, while React Native supports Android 4.1+ and iOS 10+. 
The biggest difference between React Native and Flutter is that Flutter has plugins developed by the Google team, like geolocation and mapping. Unfortunately, React Native app works better with apps with a one-time location and does not require tracking. 
All in all, Flutter and React Native are great choices to save time and money on mobile app development. What framework to choose will depend on the preferences of the developer and the company.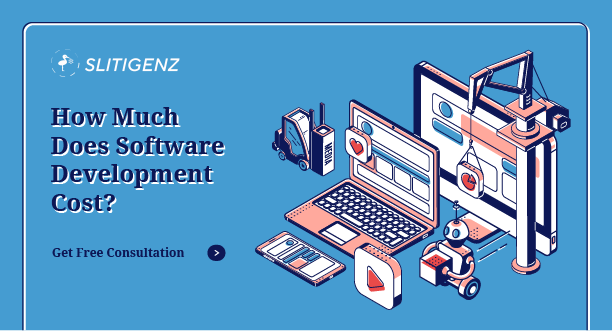 Determining the cost of software development is an essential preliminary step prior to embarking on its construction. It is imperative…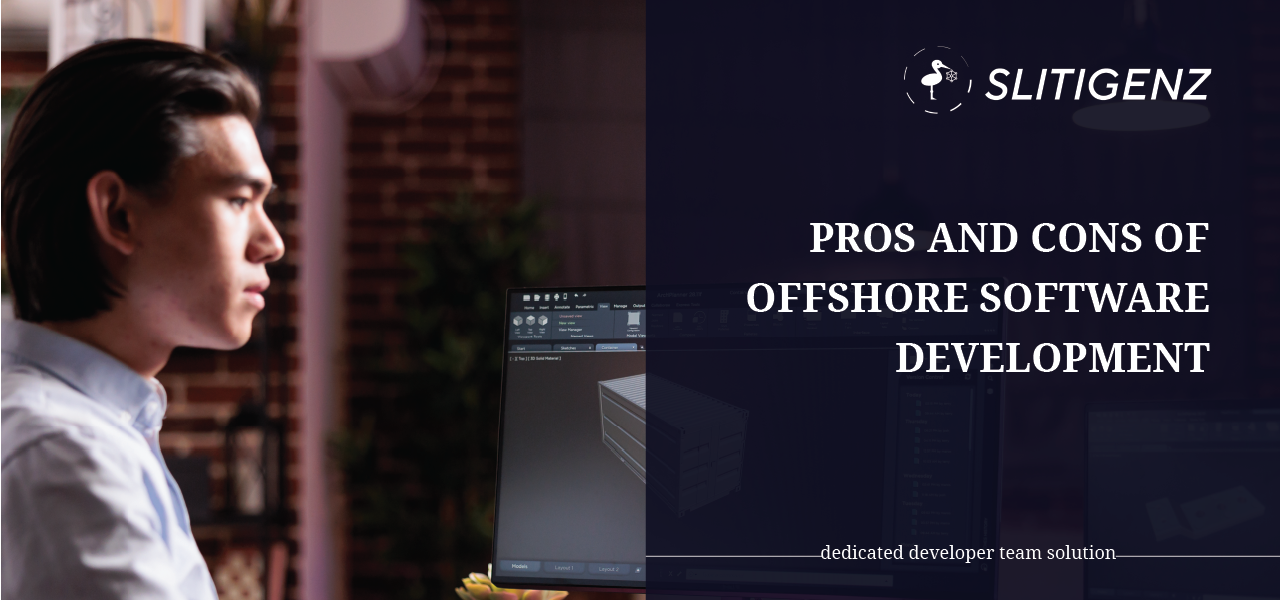 Offshore software development is a form of outsourcing where companies engage third-party software providers located in distant countries to handle…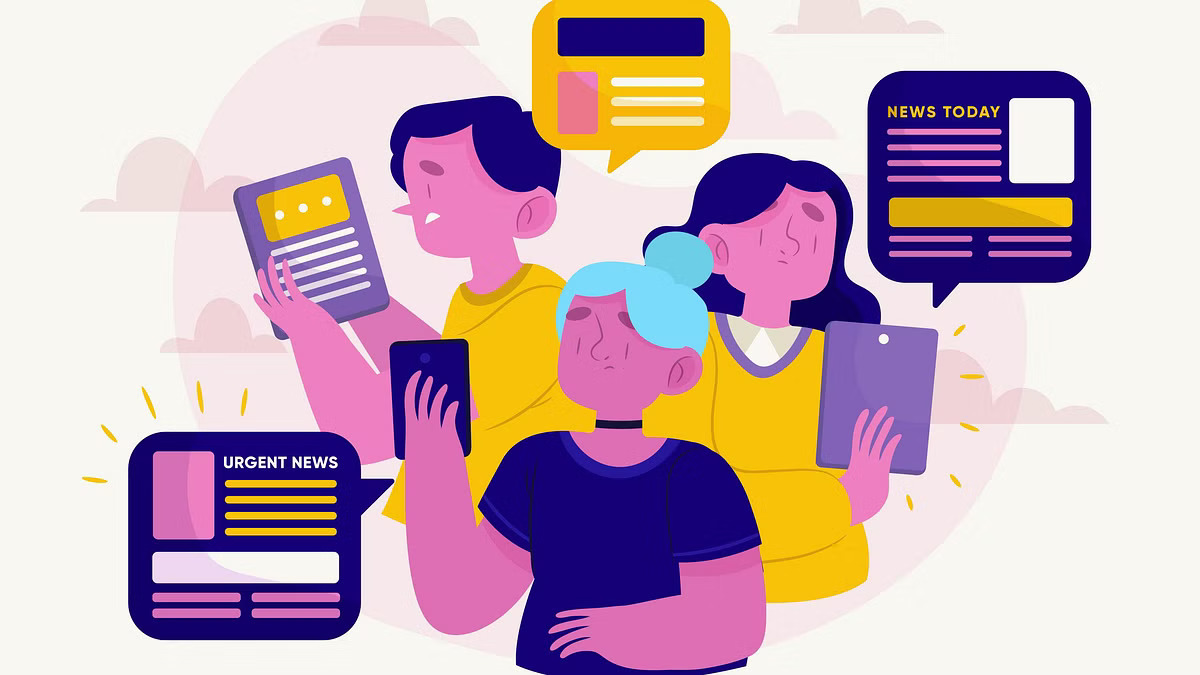 The media industry, like many others, is undergoing a significant transformation due to the advent of digital technologies. This digital…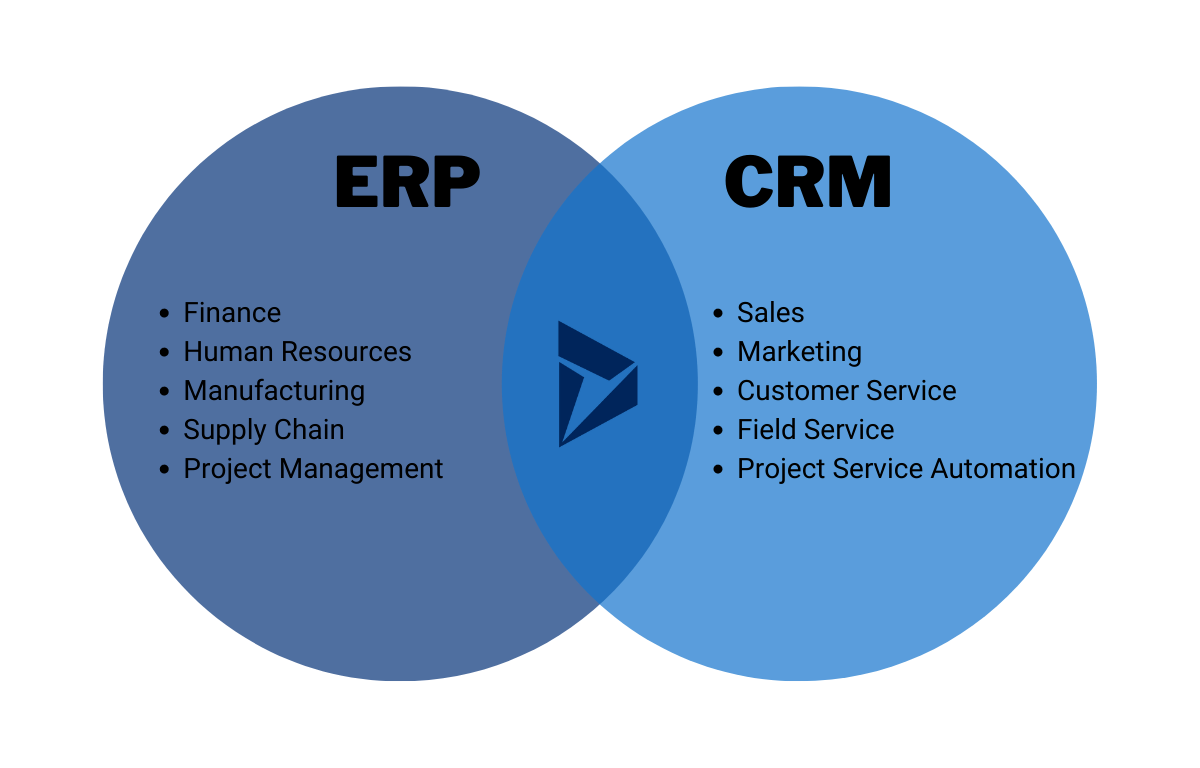 As the digital landscape continues to advance, businesses must adapt their strategies to keep up with the evolving trends. In…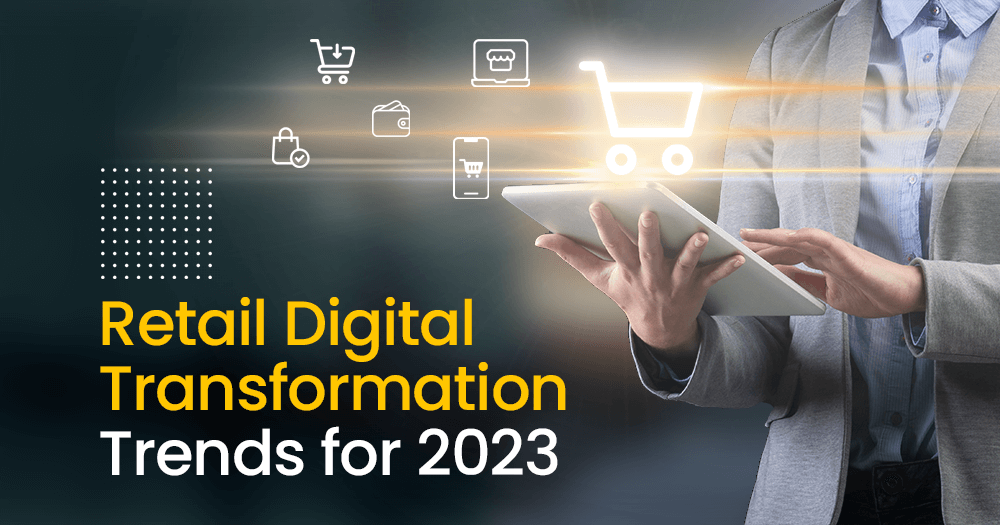 Retail digital transformation refers to the strategic integration of technology into retail operations with the goal of improving efficiency, customer…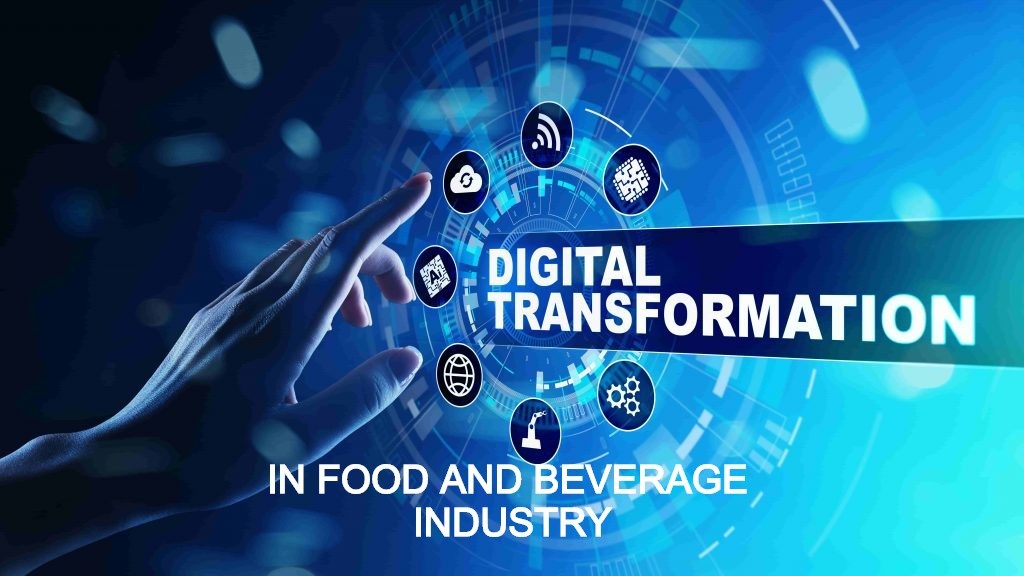 According to Prophet's research, there are six distinct phases of digital maturity that can be applied to F&B operations. The…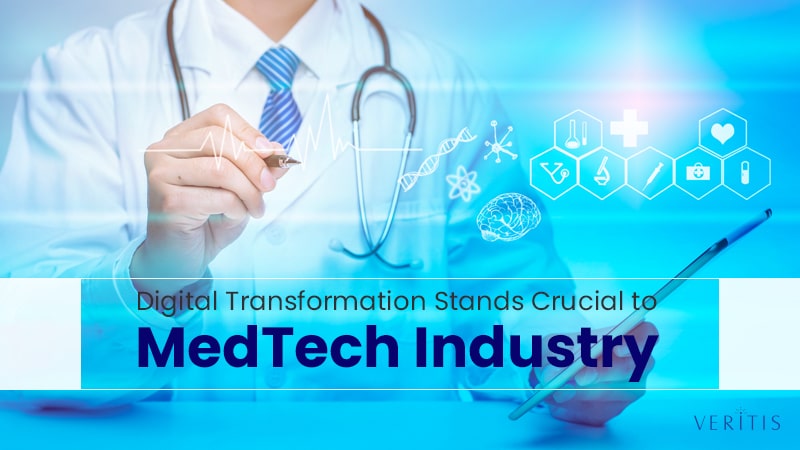 The pervasive influence of digital technology is reshaping every industry, regardless of size and financial strength. The healthcare industry has…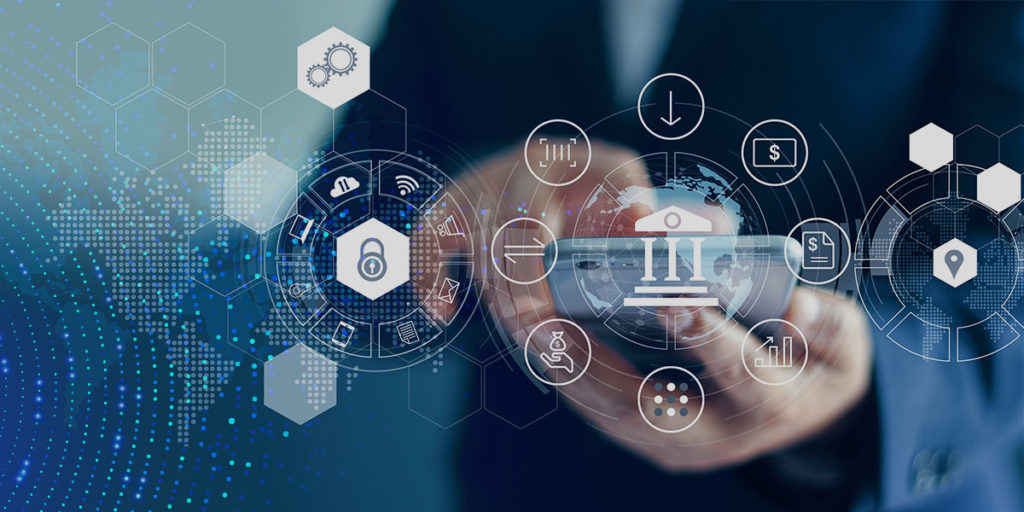 Digital finance transformation is a comprehensive approach to financial management that leverages the digital landscape and innovative technology. When implemented…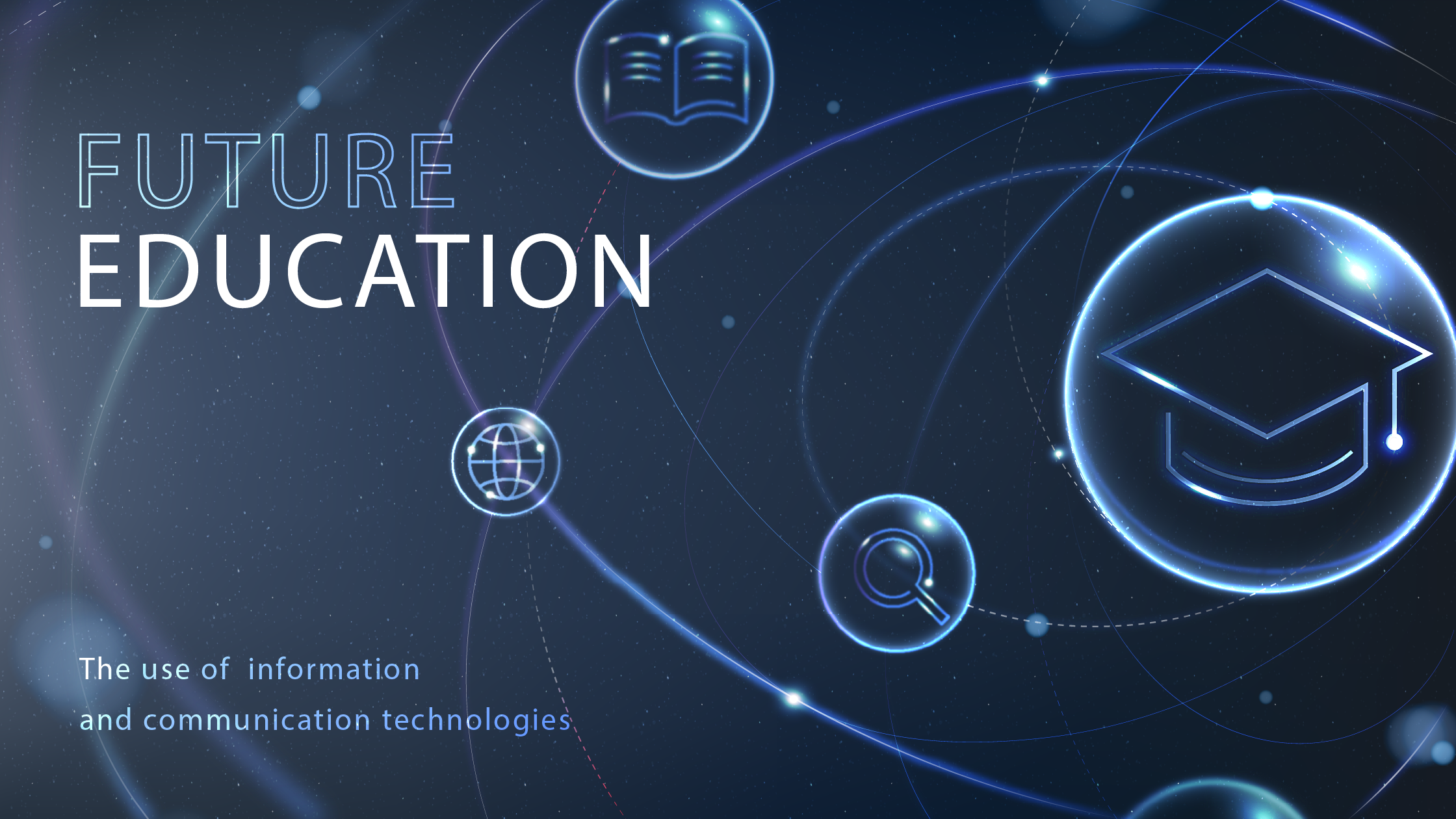 The education sector has been rapidly advancing in digital transformation, with further momentum expected in the future. Although the advantages…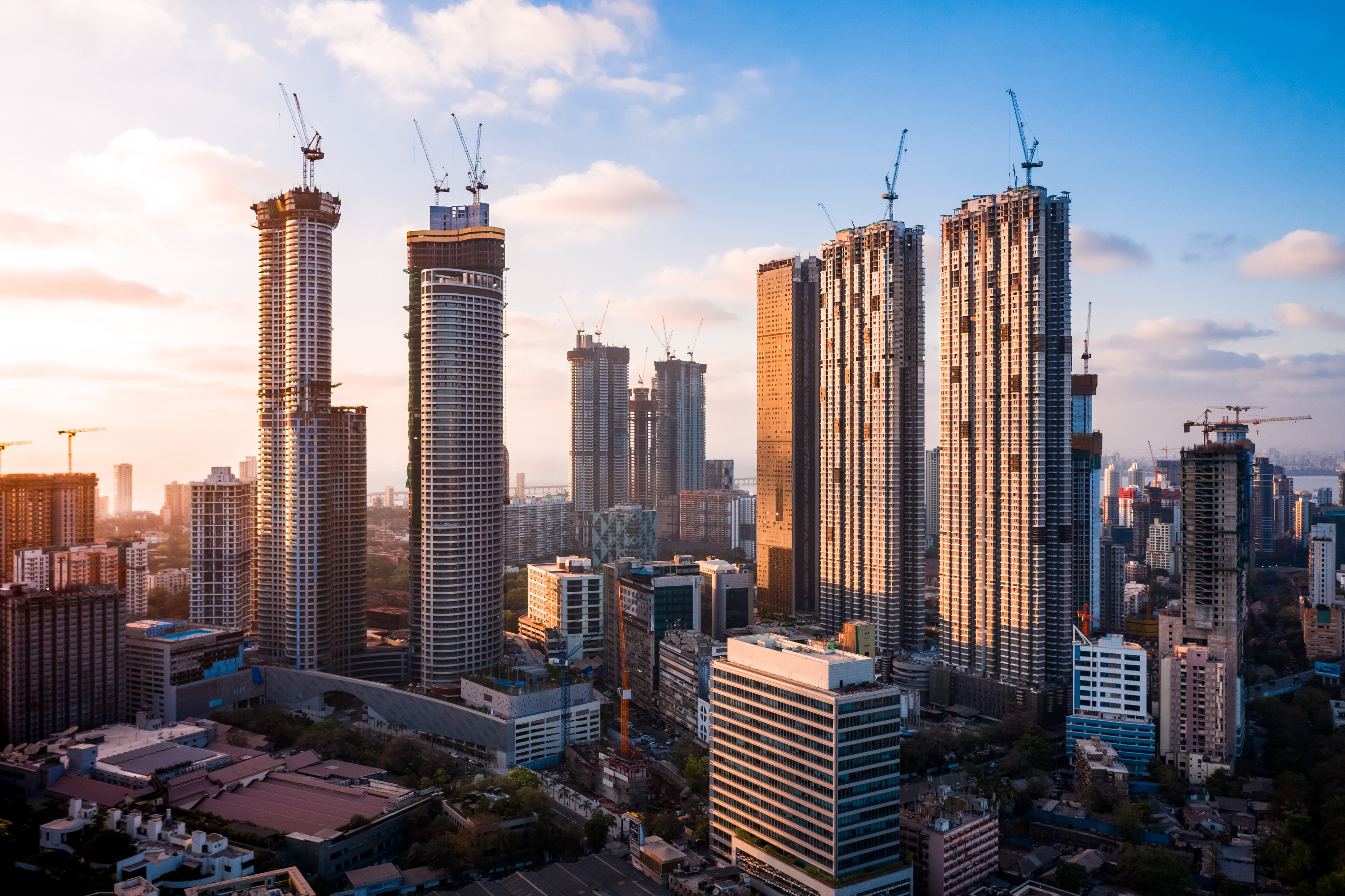 The real estate industry worldwide, including the multifamily sector, is being disrupted by novel technologies. In this digital era, technology…