Fintech, a combination of the terms "financial" and "technology," refers to businesses that use technology to enhance or automate financial services and processes. The term encompasses a rapidly growing industry that serves the interests of both consumers and businesses in multiple ways. From mobile banking and insurance to cryptocurrency and investment apps, fintech has a seemingly endless array of applications.
Today, the fintech industry is huge. And if recent venture capital investments in fintech startups — which reached an all-time high in 2021 — can be considered a vote of confidence, the industry will continue to expand for years to come.
One driving factor is that many traditional banks are supporters and adopters of newfangled fintech, actively investing in, acquiring or partnering with fintech startups. Those are ways for established banking institutions to give digitally minded customers what they want, while also moving the industry forward and staying relevant.
The inner workings of financial technology products and services vary. Some of the newest advancements utilize machine learning algorithms, blockchain and data science to do everything from process credit risks to run hedge funds. There's even an entire subset of regulatory technology dubbed regtech, designed to navigate the complex world of compliance and regulatory issues of industries like — you guessed it — fintech.
As fintech has grown, so have concerns regarding cybersecurity in the fintech industry. The massive growth of fintech companies and marketplaces on a global scale has led to increased exposure of vulnerabilities in fintech infrastructure while making it a target for cybercriminal attacks. Luckily, technology continues to evolve to minimize existing fraud risks and mitigate threats that continue to emerge.
Types of Fintech Companies
Mobile banking refers to the use of a mobile device to carry out financial transactions. The service is provided by some financial institutions, especially banks. Mobile banking enables clients and users to carry out various transactions, which may vary depending on the institution.
Mobile banking services can be categorized into the following:
1. Account information access
Account information access allows clients to view their account balances and statements by requesting a mini account statement, review transactional and account history, keep track of their term deposits, review and view loan or card statements, access investment statements (equity or mutual funds), and for some institutions, management of insurance policies.
2. Transactions
Transactional services enable clients to transfer funds to accounts at the same institution or other institutions, perform self-account transfers, pay third parties (such as bill payments), and make purchases in collaboration with other applications or prepaid service providers.
3. Investments
Investment management services enable clients to manage their portfolios or get a real-time view of their investment portfolios (term-deposits, etc.)
4. Support services
Support services enable clients to check on the status of their requests for loan or credit facilities, follow up on their card requests, and locate ATMs.
5. Content and news
Content services provide news related to finance and the latest offers by the bank or institution.
Challenges Associated With Mobile Banking
Some of the challenges associated with mobile banking include (but are not limited to):
Accessibility based on the type of handset being used
Security concerns
Reliability and scalability
Personalization ability
Application distribution
Upgrade synchronization abilities
Of course, one of the biggest examples of fintech in action is cryptocurrency. Cryptocurrency exchanges have grown significantly over the past few years. They connect users to financial markets, allowing them to buy and sell different types of cryptocurrencies. Furthermore, cryptocurrency uses blockchain technology, which has become popular throughout the industry. Because of the security provided by blockchain technology, it can help people reduce fraud. That increases people's confidence in the financial markets, further expanding cryptocurrency and all companies that use blockchain technology.
Right now, it is difficult to say what the future of fintech and crypto will look like. The only certainty is that it will play a major role in the business world moving forward. Cryptocurrency itself has contributed to the development of numerous new technologies, including blockchain technology and cybersecurity, that will be foundational to financial markets in the future.
Fintech Investment and Savings
One such new trend has been rising interest in savings and investing applications, the type of service fintech startups offer consumers. TechCrunch has covered this trend, noting a number of American fintech and finservices seeing hugely rising user activity and revenue.
Robinhood, the best-known American zero-cost trading app, has seen its trading volume skyrocket along with new user signups. Research into the company's filings show that its revenue grew to over $90 million in the period as its income from more exotic investments like options advanced.
The trend of growing consumer interest in saving money (reasonable during an economic crisis) and investing (intelligent when equity prices fell off a cliff in March and April) has helped smaller fintech startups as well. Personal finance platform M1 Finance and Public, a rival zero-cost stock trading service, have also seen growing demand. The trend is so pronounced that new stories seem to crop up every few days concerning yet another savings or investing fintech that is blowing up, like this recent piece concerning Current.
Machine Learning and Trading
Being able to predict where markets are headed is the Holy Grail of finance. With billions of dollars to be made, it's no surprise that machine learning has played an increasingly important role in fintech — and in trading specifically. The power of this AI subset in finance lies in its ability to run massive amounts of data through algorithms designed to spot trends and risks, allowing consumers, companies, banks and additional organizations to have a more informed understanding of investment and purchasing risks earlier on in the process.
Moving money around is something fintech is very good at. The phrase "I'll Venmo you" or "I'll CashApp you" is now a replacement for "I'll pay you later." These are, of course, go-to mobile payment platforms. Payment companies have changed the way we all do business. It's easier than ever to send money digitally anywhere in the world. In addition to Venmo and Cash App, popular payment companies include Zelle, Paypal, Stripe and Square.
Fintech is also overhauling credit by streamlining risk assessment, speeding up approval processes and making access easier. Billions of people around the world can now apply for a loan on their mobile devices, and new data points and risk modeling capabilities are expanding credit to underserved populations. Additionally, consumers can request credit reports multiple times a year without dinging their score, making the entire backend of the lending world more transparent for everyone. Within the fintech lending space, some companies worth noting include Tala, Petal and Credit Karma.
Insurtech — Insurance Fintech
While insurtech is quickly becoming its own industry, it still falls under the umbrella of fintech. Insurance is a somewhat slow adopter of technology, and many fintech startups are partnering with traditional insurance companies to help automate processes and expand coverage. From mobile car insurance to wearables for health insurance, the industry is staring down tons of innovation. Some insurtech companies to keep an eye on include Lemonade, Kin and Insurify.
Five Fintech Trends to Watch in 2023
Alternative finance, also referred to as Alt Finance, has been around for many decades, but its popularity has increased until recent years. Today, the alternative financing sector has a promising outlook as it is valued at $6.62 billion and is expected to grow by 20 percent in 2023. [1]
 Alternative financing refers to financial services developed outside traditional banking. This industry has brought innovative products and new thinking methods to business borrowing. The non-bank providers use financial technology to offer and improve convenient means of finance — in categories such as equity finance, business loans, insurance, and much more.  
The ecosystem of embedded finance is enormous, and it is expected to grow significantly this year. Researchers estimate that the embedded payment industry will grow by 40.4% annually. [2]
With embedded finance, companies can offer complete offerings throughout a customer's journey to increase customer satisfaction and business revenue. It covers financial services such as banking, credit, investment, payment processing, lending, or insurance. Think of an e-commerce merchant providing insurance in a seamless, convenient, easy-to-use customer journey.  
Among all forms of embedded finance, buy now pay later (BNPL) is a notably growing sector. This payment option enables purchasers to buy now and pay for products later, usually by splitting the purchase sum into multiple installments.   
SaaS solutions have completely revolutionized traditional software product licensing models. The global SaaS market is valued at over one hundred billion dollars and continues to grow significantly due to its popularity among SaaS providers and users.   
Software as a Service (or SaaS) is a way to deliver software applications using the Internet, freeing businesses from complex software and hardware management and installation. The platforms provide a better customer experience and faster product delivery, resulting in increased customer and user satisfaction.  Among all SaaS solutions, in 2023, we expect to see increasingly low-code or no-code solutions, white-labeled SaaS, and micro-SaaS products.   
Artificial intelligence has shaken the financial industry, and banks are some of the most profitable institutions embracing this technology. In 2023, we expect the financial sector to continue adopting AI solution strategies.    
AI technology will reduce bank operating costs by 22% around 2030. That could mean savings up to $1 trillion ahead.   
Artificial intelligence (AI) enables the automation of complex and high-value processes. Within the fintech sector, AI helps support chatbot interactions, personalized customer service and drives infrastructure decisions – assisting financial entities in combating cybercrime, money laundering, and fraud.    
AI algorithms in financial software development will play a bigger role in determining who gets access to various financial services and how. Its adoption into the fintech industry to make decisions on issuing loans, negotiating, and detecting fraud will intensify in 2023. However, the public is now raising demands concerning the ethical impact of AI in such mission-critical decision-making.    
The financial sector is one of the most heavily regulated industries in the world. This year, we expect RegTech to disrupt the regulatory landscape by providing advanced tech solutions for compliance issues. With the entry of alternative finance, blockchain, and AI, the FinTech industry will raise attention from governments worldwide.   
RegTech has emerged to help businesses streamline nearly every part of the compliance process. With the help of cloud technology, machine learning, and big data analytics, RegTech will intensify its solutions to enable financial institutions to identify and prevent risks efficiently and accurately in the coming years.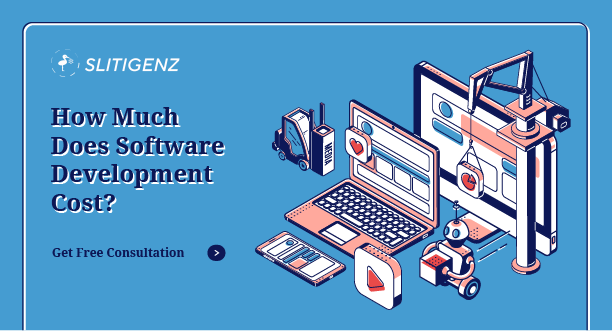 Determining the cost of software development is an essential preliminary step prior to embarking on its construction. It is imperative…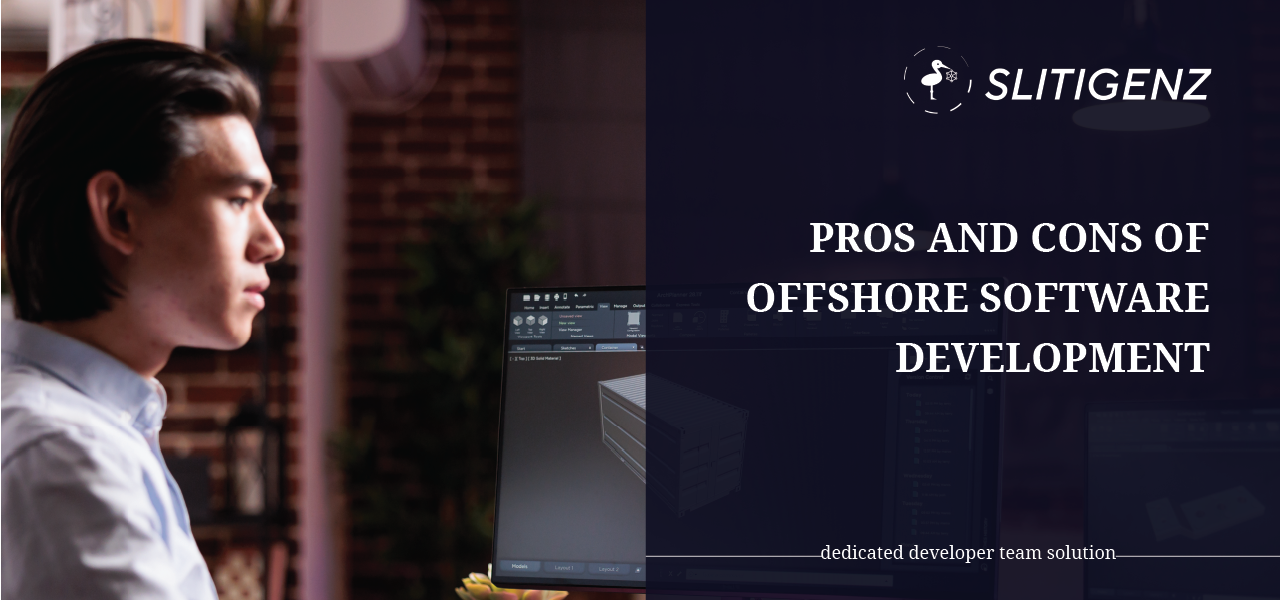 Offshore software development is a form of outsourcing where companies engage third-party software providers located in distant countries to handle…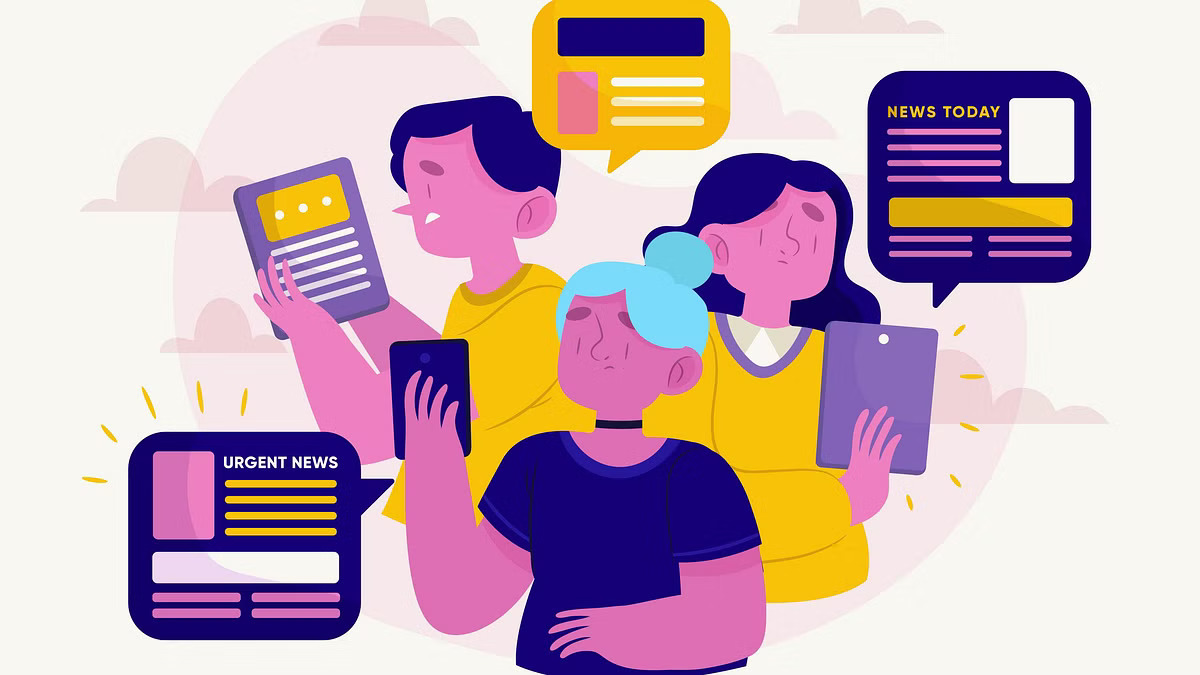 The media industry, like many others, is undergoing a significant transformation due to the advent of digital technologies. This digital…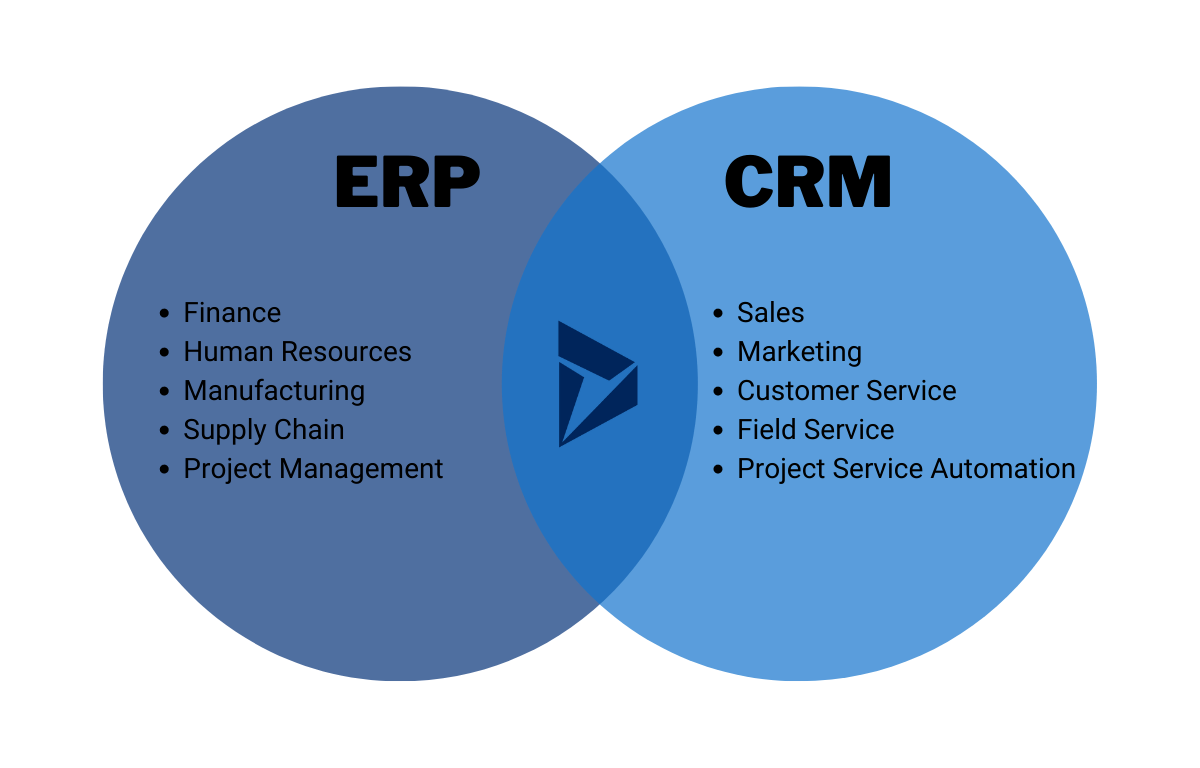 As the digital landscape continues to advance, businesses must adapt their strategies to keep up with the evolving trends. In…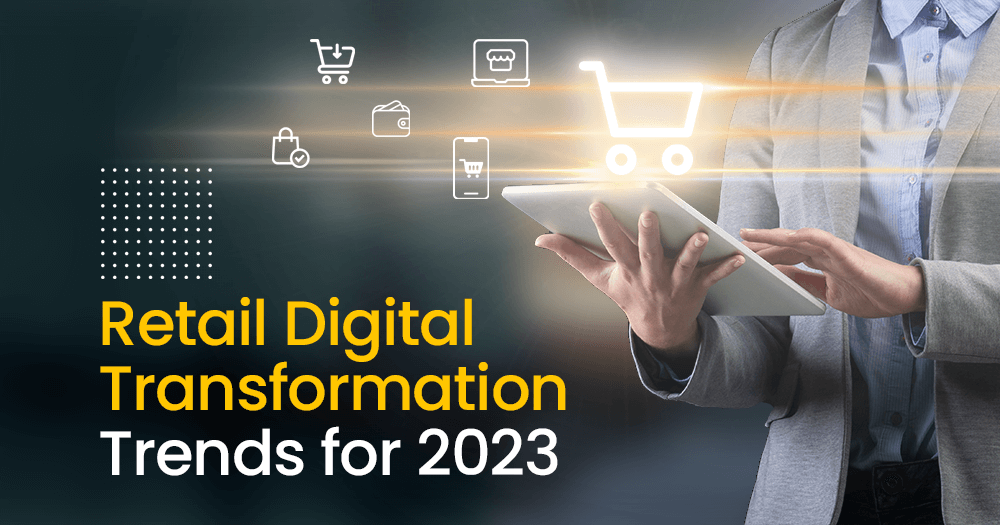 Retail digital transformation refers to the strategic integration of technology into retail operations with the goal of improving efficiency, customer…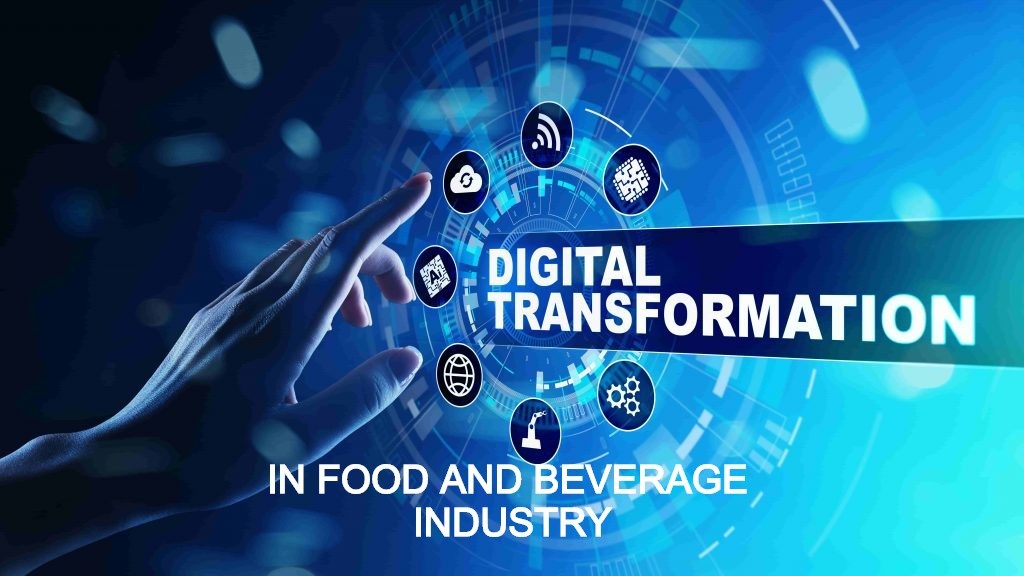 According to Prophet's research, there are six distinct phases of digital maturity that can be applied to F&B operations. The…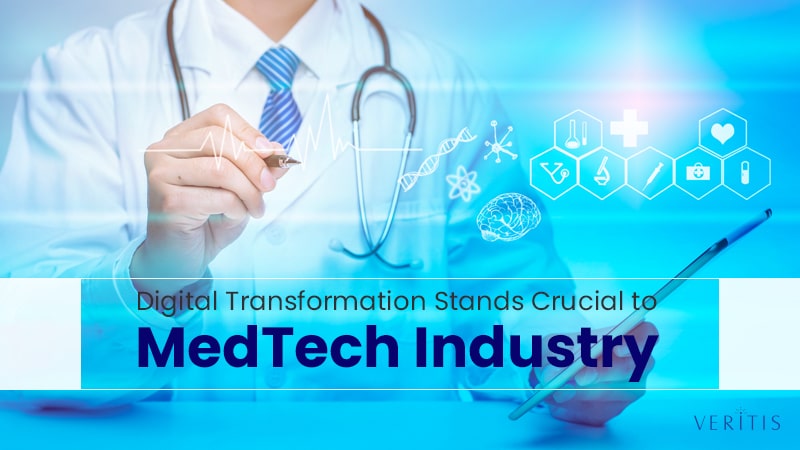 The pervasive influence of digital technology is reshaping every industry, regardless of size and financial strength. The healthcare industry has…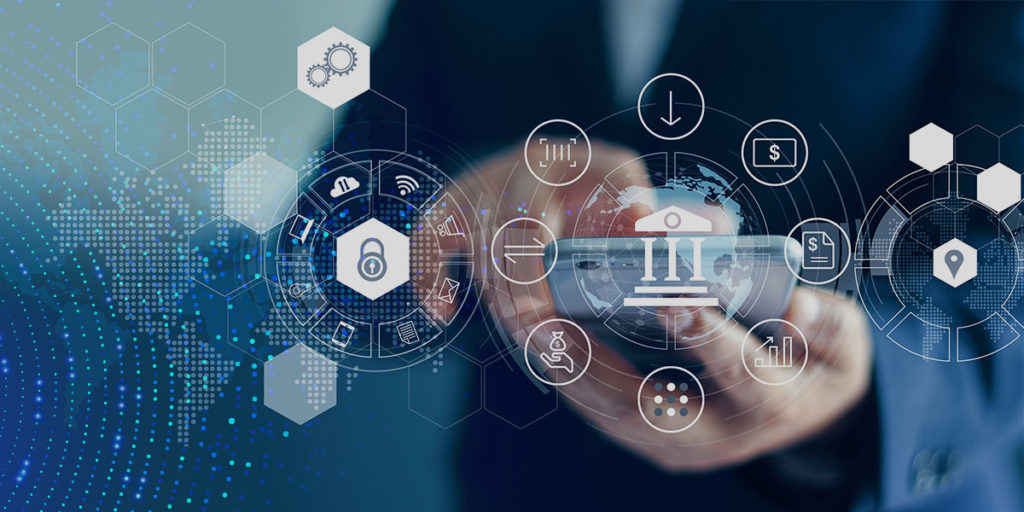 Digital finance transformation is a comprehensive approach to financial management that leverages the digital landscape and innovative technology. When implemented…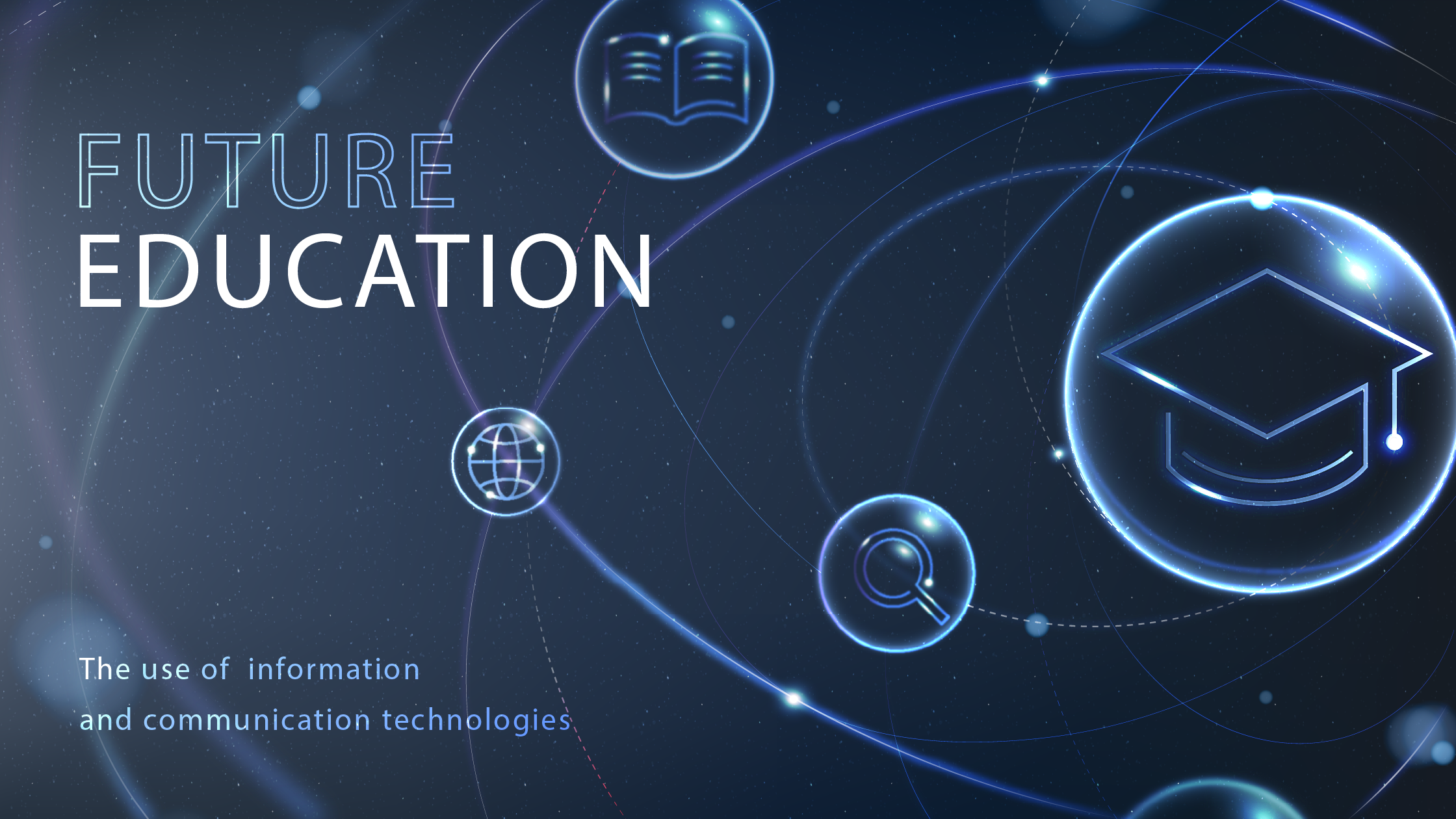 The education sector has been rapidly advancing in digital transformation, with further momentum expected in the future. Although the advantages…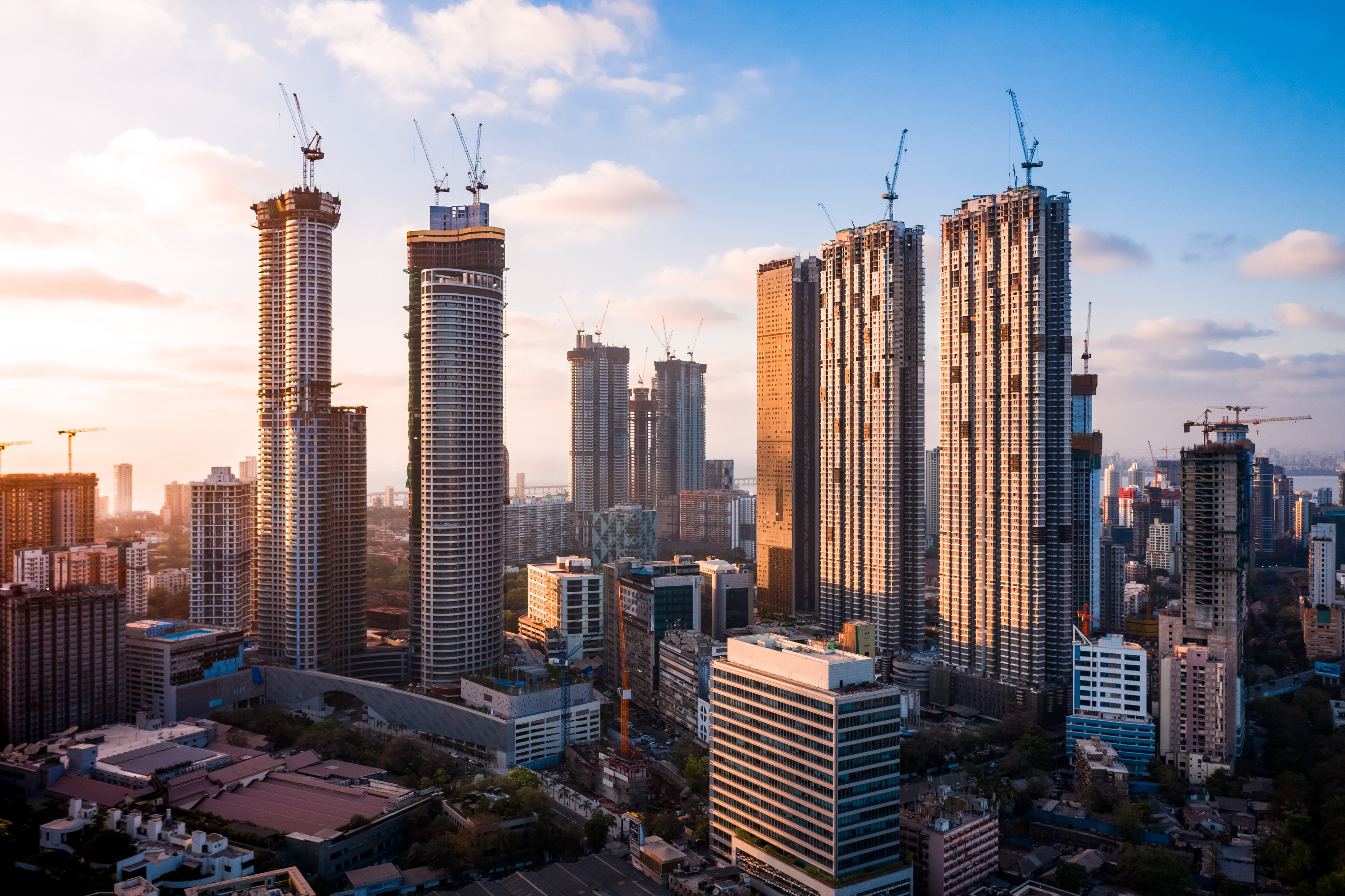 The real estate industry worldwide, including the multifamily sector, is being disrupted by novel technologies. In this digital era, technology…