Outsourcing refers to the practice of engaging an external organization, distinct from one's own, to carry out specific tasks. Insourcing, on the other hand, is a business practice that involves conducting operations within the infrastructure of the organization. The fundamental distinction between outsourcing and insourcing lies in the manner in which work, projects, or tasks are allocated among different companies and departments for strategic purposes.
Outsourcing is the practice of utilizing the workforce and resources of an external organization to perform tasks and services, including manufacturing products. Typically, the primary motivation for outsourcing is cost savings. Many industries, including healthcare, travel, transport, energy/utility companies, retail, and government, often rely on outsourcing to complete essential projects or tasks.
One of the key advantages of outsourcing is that it enables companies to concentrate on their core business operations. By outsourcing non-core activities, organizations can enhance their efficiency and productivity. However, outsourcing can impact various jobs, such as customer support, manufacturing, technology, and back-office functions.
The use of outsourcing versus insourcing can affect an organization's control over its operations and decisions. When outsourcing a particular service or manufacturing process, an organization has minimal managerial control over the methods employed by the external organization hired for the project. For example, a company known for its exceptional customer service may not have the authority to manage how an external support center interacts with customers.
Insourcing is the practice of assigning a project to a person or department within a company rather than outsourcing to an external person or organization. It involves utilizing the developed resources within the organization to perform tasks or achieve specific goals. For instance, an organization might opt to insource technical support for a new product, leveraging existing technical support resources already present within the company.
Moreover, insourcing typically involves bringing new operations and processes on-site within the organization. As a result, it can be more expensive than outsourcing, as it often requires the implementation of new processes to establish a new division within the company.
Which One Is The Best Solution For Your Business?
Insourcing and outsourcing are two distinct approaches that businesses use to manage tasks, projects, or continuous operations. Outsourcing involves hiring external third-party service providers, such as payroll firms, to complete specific functions. Conversely, insourcing involves delegating all tasks, projects, or continuous processes to internal employees, including hiring new talent or creating new departments if necessary.
One of the most common applications of outsourcing is for payroll processing. For example, smaller businesses without the resources to create a payroll department or staff with payroll expertise may choose to outsource this task to a specialized payroll firm.
Businesses may opt for outsourcing over insourcing for several reasons, including reducing the costs associated with hiring new employees, minimizing workloads on internal teams to avoid burnout, allowing employees to focus on core business functions while external parties manage less critical operations, and accommodating new needs that arise due to scaling.
However, businesses may choose insourcing over outsourcing as outsourcing may require handing over internal systems and processes to a third party, which can pose significant risks when dealing with sensitive information. Additionally, communication can sometimes be challenging to navigate when working with external providers.
If you're planning to undertake new projects or scaling requires you to develop new processes, insourcing can be an effective solution if your goal is to have everything done in-house. Your internal teams or newly hired talent can take ownership of new tasks, bring them to fruition, and contribute to your business's overall success.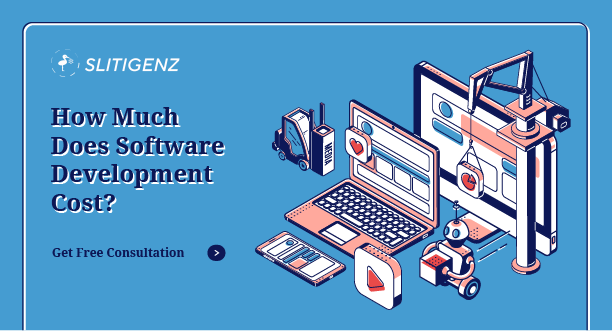 Determining the cost of software development is an essential preliminary step prior to embarking on its construction. It is imperative…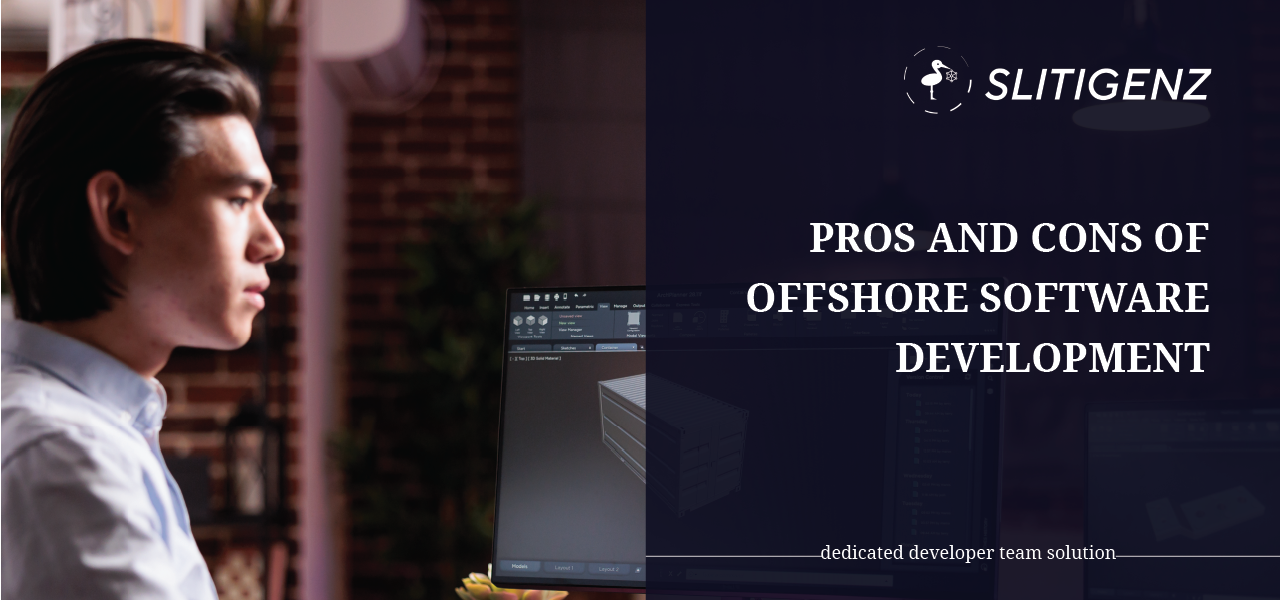 Offshore software development is a form of outsourcing where companies engage third-party software providers located in distant countries to handle…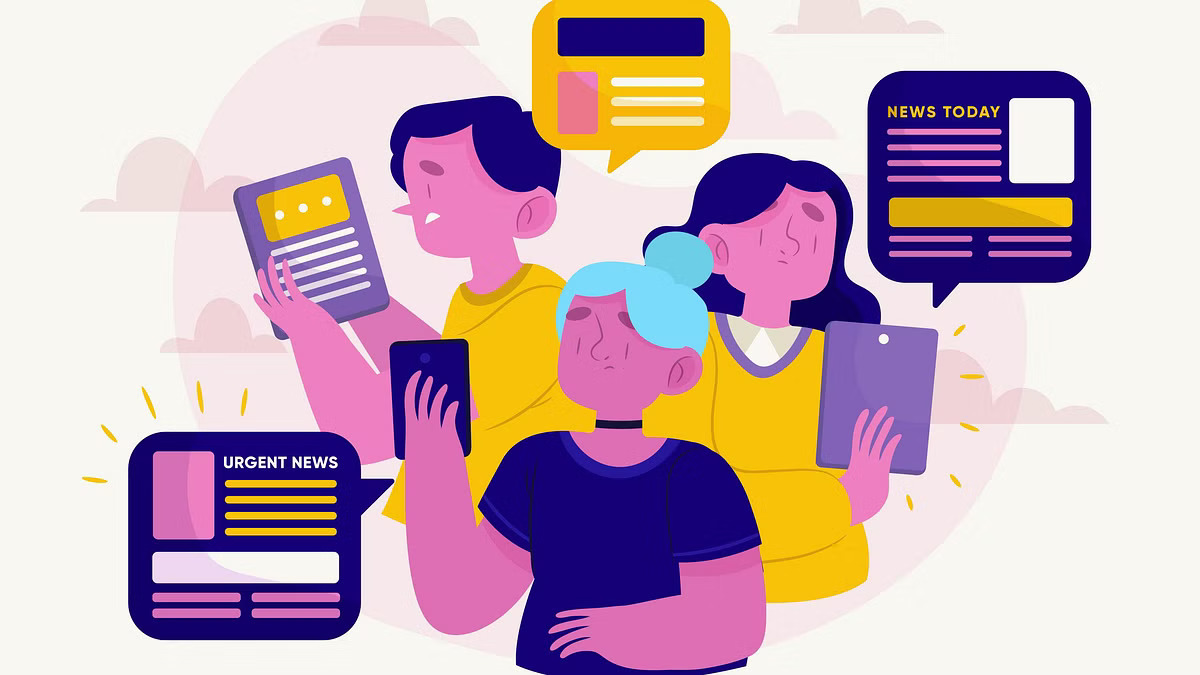 The media industry, like many others, is undergoing a significant transformation due to the advent of digital technologies. This digital…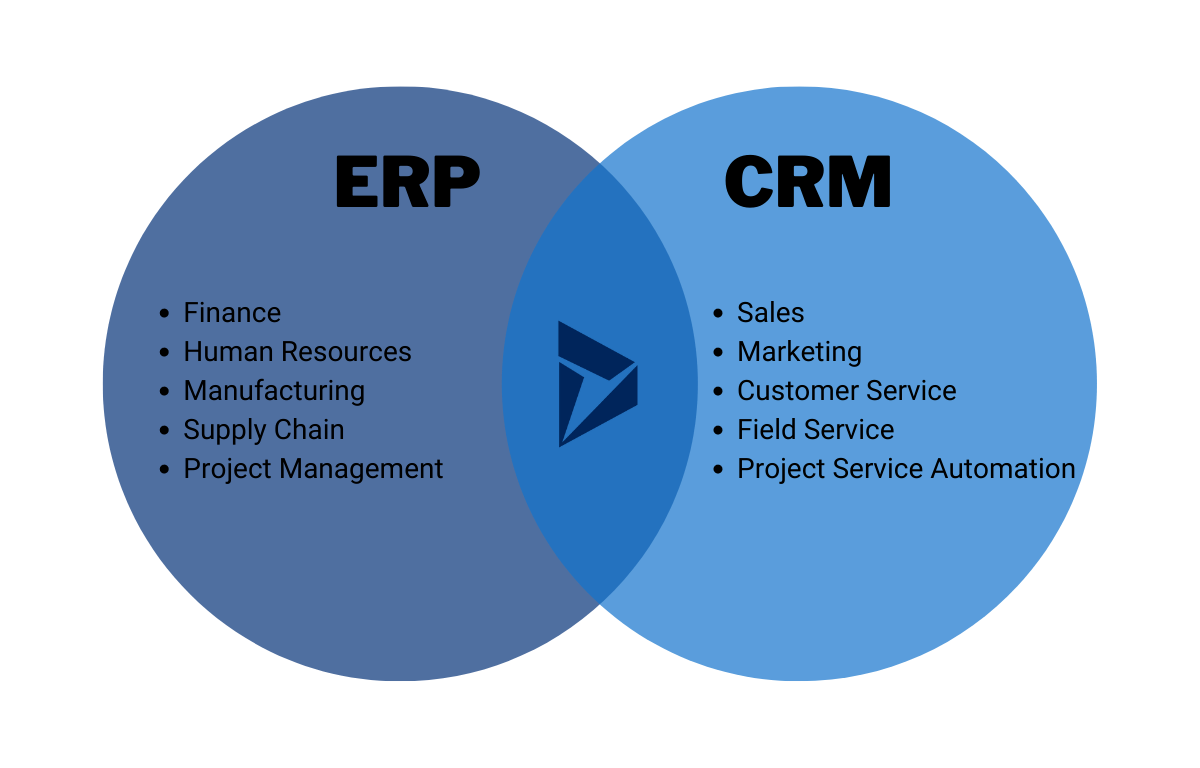 As the digital landscape continues to advance, businesses must adapt their strategies to keep up with the evolving trends. In…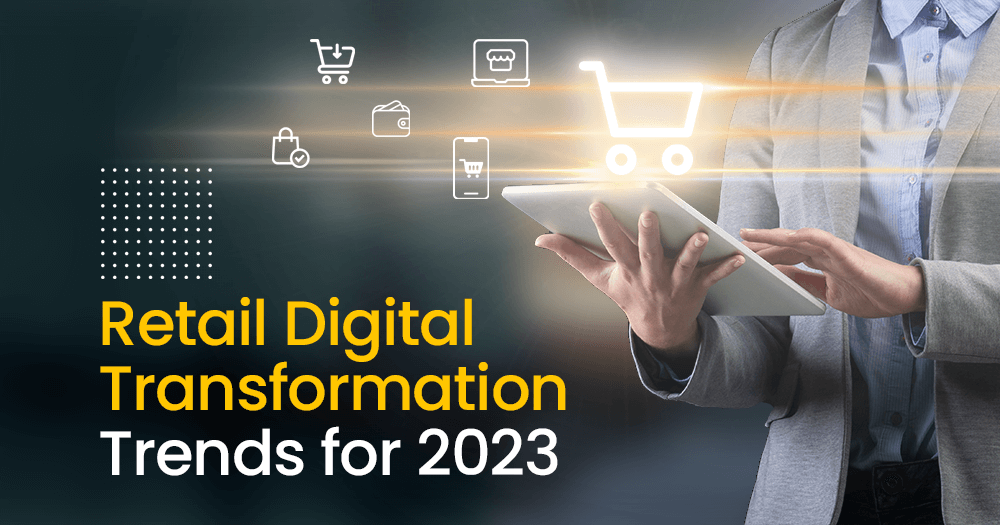 Retail digital transformation refers to the strategic integration of technology into retail operations with the goal of improving efficiency, customer…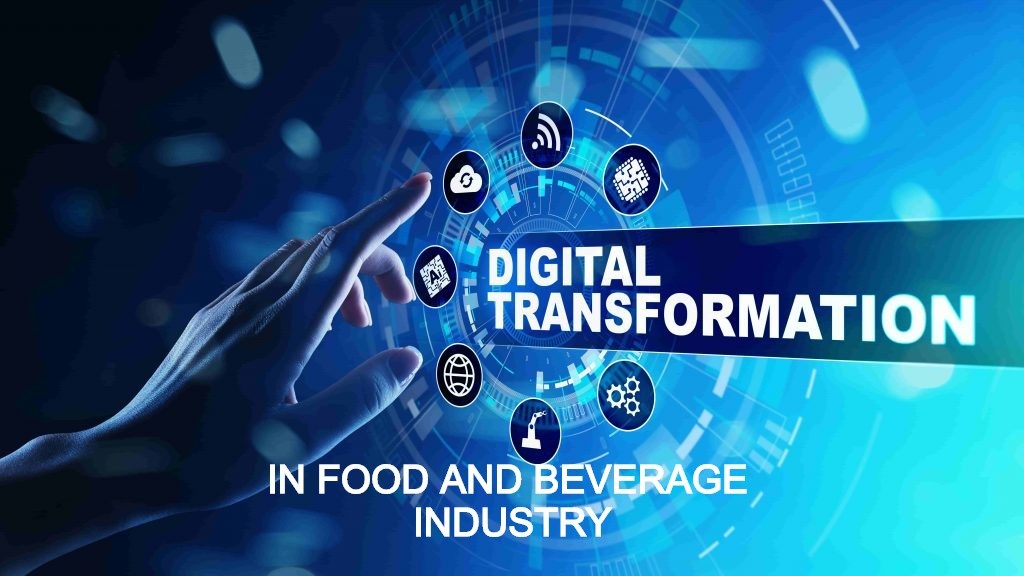 According to Prophet's research, there are six distinct phases of digital maturity that can be applied to F&B operations. The…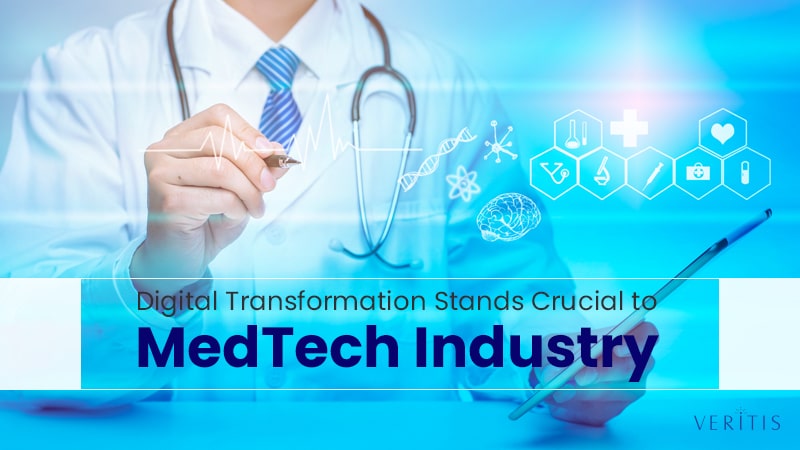 The pervasive influence of digital technology is reshaping every industry, regardless of size and financial strength. The healthcare industry has…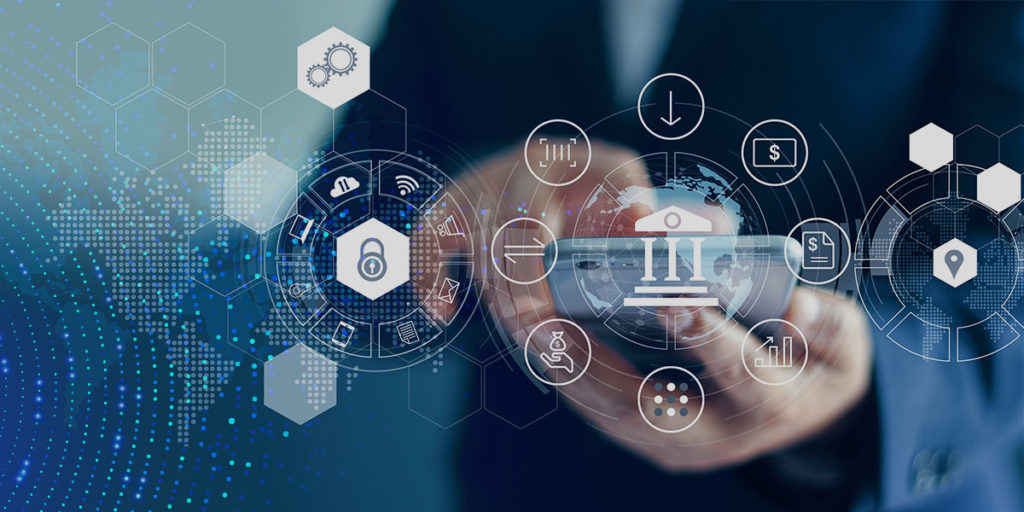 Digital finance transformation is a comprehensive approach to financial management that leverages the digital landscape and innovative technology. When implemented…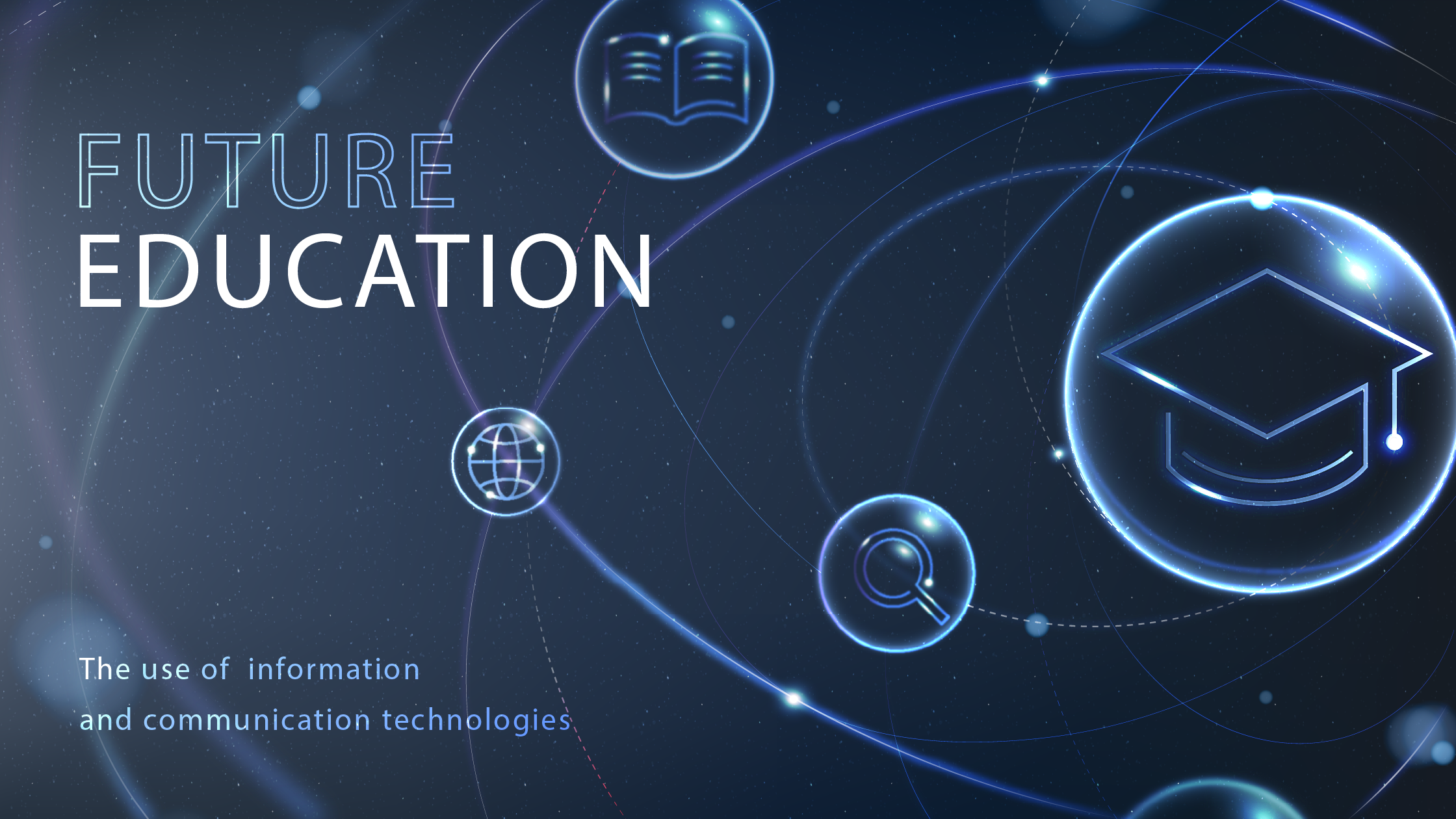 The education sector has been rapidly advancing in digital transformation, with further momentum expected in the future. Although the advantages…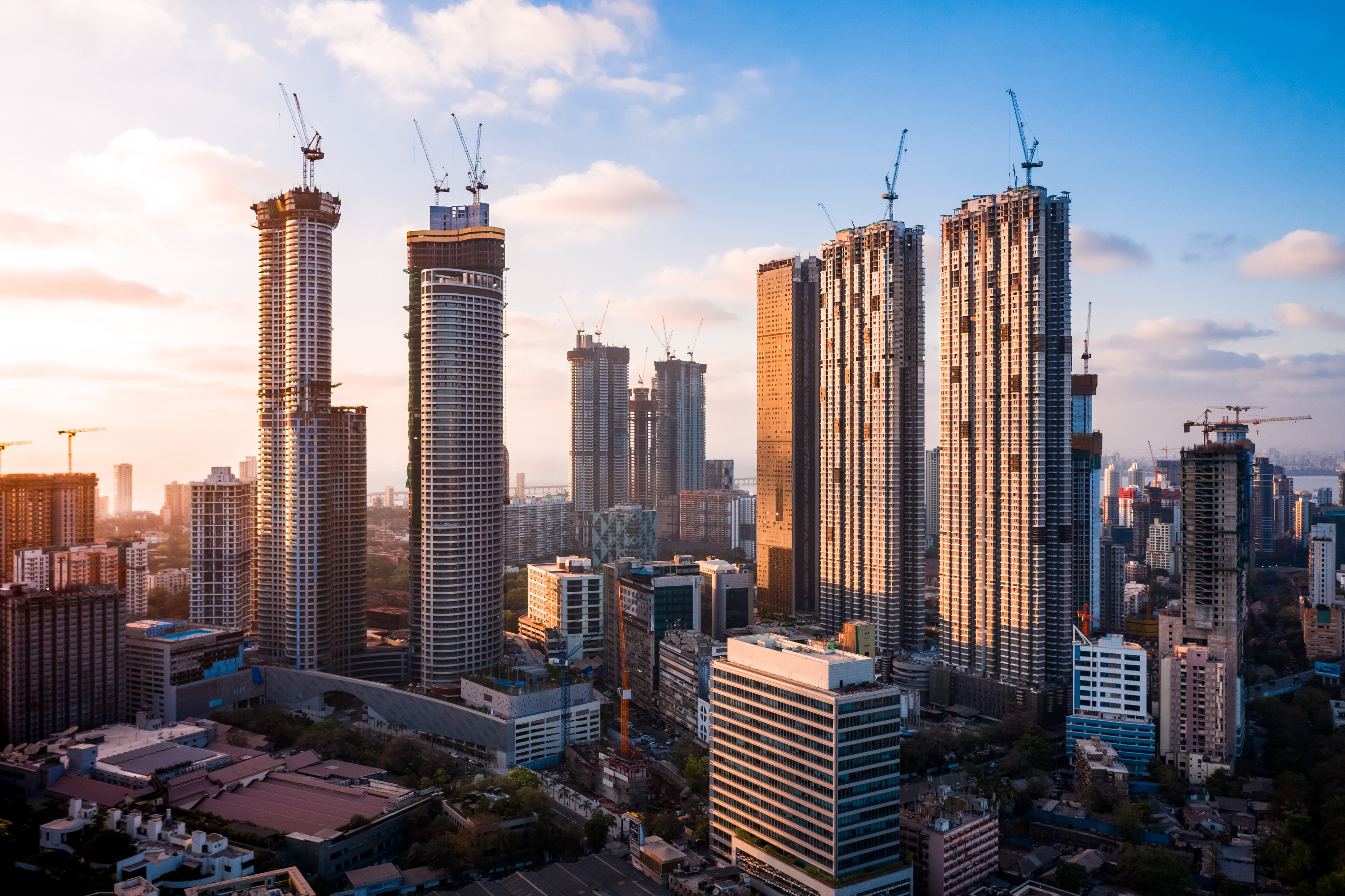 The real estate industry worldwide, including the multifamily sector, is being disrupted by novel technologies. In this digital era, technology…