In 2022, the information technology industry has become increasingly globalized. Many technology companies are now considering establishing their own offshore research and development centers, in order to avoid outsourcing software development. This approach is seen as an improved solution for IT businesses, as having one's own team of software experts based abroad offers more advantages than traditional outsourcing.
In this article, we will examine offshore programming from various angles and highlight the less obvious challenges associated with launching an offshore development center for your company.
What is a Dedicated Offshore Development Center?
When it comes to offshore development, a company can establish a representative unit and employ its own IT staff in the offshore location. The offshore coding teams operate under the same brand as their head office and adhere to the same corporate policies. The IT specialists in the offshore team perform core tasks and provide the same level of value to the business as any other in-house team.
Typically, an offshore team comprises various professionals, including software engineers, QA engineers, back-end and front-end developers, web and UI/UX designers, technical writers, and team leads. The roles and structure of the offshore team are determined by the head office.
It is worth noting that operational staff is not necessary in offshore dedicated teams. This is because functions such as accounting, HR payroll, legal support, and recruitment can be outsourced to a local service provider. The local vendor can provide guidance on conducting offshore business and assist with legal compliance.
Do You Need to Set Up Your Offshore Development Office?
Offshoring part of your business can be a responsible decision, and there are specific situations where the offshoring model is a suitable solution. This article will explore some of these situations.
If you are an established technology company with limited resources in one location, it can be challenging to scale up and expand into new markets. In such cases, a dedicated offshore product development center can be an attractive opportunity. Companies such as BigCommerce, Oracle, and Reddit have opted for hiring offshore developers to boost IT delivery and expand their in-house capacities. For example, BigCommerce successfully went public with their R&D software team in Kyiv in 2020.
If you are a startup that develops an innovative product and requires engineers with narrow expertise, finding brilliant experts onshore can be challenging. Therefore, it may be more beneficial to look for dedicated offshore software developers to access global talent and find the best of the best. For instance, world-renowned startups such as Globality, Grammarly, ThredUP, Dotmatics, and Ring reached out to Poland, Ukraine, and Romania for offshore coding because of the competent software engineers they couldn't find anywhere else.
Software developers are among the most highly paid specialists globally, which can break the bank when employing engineers in the West. Offshoring is famous for its budget-friendliness, allowing companies to save money by hiring lower-paid human resources. Additionally, operational expenses, such as technical equipment, office lease, facilities, and maintenance, can be significantly reduced due to generally cheaper prices and rental fees. Companies can then reinvest the savings into current business needs.
Offshore software development offers the possibility to concentrate on core business tasks. This model serves as a means to limit everyday stresses, allowing companies to focus on their products. Mundane operations such as recruitment, payroll, and accounting can be managed by a professional service provider overseas, while companies take care of the company's growth by managing their team of offshore developers independently.
Offshore Development: Company Benefits
If you're considering opening a foreign software office, you may be interested in learning about the many advantages it can offer. In addition to the potential for cost savings and access to a pool of experienced software engineers, there are several other benefits to consider, including:
Branding: For tech companies looking to enter a new market, establishing a presence under their own brand is crucial. By employing IT specialists directly and implementing corporate policies, software companies can promote their employer brand and attract top talent more easily. This allows for an offshore team of developers to work at the company's premises without the need for intermediaries.

IP Rights: An offshore product development center provides a high degree of independence, allowing companies to maintain full control over the team and engineering process. By working under their own brand, companies can minimize risks to their intellectual property rights as third parties are unable to access their product development.

Committed Engineers: Direct team management fosters better engagement with offshore programming teams, resulting in a powerful commitment similar to that of an in-house team. Software engineers in Eastern European countries, in particular, have shown a strong interest in business development and startup culture, demonstrating an entrepreneurial mindset that can benefit companies seeking to expand their presence overseas.
Main Challenges When Starting Offshore Software Development
The quality of hiring is crucial for businesses engaged in offshoring, as it presents new challenges in terms of effective recruitment strategies. The differences in labor markets and regulations across countries can make it difficult to navigate, highlighting the importance of engaging experienced recruitment providers.
Alcor, a provider of full-cycle IT recruitment services, can assist with hiring in Eastern Europe. Our team of researchers studies the market and builds a candidate profile, while our recruiters conduct interviews, assess test assignments, and request references to select only the most qualified candidates. With an 80% CV pass rate, four out of five candidates are successfully placed with our clients.
To attract new talent, employers must consider factors such as social packages, days off, and sick leave policies, as these can be deciding factors for offshore developers. A competitive salary that reflects the local industry median can be a key incentive.
Once top talent is recruited, engaging and retaining them is vital. A local team leader can help manage the team and focus on team building and personal growth, which is essential for retention.
Legal concerns around confidentiality and intellectual property also need to be addressed when offshoring. Employing developers directly and utilizing non-disclosure agreements and qualified consultations can prevent data leakage and protect intellectual property.
Offshore Programming: Risks for Companies
Although there are several benefits to setting up an offshore research and development center, it is crucial for tech companies to consider important aspects to avoid hidden pitfalls that may arise. These pitfalls include scattered services, drawn-out recruitment, and vague pricing.
Setting up an offshore development center (ODC) can be a complex process, and it can be challenging to find service providers that offer turnkey support. This may require consulting with multiple law firms, accounting specialists, and financial consultants, which may result in conflicting opinions. To prevent this, it is recommended to find a service provider that specializes in operational management and has expertise in the tech industry. This will give access to a team of specialists who can provide a comprehensive solution tailored to the specific needs of the business.
One common challenge faced by country managers of offshore product development and QA facilities is the difficulty in hiring IT specialists quickly. This may be due to a lack of understanding of the local market or ineffective recruitment services from the vendor. To overcome this challenge, it is recommended to work with a competent recruitment agency that has defined KPIs, commitments, and guarantees to reduce risks and accelerate the hiring process.
To ensure that offshore coding is cost-effective, it is essential to use a flexible pricing model that allows for picking up necessary services and paying only for what is used. If the invoice does not contain detailed information about the costs, it may be necessary to consider changing the offshore service provider.
Offshore development centers and IT outsourcing are frequently distinguished as two divergent business activities employed by tech companies when relocating their operations abroad. The primary variance lies in the mindset of the software engineers, with those possessing a passion for their craft typically gravitating towards product companies. The offshore team model allows developers to become an integral part of the IT product, thus attracting talented IT specialists with a product-focused mindset who are prepared to demonstrate greater commitment to their work.
While outsourcing coding is an efficient cost-saving measure, it is most suitable for projects that are not expected to scale in the near future. Conversely, establishing an offshore product development office involves a small upfront investment but yields high returns on investment over time, offering increased pricing transparency that is rare among outsourcing providers.
In terms of team management, outsourced development teams are supervised by project managers from the service provider, leaving customers with no direct influence over the team. Additionally, outsourcing firms reserve the right to reassign team members to different projects as necessary. Conversely, with an offshore partner, customers are the sole employers of the team and can therefore exercise greater influence over its management.
Talented software engineers prefer working on a single product and seek out product companies that provide opportunities for enhancing their technical proficiency and exchanging experiences with tech-savvy specialists from other countries.
ODC vs. Other Engagement Models
The following is a possible rewrite of the passage, which aims to convey the same information in a more professional tone:
Software outsourcing is a prevalent practice among technology companies, and various engagement models are available to achieve different outcomes. This article compares four common models: software project outsourcing, dedicated team building, build-operate-transfer (BOT), and offshore product development.
Project outsourcing can be a viable option for IT companies seeking to assess the market and the quality of services available before committing to a long-term engagement.
Dedicated team building is a suitable approach for tech companies that have established confidence in the chosen offshoring location and seek to hire skilled coders from outstaffing agencies for a limited period while retaining direct access to the team.
BOT is a more comprehensive engagement model that is similar to offshore software development. Under BOT, a local vendor is contracted to build and operate a software development center that will eventually be transferred to the client. However, this model has some risks associated with knowledge and people transfer in its final stage.
Offshore product development is the most advanced engagement model that offers greater independence and flexibility. With this model, companies can directly hire software engineers and have full control over them while enjoying flexible pricing. The primary challenge with this model is operational management, which can be overcome with the assistance of a reliable partner, allowing companies to focus on their IT product.
For an alternative to traditional outsourcing, Alcor offers IT talent hiring and development center setup services. For more information, please contact us.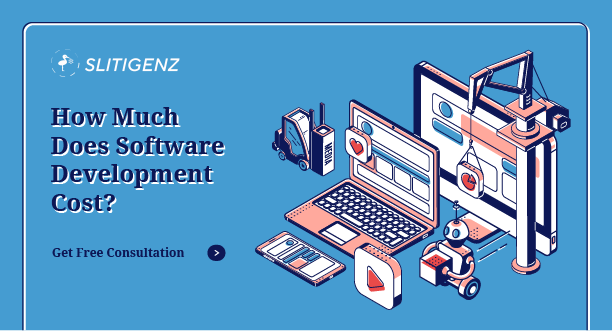 Determining the cost of software development is an essential preliminary step prior to embarking on its construction. It is imperative…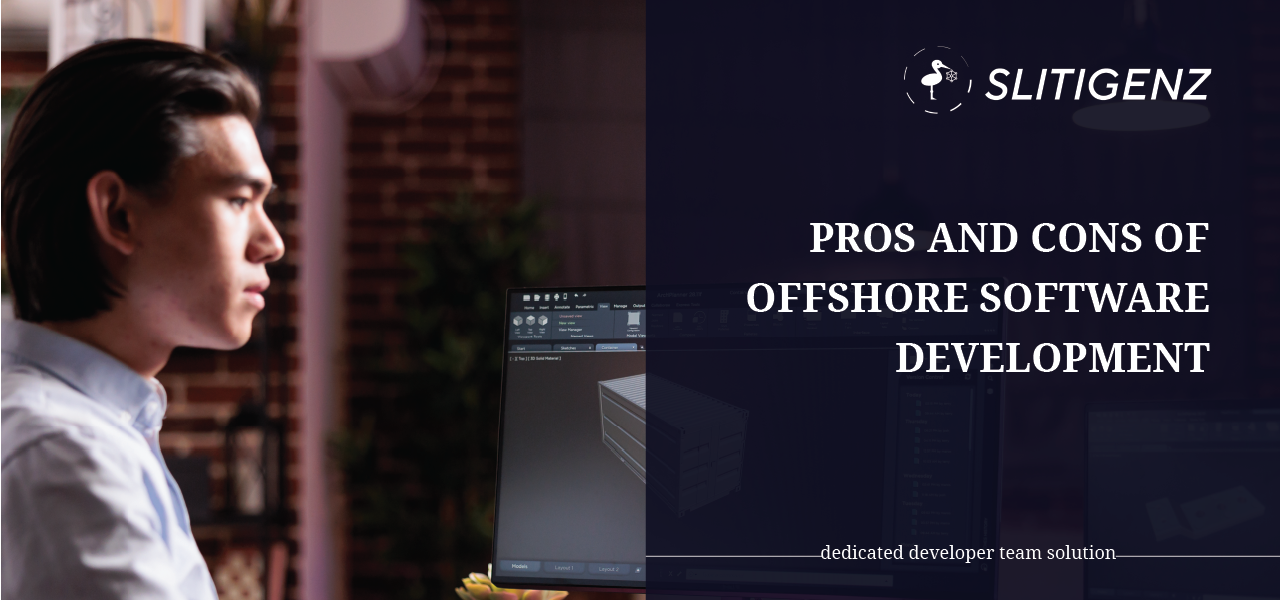 Offshore software development is a form of outsourcing where companies engage third-party software providers located in distant countries to handle…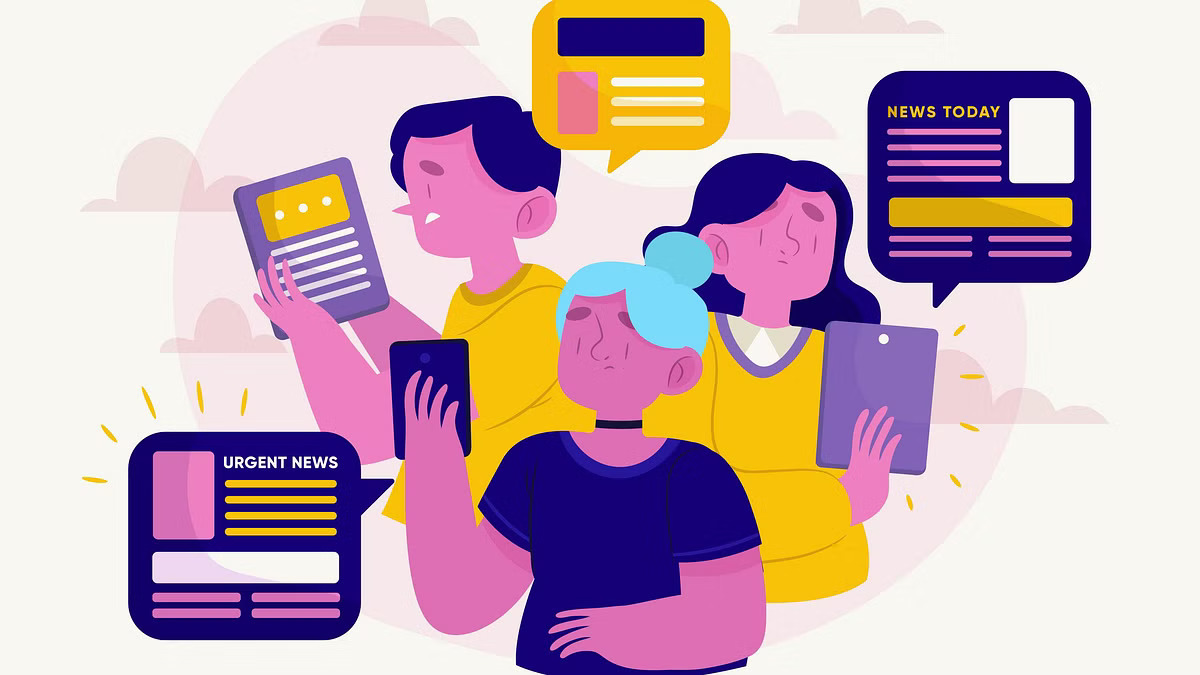 The media industry, like many others, is undergoing a significant transformation due to the advent of digital technologies. This digital…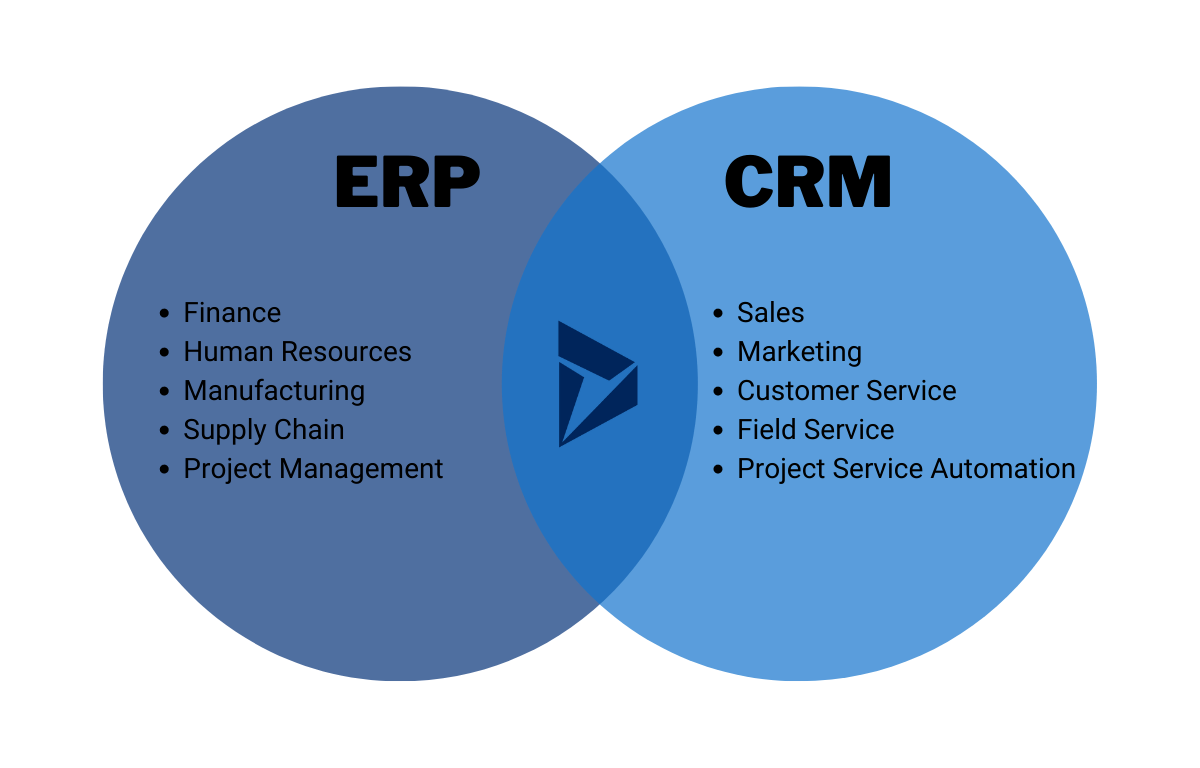 As the digital landscape continues to advance, businesses must adapt their strategies to keep up with the evolving trends. In…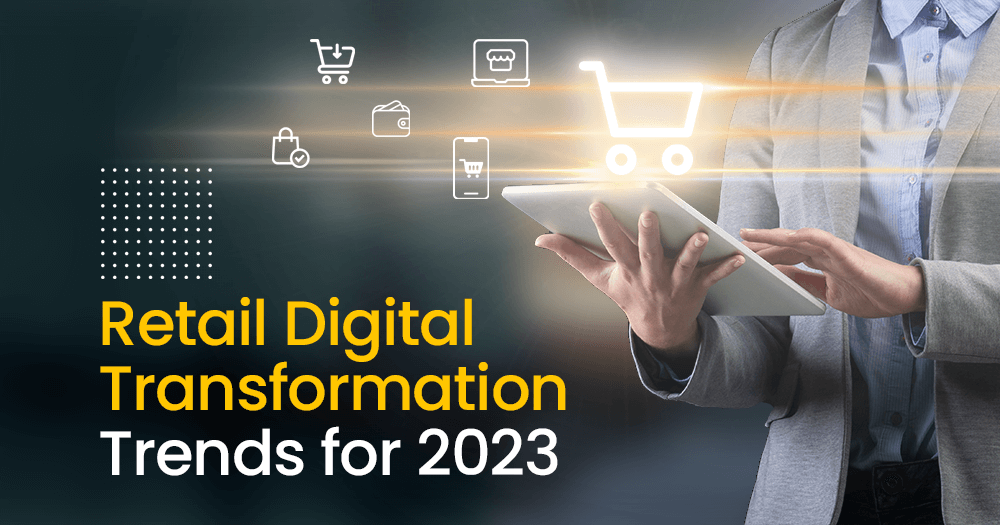 Retail digital transformation refers to the strategic integration of technology into retail operations with the goal of improving efficiency, customer…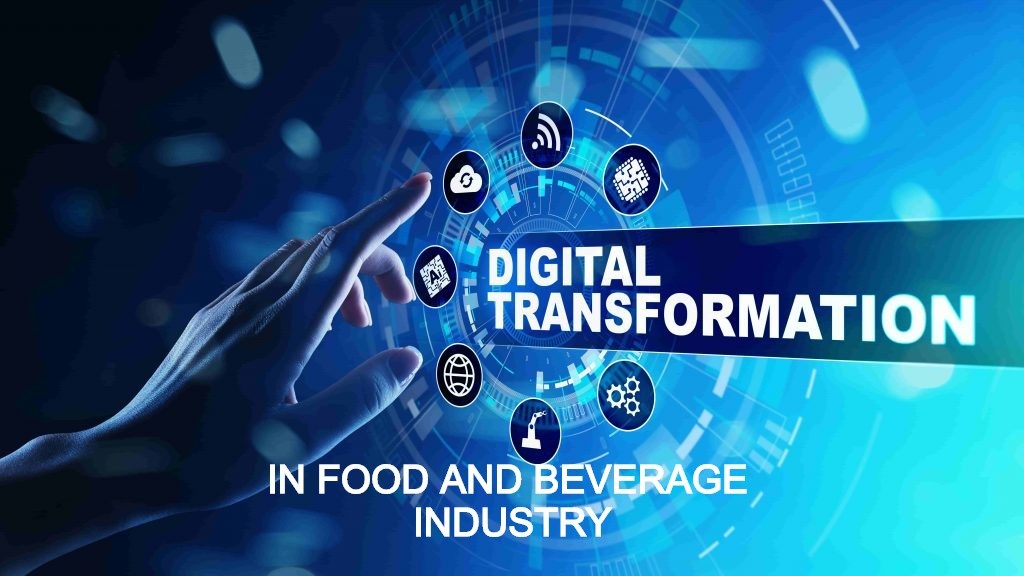 According to Prophet's research, there are six distinct phases of digital maturity that can be applied to F&B operations. The…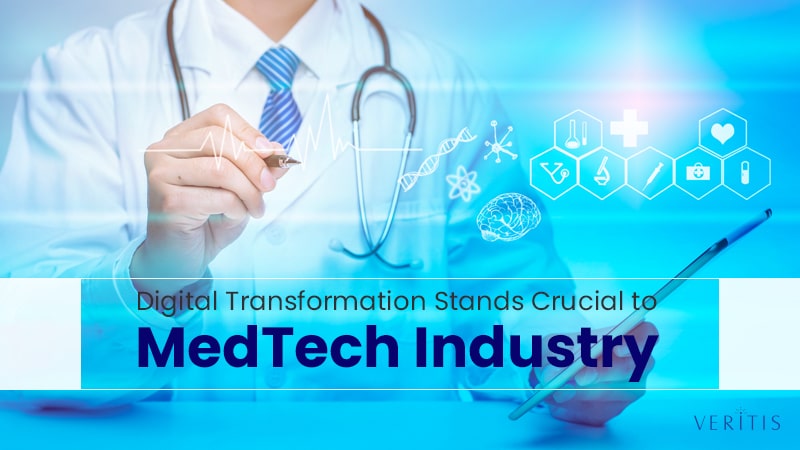 The pervasive influence of digital technology is reshaping every industry, regardless of size and financial strength. The healthcare industry has…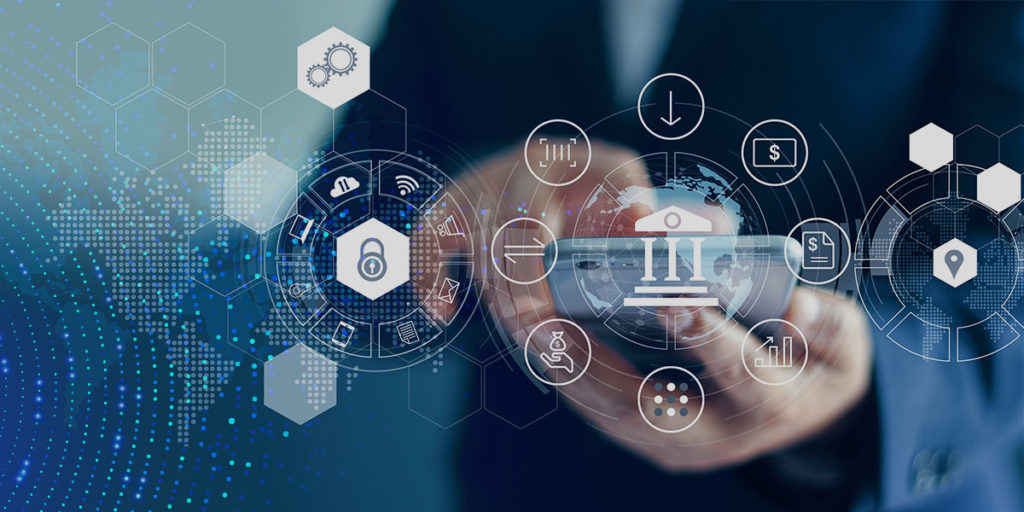 Digital finance transformation is a comprehensive approach to financial management that leverages the digital landscape and innovative technology. When implemented…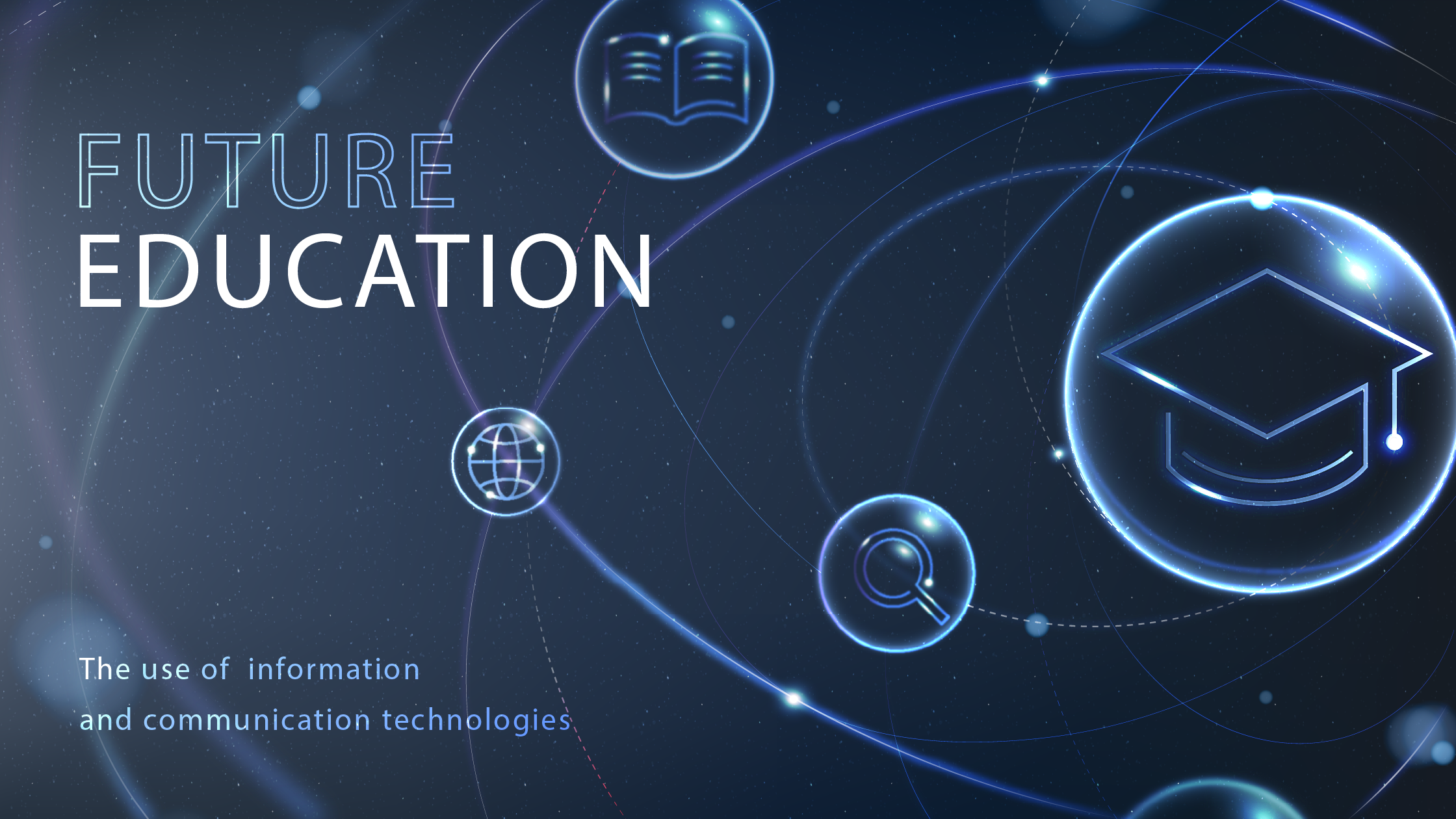 The education sector has been rapidly advancing in digital transformation, with further momentum expected in the future. Although the advantages…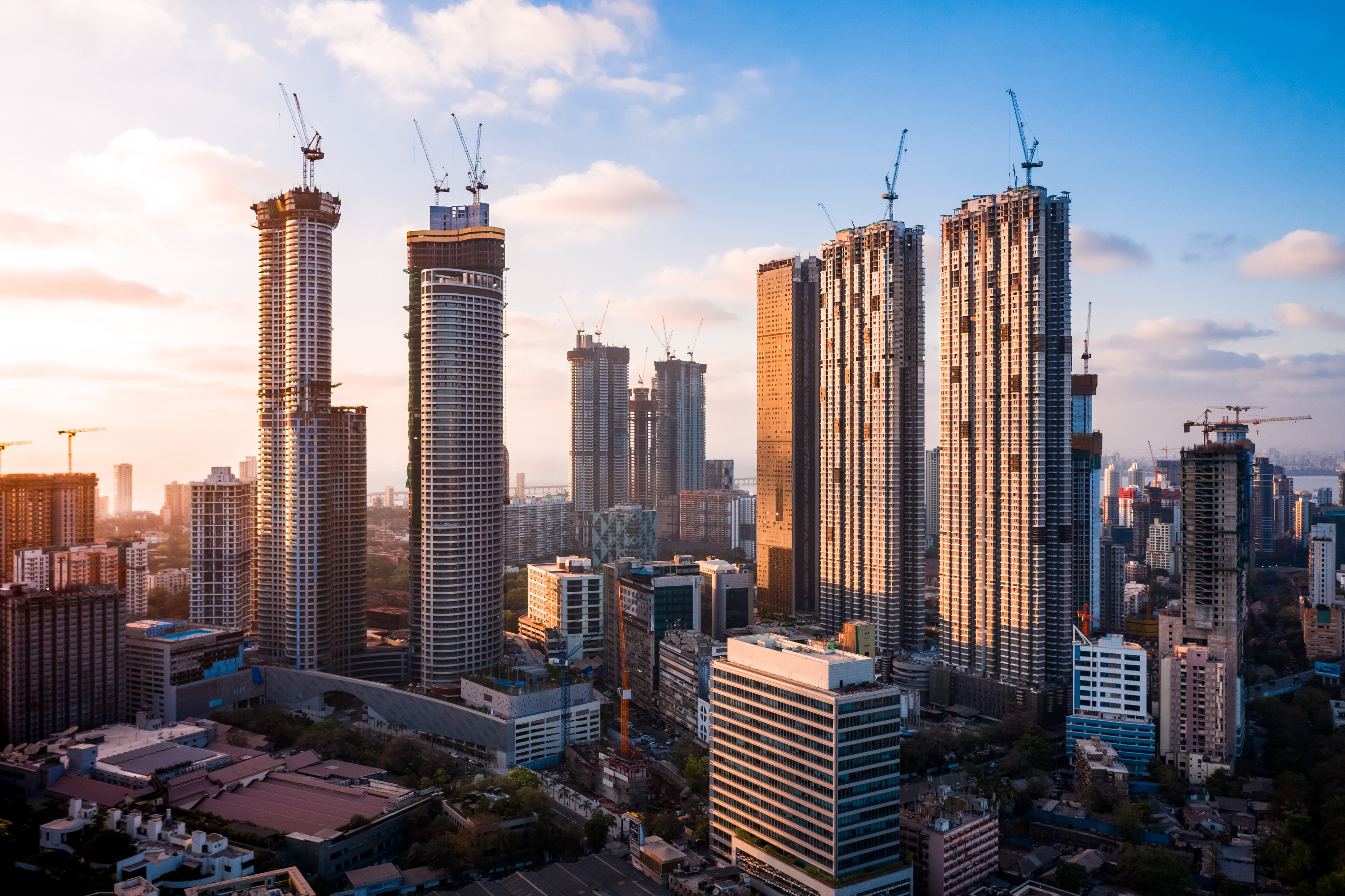 The real estate industry worldwide, including the multifamily sector, is being disrupted by novel technologies. In this digital era, technology…