Low-Code/No-Code (LCNC) Application Development: Revolutionizing Business Solutions
In the realm of application development, businesses traditionally faced two options: purchasing pre-made apps from external vendors or crafting customized solutions from the ground up, employing skilled developers and coders. However, the contemporary landscape witnesses the ascent of low-code/no-code (LCNC) development methods, empowering users throughout various business domains.
LCNC platforms harness intuitive, graphical interfaces, enabling users to swiftly create applications and automate business processes without the necessity of coding line by line. Embracing LCNC tools promises enhanced user accessibility, fostering innovation while alleviating strain on IT departments. This leap in technology ensures application development is accessible to everyone.
Decoding Low-Code and No-Code Development
Low-code involves designing applications using graphical tools and embedded functionalities, significantly reducing traditional coding requirements. While some code writing remains, low-code streamlines the development process, facilitating quick initiation.
On the other hand, no-code extends a similar user experience but eliminates the need for any code writing, catering even to non-technical users.
Distinguishing Low-Code vs. No-Code
The pivotal difference lies in the user's coding expertise. Low-code platforms require basic coding skills for developing and integrating complex applications, whereas no-code platforms demand no programming knowledge. Given the diverse technical skills within organizations, many platforms offer both low-code and no-code tools.
Empowering Citizen Developers
Empowering subject-area specialists as "citizen developers" ensures that those with domain-specific expertise actively contribute to app development. LCNC platforms facilitate collaboration between department leaders and IT professionals, streamlining the implementation of suitable technologies and processes.
How LCNC Tools Operate
LCNC development platforms operate on model-driven design, automatic code generation, and visual programming principles. These platforms cater to users familiar with business workflows, empowering them to design applications regardless of coding expertise. Notably, this collaboration doesn't just empower non-technical users; it synergizes them with experienced developers.
Applications Across Industries
LCNC platforms find applications across diverse sectors:
Supply Chains: Address challenges by developing responsive applications, automating workflows, and integrating legacy data for improved traceability and analytics.

Manufacturing: Utilize LCNC for process modeling, smart factories, and leveraging IoT networks, enhancing efficiency from raw materials to finished goods.

Finance and Accounting: Design custom applications for tax filing, financial disclosures, loan approvals, and risk assessments, optimizing workflows.

Human Resources: Automate hiring processes, candidate filtering, and training programs, relieving strain on IT resources.

IT Departments: Streamline processes, reduce bottlenecks, and enhance agility, allowing IT professionals to focus on strategic initiatives.
Benefits of LCNC Platforms
The widespread adoption of LCNC platforms results in numerous business advantages:
Simplicity: Development is simplified, focusing on fulfilling user requirements.

Speed: Swift adjustments and integrations make development up to 20 times faster than traditional coding.

Automation: Establishing rules automates workflows, aided by AI and machine learning for suggestions.

Cost Efficiency: Reduced time and simplified maintenance translate to cost savings and inexpensive testing of new ideas.

Agility: Quick development responds to changing demands and regulatory issues, broadening the developer pool.

Enhanced Customer Experience: Responsive applications tailored to customer feedback boost loyalty.

Privacy and Security: In-house sensitive tasks minimize breach risks and cybercrime.
The rising dominance of LCNC tools forecasts a transformative shift in app development, ushering in an era of accessibility, efficiency, and innovation across industries worldwide.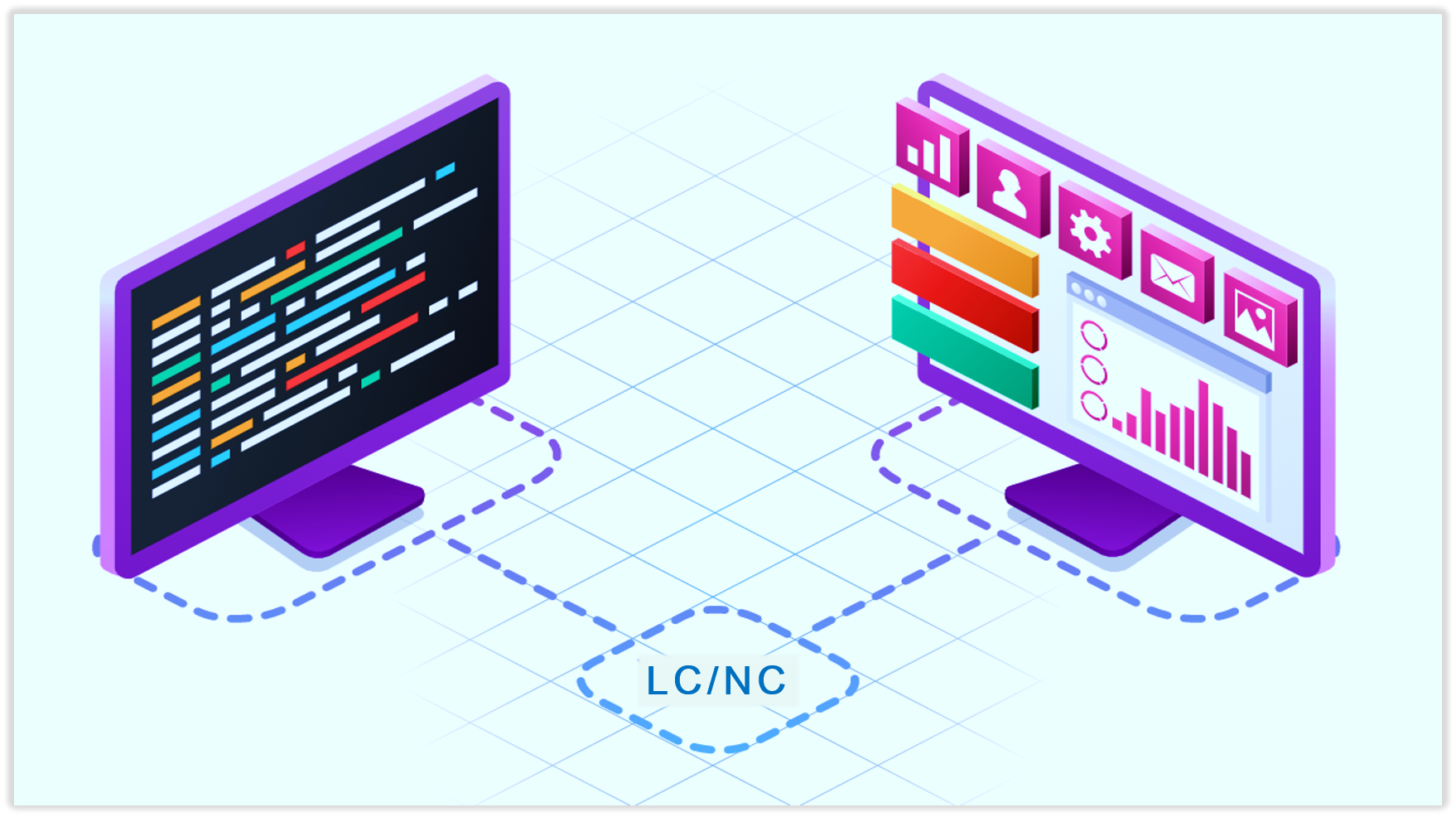 Low-Code/No-Code (LCNC) Application Development: Revolutionizing Business Solutions In the realm of application development, businesses traditionally faced two options: purchasing pre-made…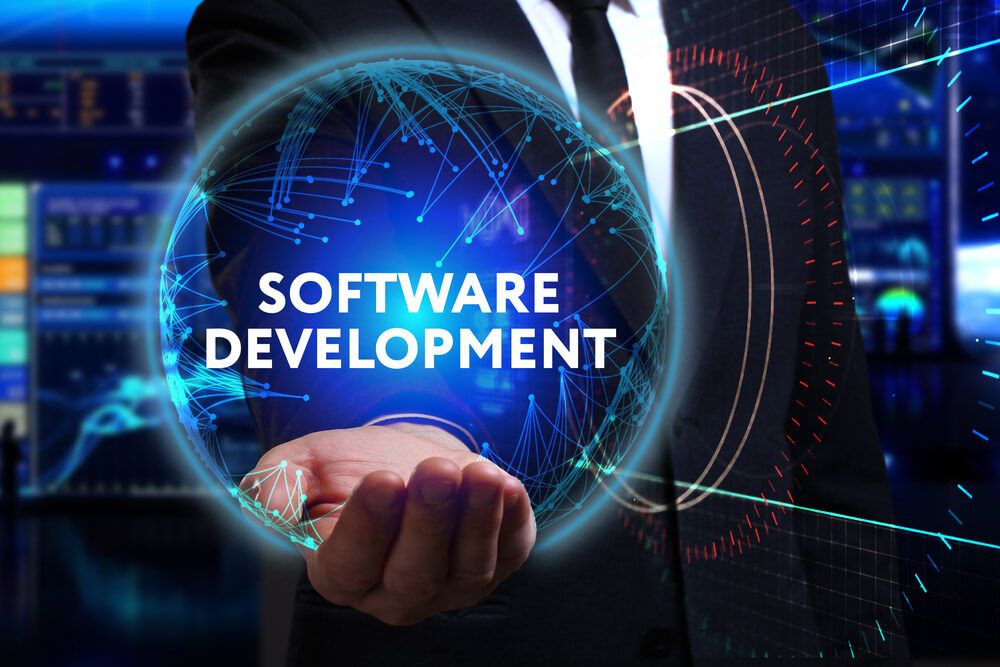 Are you facing challenges in finding the ideal software development partner for your project? The abundance of options can make…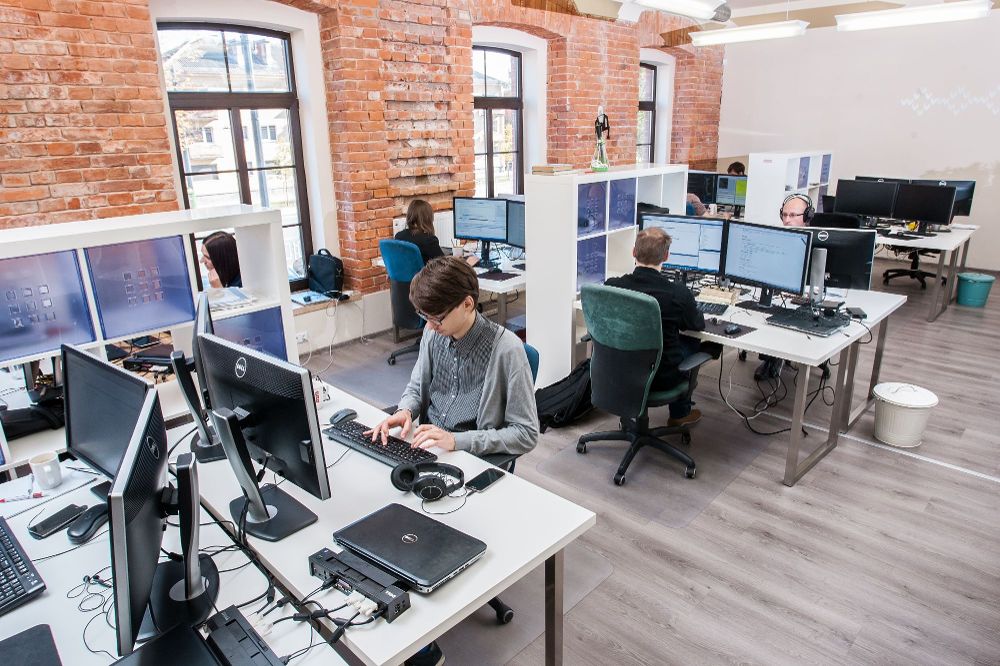 Outsourcing software development has emerged as a cost-effective solution for numerous businesses, allowing them to optimize expenses without compromising project…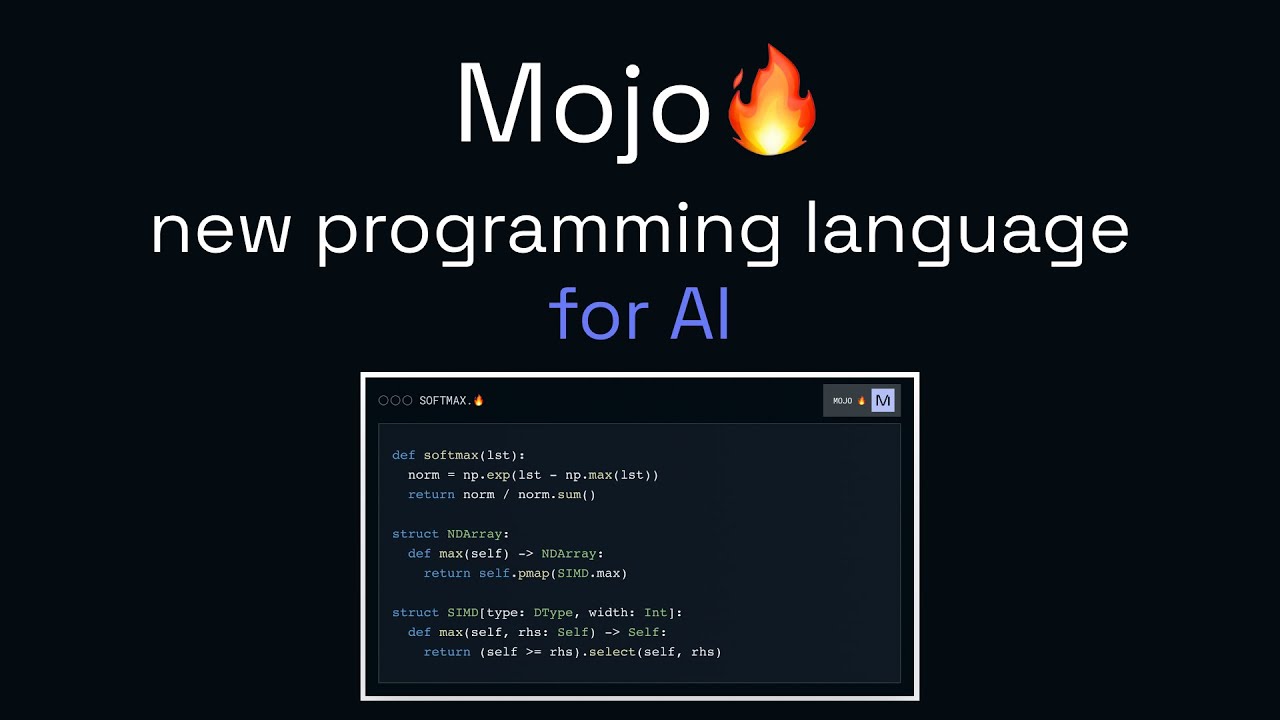 Mojo is a sophisticated predictive modeling technology developed by H2O.ai, the company renowned for its popular open-source machine learning platform,…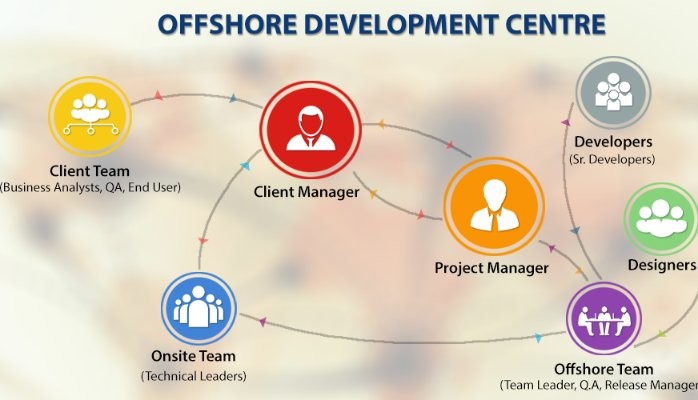 The emergence of remote work has ushered in a transformative employment landscape. A global phenomenon, millions of individuals worldwide have…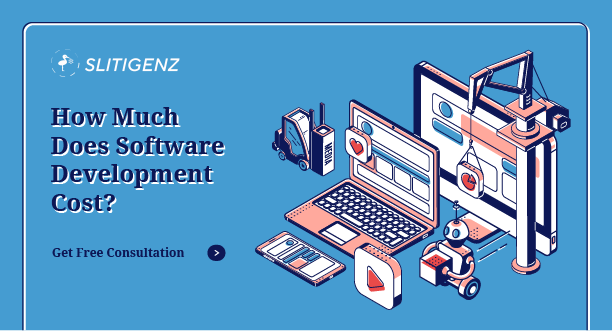 Determining the cost of software development is an essential preliminary step prior to embarking on its construction. It is imperative…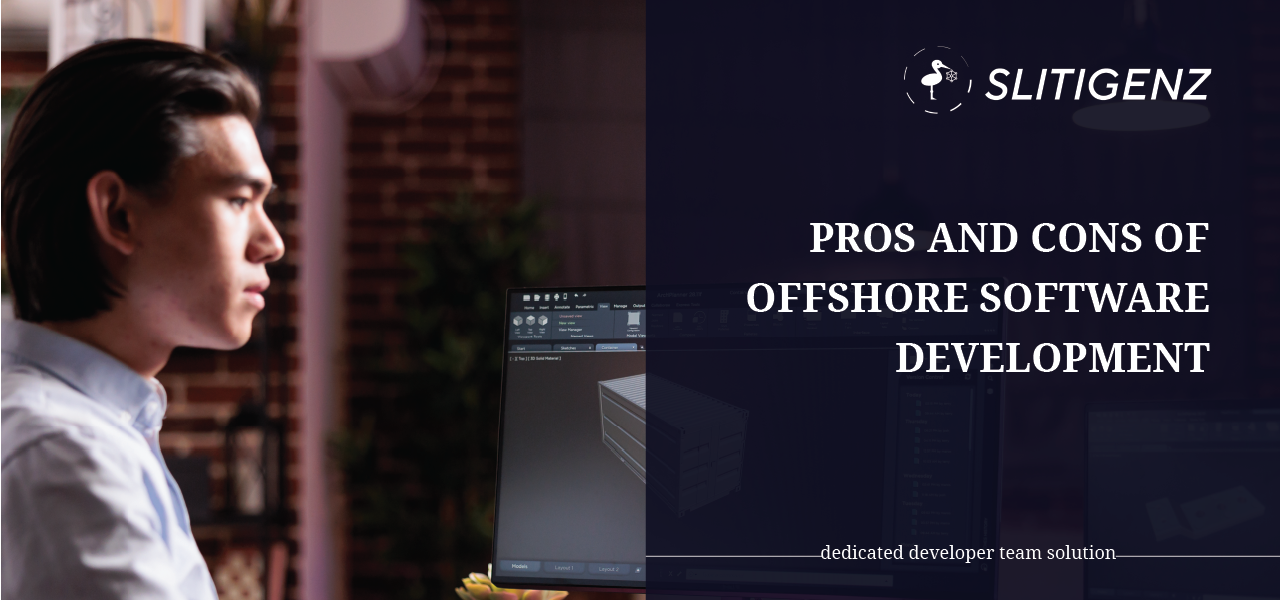 Offshore software development is a form of outsourcing where companies engage third-party software providers located in distant countries to handle…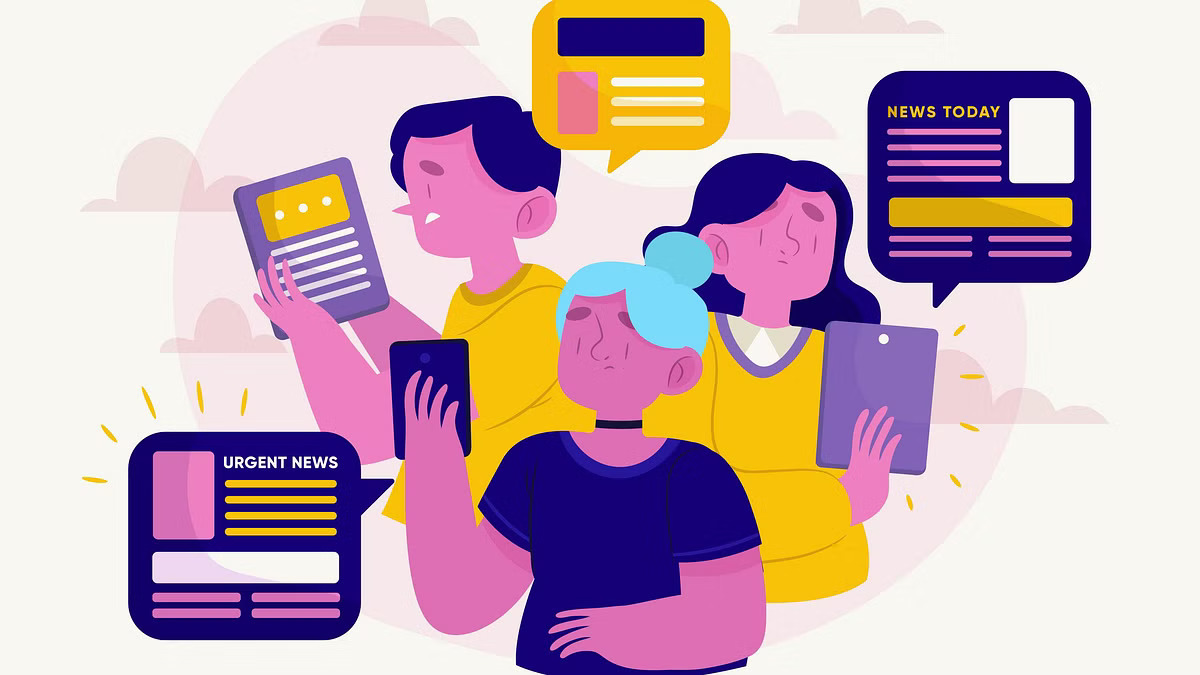 The media industry, like many others, is undergoing a significant transformation due to the advent of digital technologies. This digital…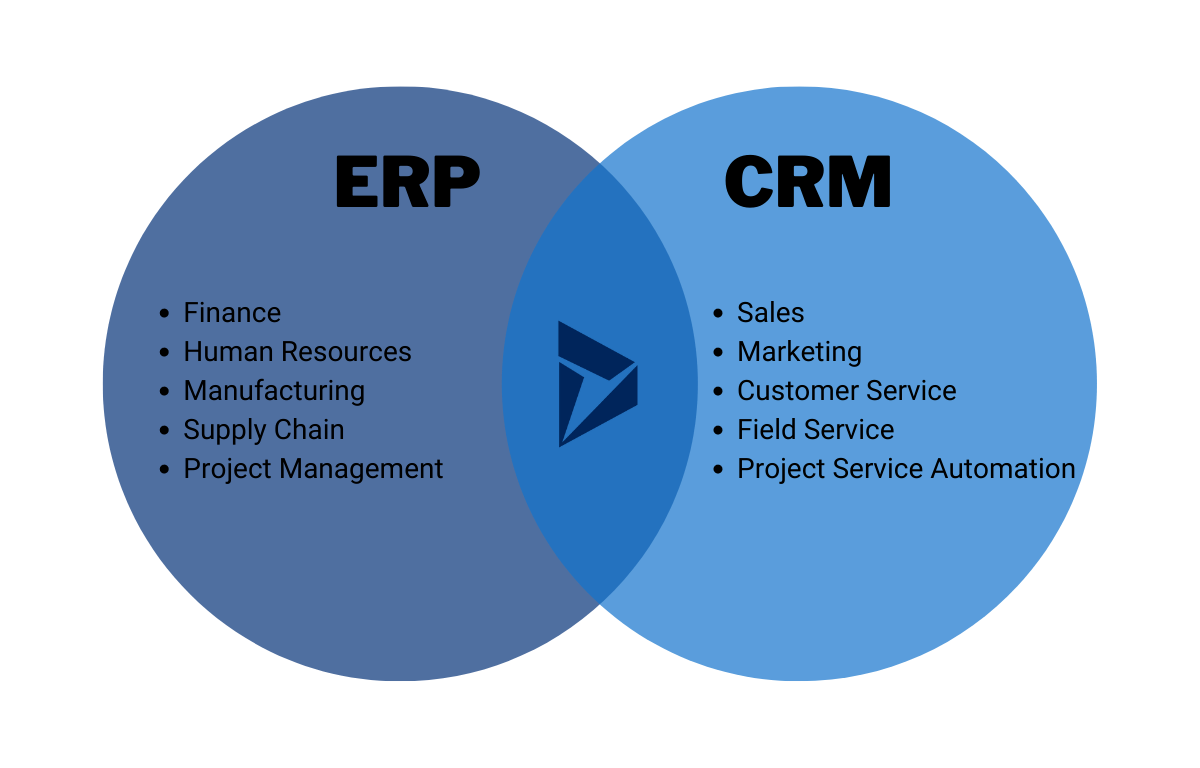 As the digital landscape continues to advance, businesses must adapt their strategies to keep up with the evolving trends. In…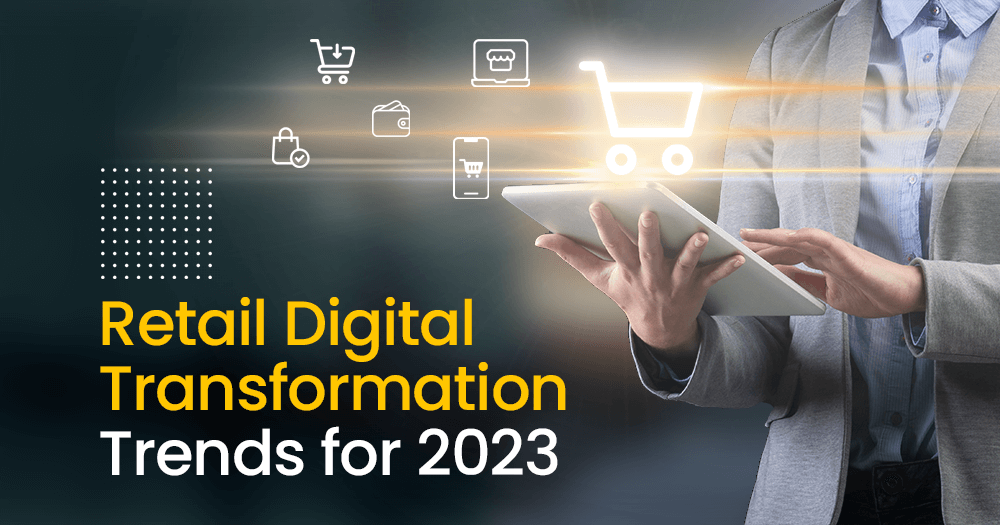 Retail digital transformation refers to the strategic integration of technology into retail operations with the goal of improving efficiency, customer…