The pervasive influence of digital technology is reshaping every industry, regardless of size and financial strength. The healthcare industry has been a pioneer in the adoption of emerging technologies to advance next-generation healthcare services. This has resulted in the growth of the MedTech industry as we know it today. According to recent reports, digital transformation (DX) is revolutionizing the delivery of healthcare services and ultimately, the fortunes of MedTech companies.
Digital transformation in the MedTech industry has two core objectives: to enhance service continuity for patient care and to improve the efficiency of MedTech companies' internal operations. The implementation of these objectives has had a positive impact on the performance of MedTech companies in terms of operating margins and overall revenue generation.
Moreover, the digital trend is also driving innovation and creativity in MedTech companies, enabling them to introduce novel medical devices and services that better meet the needs of patients and healthcare providers. With the increasing importance of digital technology in the healthcare industry, it is imperative for MedTech companies to stay ahead of the curve and leverage the benefits of DX to remain competitive in the market.
Digital Transformation of MedTech Industry
The MedTech industry is expected to experience a significant rise in revenue, with digital transformation initiatives projected to contribute to its growth at a Compound Annual Growth Rate (CAGR) of 6.3% between 2018 and 2024, adding up to USD 241 billion in revenue, according to Frost & Sullivan, a leading market research firm. The availability of advanced digital solutions such as analytics, AI, and augmented or virtual reality is having a considerable impact on the internal operations of the MedTech industry, including manufacturing, as well as on external areas of care delivery, states Siddharth Shah, Program Manager of Transformational Health at Frost & Sullivan.
This transformation is creating novel opportunities, such as gamification, patient engagement, device data analytics, and medical device cybersecurity for the industry's growth in the future. However, the report highlights that North America and European markets are more mature in adopting digital transformation solutions, given their technological sophistication, regulatory support, and investment. The Asia-Pacific and Latin America markets are next in line for readiness to adopt such solutions.
The report suggests that North America, Europe, and Asia-Pacific together represent 89% of the overall opportunities for MedTech digital transformation solutions globally. Although the widespread adoption of digital solutions remains a challenge, it is expected to improve significantly, driven by the demand from tech-savvy users and the pressure within the industry to improve margins and efficiency, observes Shah. Some pioneering health systems are already experiencing positive returns on investment from their digital solutions, which is creating a positive outlook for the industry's future receptivity to MedTech solutions. The report notes that support from regulatory bodies will further help achieve this goal.
To leverage the benefits of digital transformation (DX), Frost & Sullivan recommends that MedTech companies should prioritize the following strategies. Firstly, companies should seek partnerships that provide access to patient care insights and opportunities for growth. Secondly, they should invest in cost-effective solutions that prioritize patient care. Thirdly, companies should consider shifting from a one-time device sales model to a predictable subscription-based revenue stream to reduce bulk capital expenses and make operational costs more affordable. Lastly, innovative solutions should be implemented to improve brand loyalty and differentiate from competitors.
Moreover, DX offers immense opportunities for MedTech companies to enhance their offerings through value-added services such as remote monitoring, telemedicine, and other patient-centric solutions. These services can enable MedTech companies to deliver personalized care and improve patient outcomes while generating new revenue streams. Additionally, DX can also enable MedTech companies to optimize their supply chain operations, reduce costs, and enhance their overall efficiency.
By embracing these strategies, MedTech companies can position themselves for long-term growth and success in the rapidly evolving digital landscape of the healthcare industry.
Riding the Wave of Digital Transformation in MedTech
In the digital era of the MedTech industry, data is a valuable asset that is widely available across the organization, medical devices, electronic medical records (EMRs), and social media platforms. This data provides essential context for patient responses to medical devices or therapies and fuels the healthcare information system. MedTech companies must leverage this abundant data to drive innovation and demonstrate the effectiveness of their products in improving care and reducing costs.
To achieve these goals, MedTech companies must ask themselves the following questions. Firstly, do they have a comprehensive strategy for digital transformation that includes interoperability, data governance, and analytics? Secondly, can they seamlessly connect device and clinical data from EMRs and other healthcare information systems? Thirdly, for value-based care or outcome-based contracts, are they identifying the patient cohorts and care pathways most likely to benefit from their devices and therapies, and creating real-world evidence of efficacy and cost reduction? Fourthly, are they capable of easily consuming and aggregating data in any format in real-time? Finally, do they have a unified information system that can supply data from all sources for advanced analytics, machine learning, and artificial intelligence initiatives?
If a MedTech company cannot confidently answer 'yes' to all of these questions, it may be time for a fresh approach to digital transformation. By implementing a robust digital transformation strategy that leverages the power of data, MedTech companies can access new customers and succeed in value-based care contracts, ultimately driving innovation and growth.
Trends and Developments in the Medical Devices Industry
The medical device industry relies heavily on technology, which is driving digital transformation in all aspects of the field. Additive manufacturing, such as 3D printing, is becoming increasingly prevalent in traditional manufacturing, with parts and prototypes being designed digitally and then printed layer by layer using metal, plastic, or resin. This method is particularly useful for one-off replacement parts and rapid prototyping, as it can increase profitability, keep production lines operational, and even reduce time to market.
Smart factories, empowered by the Internet of Things (IoT), are revolutionizing asset management by shifting from reactive to predictive maintenance. By continuously monitoring plant assets, the IoT can detect performance inconsistencies before they become problematic. Furthermore, IoT systems can adjust the environment to maximize productivity for both people and machinery, through the continuous monitoring and adjustment of lighting and temperature, among other factors. Additionally, IoT can improve quality control by monitoring output and testing predetermined factors.
In a digital world, collaboration is made easier, and medical device manufacturers are taking advantage of this by collaborating with drug manufacturers to create devices to administer novel drugs. For instance, Takeda Pharmaceuticals and Portal Instruments recently joined forces to develop a biologic drug that can be delivered in a patient's home without the need for a needle or hospital visit. This new technology is improving the patient experience, and it represents an exciting opportunity for further innovation in the industry.
The medical technology and pharmaceutical industries are increasingly collaborating to develop innovative solutions for diabetes control and cancer treatment. Digital collaboration facilitates the secure exchange of vast amounts of data between partnering companies. With the advent of Industry 4.0, traditional manufacturing processes are being transformed into agile supply networks that leverage new technologies to integrate the physical and digital worlds. Rather than following linear processes, the ecosystem of manufacturing is connected by a digital thread that facilitates the transfer of information, goods, and services. To achieve this, digital supply networks rely on the integration of enterprise resource planning (ERP), warehouse management system (WMS), third-party logistics (3PL), and e-commerce systems. In particular, B2B e-commerce platforms are proving vital to medical device manufacturers, wholesalers, and distributors in meeting the needs of their customers. By creating a B2B digital customer experience that is similar to B2C while ensuring regulatory compliance, these platforms enable users to customize their checkout workflows, pricing rules, and product data.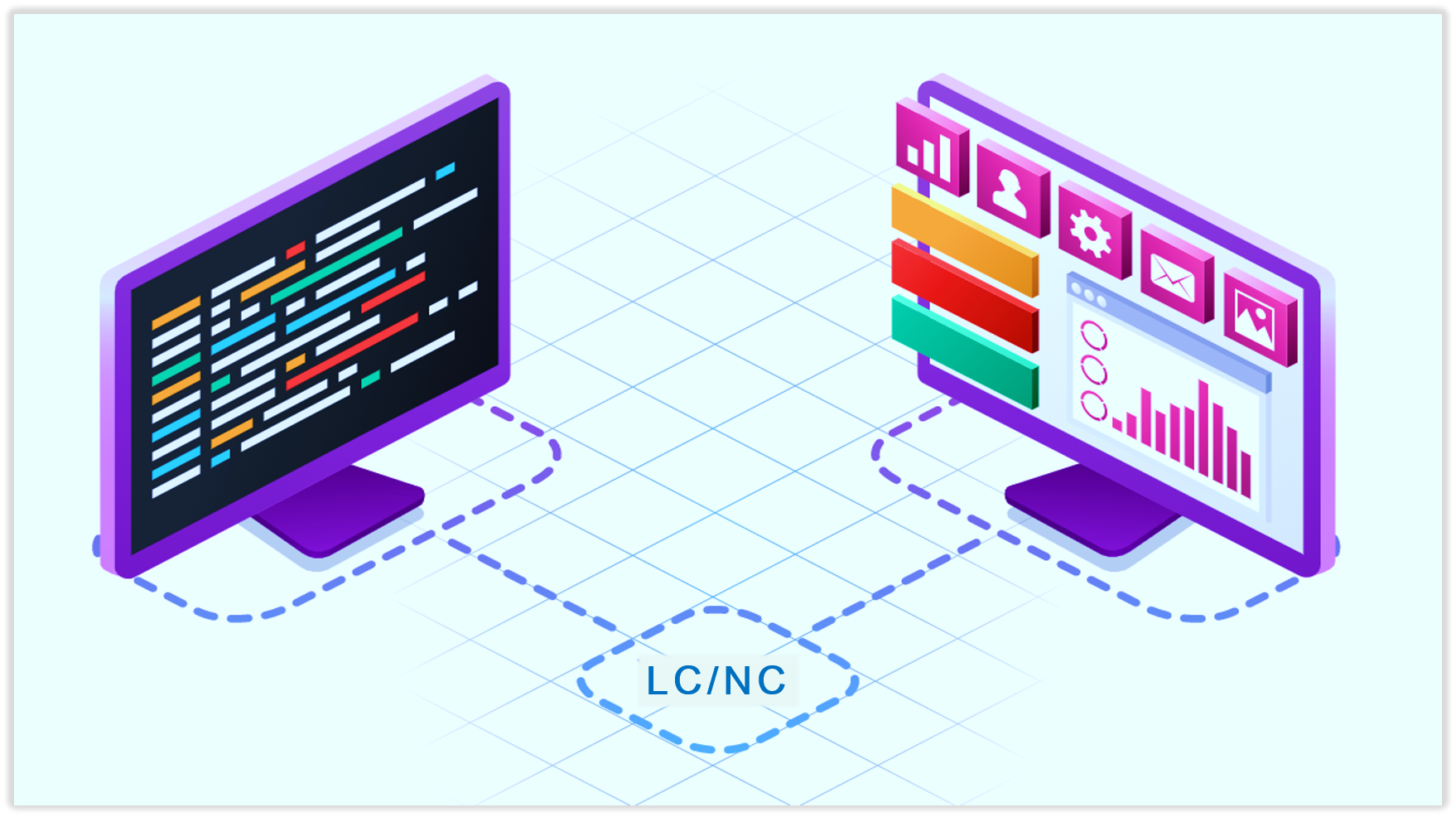 Low-Code/No-Code (LCNC) Application Development: Revolutionizing Business Solutions In the realm of application development, businesses traditionally faced two options: purchasing pre-made…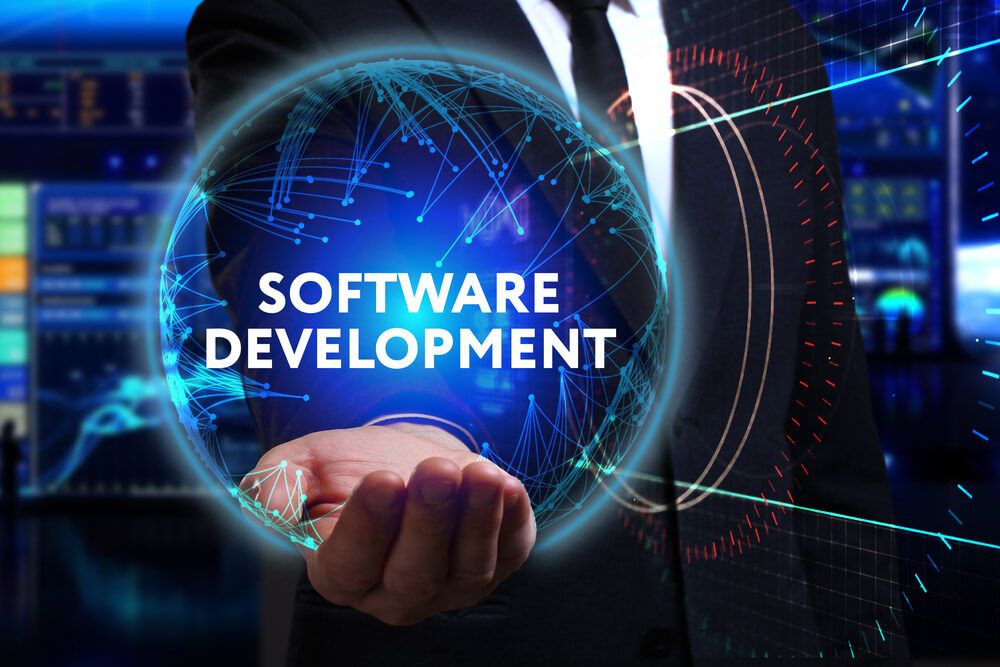 Are you facing challenges in finding the ideal software development partner for your project? The abundance of options can make…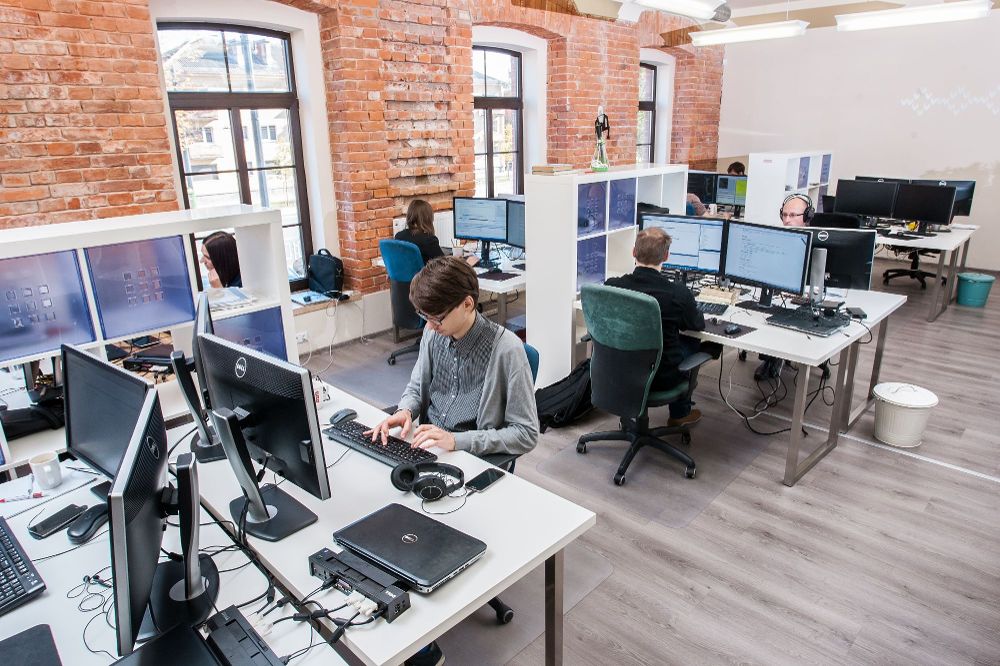 Outsourcing software development has emerged as a cost-effective solution for numerous businesses, allowing them to optimize expenses without compromising project…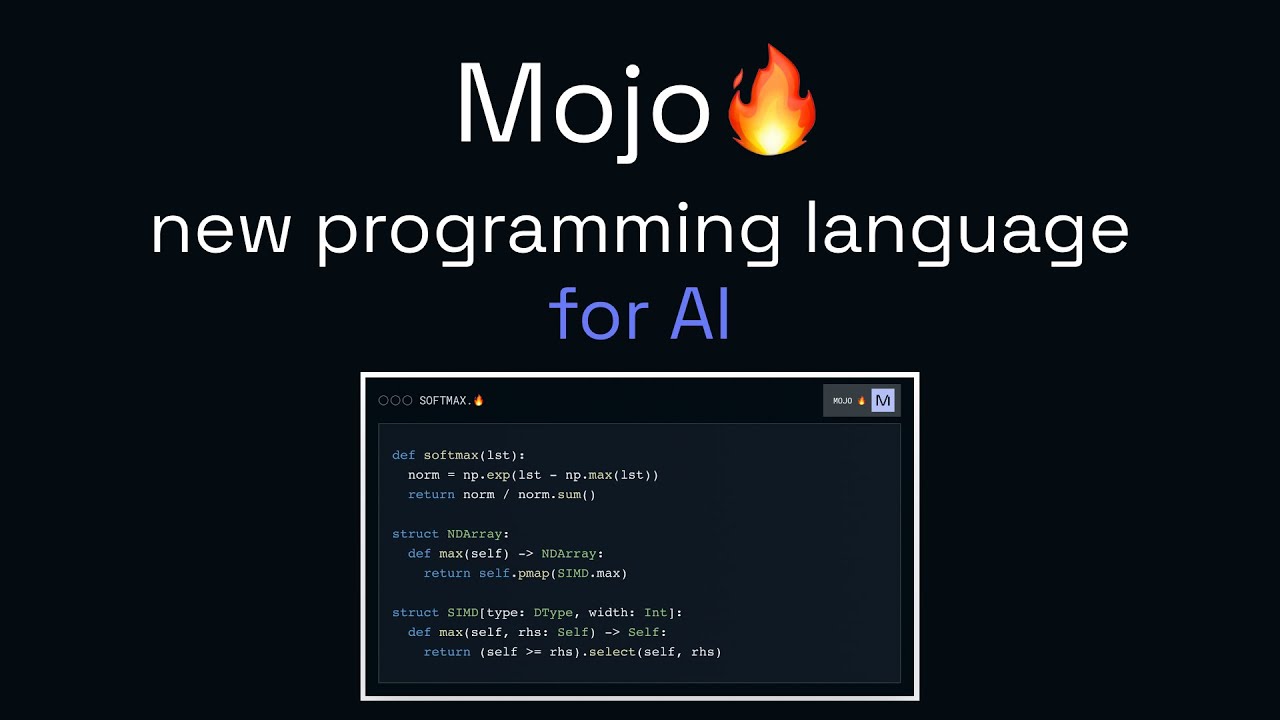 Mojo is a sophisticated predictive modeling technology developed by H2O.ai, the company renowned for its popular open-source machine learning platform,…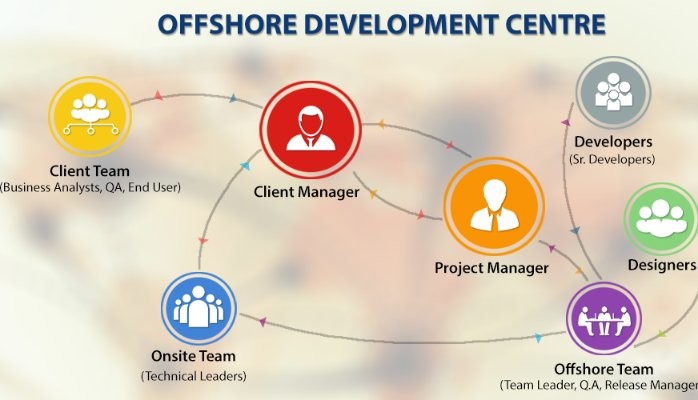 The emergence of remote work has ushered in a transformative employment landscape. A global phenomenon, millions of individuals worldwide have…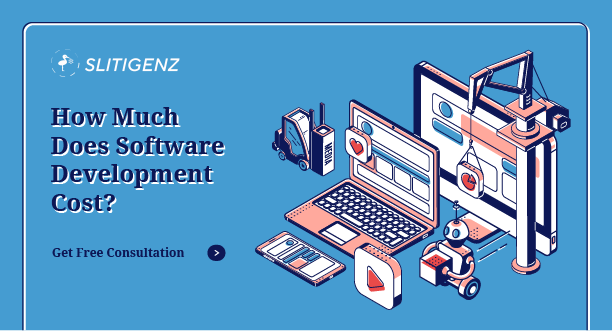 Determining the cost of software development is an essential preliminary step prior to embarking on its construction. It is imperative…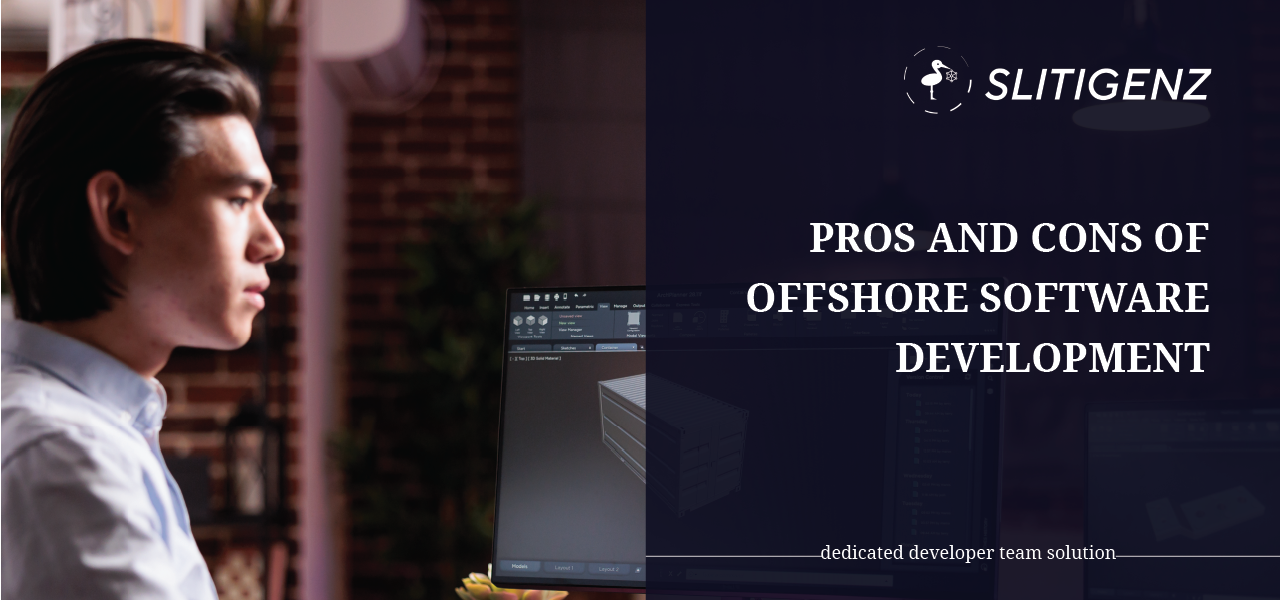 Offshore software development is a form of outsourcing where companies engage third-party software providers located in distant countries to handle…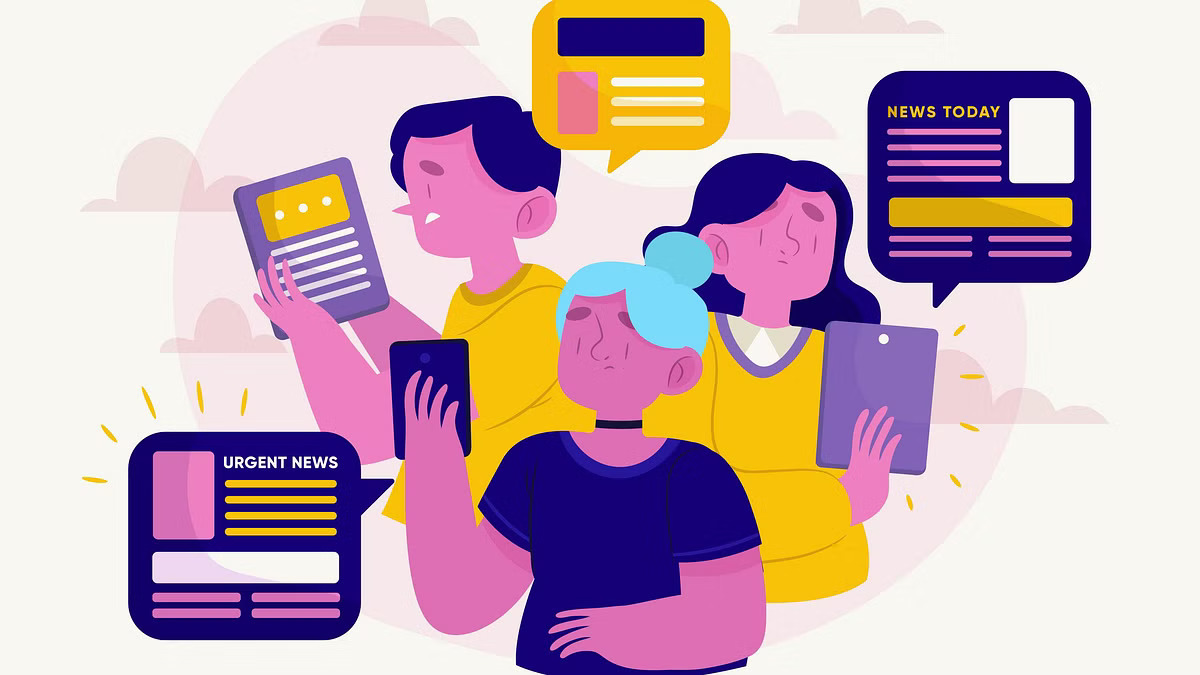 The media industry, like many others, is undergoing a significant transformation due to the advent of digital technologies. This digital…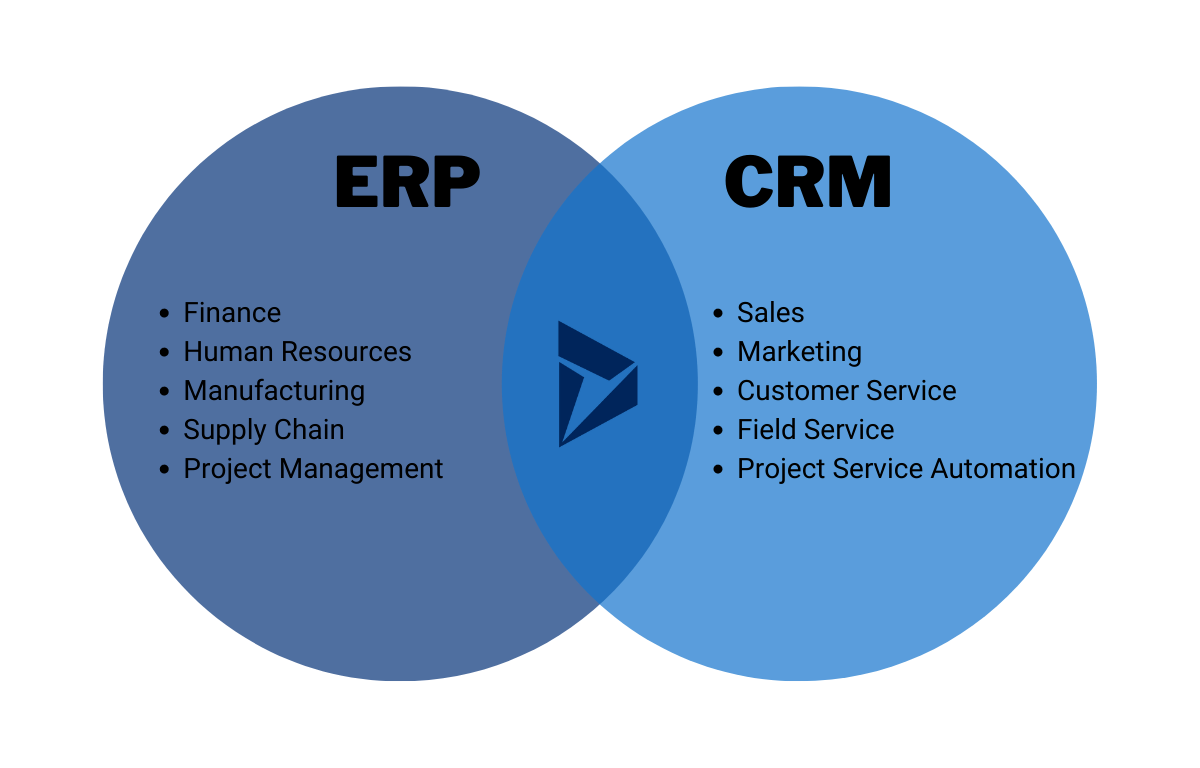 As the digital landscape continues to advance, businesses must adapt their strategies to keep up with the evolving trends. In…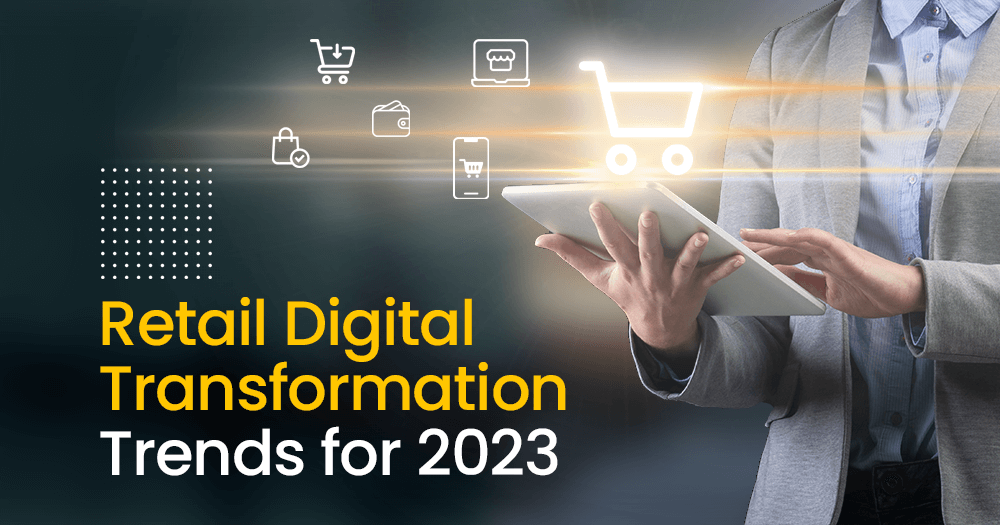 Retail digital transformation refers to the strategic integration of technology into retail operations with the goal of improving efficiency, customer…