Retail digital transformation refers to the strategic integration of technology into retail operations with the goal of improving efficiency, customer experience, and growth. It encompasses a range of activities such as contactless ordering, curbside pickup, self-checkout systems, cost optimization, and AI-powered product recommendations.
In today's retail landscape, digital transformation has become a necessity for staying competitive and meeting consumer expectations. As per recent research by Gartner, the trend towards online shopping will continue to accelerate, with more than 50% of all consumer spending projected to be done online by 2023. Moreover, nearly 60% of online transactions will be carried out on mobile devices, emphasizing the need for retailers to optimize their digital capabilities. Thus, embracing digital transformation is critical for retail leaders to remain relevant and sustain growth in the coming years.
What's Driving the Demand for Digital Transformation in Retail?
The global retail industry, which employs 1.8 billion people, represents a $7 trillion market with approximately 3.2 billion consumers shopping online. In the past, retailers focused primarily on competitive pricing, store proximity, convenience, and product variety to drive value and loyalty among customers. However, in today's digital age, personalization in communication and marketing strategies is critical for retaining existing customers and attracting new ones.
By leveraging data and insights, retailers can increase the frequency of purchases by existing customers and target high-value customers who typically shop at traditional retailers. Consequently, the demand for digital transformation in the retail industry has intensified as it has the potential to directly drive revenue and growth for retailers.
Challenges in the Digital Transformation of the Retail Industry
Digital transformation in the retail industry presents several challenges that need to be overcome to reap the benefits fully. Some of these challenges are:
Resistance to change Retailers who are accustomed to traditional methods of managing their business may find it challenging to switch to a new system. This can create resistance to the adoption of digital methods, resulting in slow or incomplete digital transformation.

Cost considerations Digitally transforming a retail company can be a costly endeavor, requiring significant investments in both technology and human resources to implement an efficient management system. Small and medium-sized retailers often face budget constraints that hinder their ability to undertake a complete digital transformation.

Technological complexity The implementation of advanced technologies such as blockchain, the internet of things, and augmented reality can be complex. The intricate details, analysis, steps, and procedures involved in digitizing a retail system can be confusing, and those without expertise or experience in the field may find it challenging to navigate through a digitized retail system.
Benefits of Digital Transformation in the Retail Industry
Digital transformation in the retail industry can offer several significant benefits, including increased customer retention. By leveraging data and insights, retailers can segment their customers, analyze their buying behavior, and develop personalized communications and promotions to improve customer loyalty. For example, a fitness enthusiast who regularly purchases health supplements from a retailer can be targeted with personalized promotional campaigns to increase purchase frequency and retention. A notable example of this is Target, the 7th largest retailer in the United States, which has digitally transformed its retail experience using sophisticated technologies such as artificial intelligence, machine learning, and predictive analytics to identify the needs of their customers based on their past store purchases. This approach has led to improved customer experience and enabled mass personalization for businesses, resulting in increased customer retention.
Digital transformation has several benefits in the retail industry, including providing useful market insights, implementing efficient marketing campaigns, easier inventory management, and improved customer service. By utilizing consumer data analysis, retailers can generate helpful market insights that outline specific actions and strategies to increase growth and profitability, and better understand their customers. Implementing technologies such as CRM, data analytics, and marketing automation allows retailers to create personalized and targeted marketing campaigns and identify patterns and trends. Using digital technologies also streamlines and automates inventory processes, increasing operational efficiency and enabling quick order fulfillment, warehouse management, and safety stock management. Digital transformation also allows for an omnichannel customer experience, where customers can receive help and support across multiple channels, including self-service options on chatbots, resulting in round-the-clock personalized customer service while minimizing interactions and reducing costs for retailers.
Digital Transformation Trends in Retail
The retail industry has seen significant digital transformation trends that are expected to continue in 2023. Here are some of the most prominent trends:
Big data Retailers are increasingly leveraging big data to understand their customers better and provide personalized and efficient shopping experiences. Predictive and prescriptive analytics help manage inventory, merchandising, and procurement strategies, leading to better return on investment.

Omnichannel Omnichannel retailing is gaining popularity among customers who expect a seamless shopping experience across different channels. Retailers are synchronizing business transactions with customers via social media, emails, websites, and other channels. Home Depot, for example, has created personalized shopping experiences through click-and-collect and personalized marketing.

Internet of Things (IoT) IoT technology, such as GPS and RFID, has revolutionized how retailers track products in the supply chain. Retailers also use geofencing to control shoplifting, which costs them millions of dollars daily.

Blockchain Blockchain technology is gaining traction in retail due to its enhanced security, efficiency, and transparency. It helps track products in the supply chain and stores information in a decentralized ledger. Nestle, for example, has been using blockchain to track its products and expanded its use to its Swedish coffee brand Zoegas.

Augmented Reality (AR) Augmented reality creates unique digital experiences, enabling brands to enrich interactions with their customers. Virtual simulations help users interact better with products from their homes, while virtual stores combine traditional retail experiences with e-commerce.
In today's market, where online shopping and other e-commerce options are gaining popularity, digital transformation has become a crucial factor for retailers who want to remain competitive. Failure to adopt technology and data-driven strategies could lead to being outcompeted by more innovative businesses. Therefore, retailers must stay informed about current trends and technologies to set themselves up for success and growth. By staying updated and investing in digital transformation, retailers can remain relevant and competitive in the ever-evolving retail industry.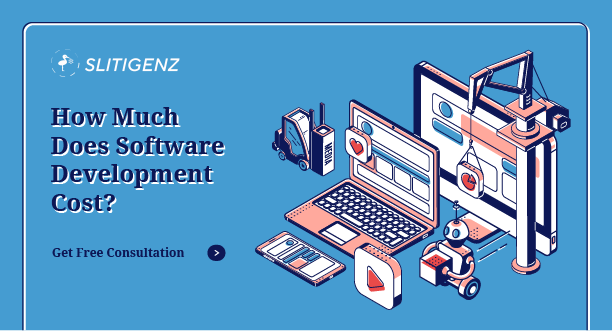 Determining the cost of software development is an essential preliminary step prior to embarking on its construction. It is imperative…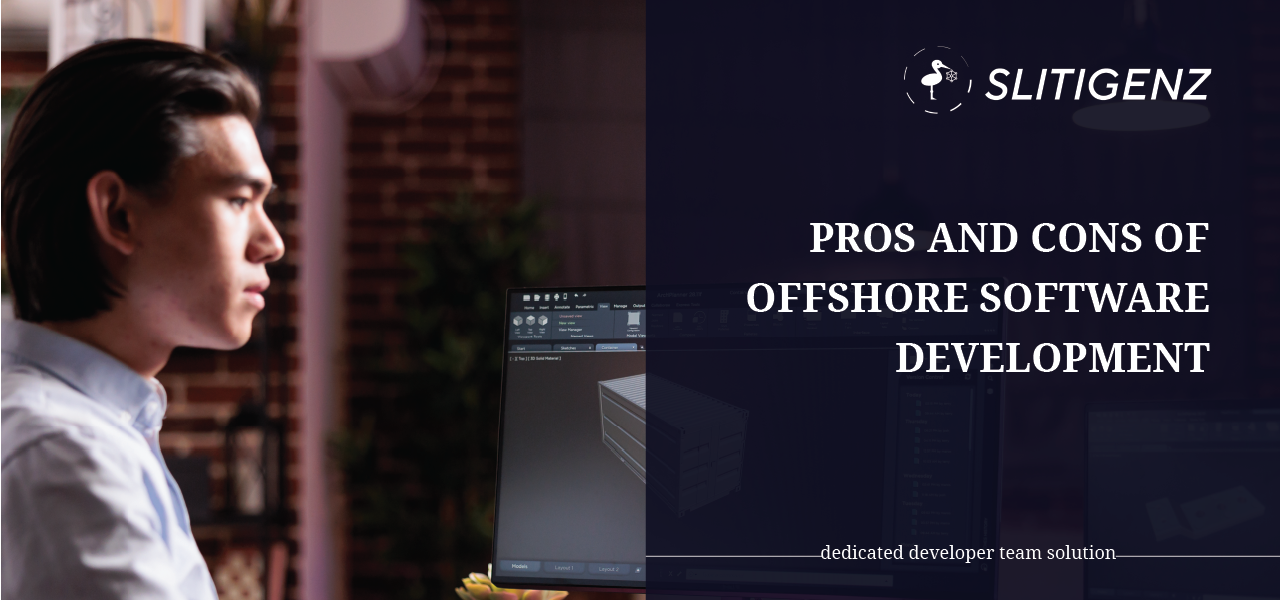 Offshore software development is a form of outsourcing where companies engage third-party software providers located in distant countries to handle…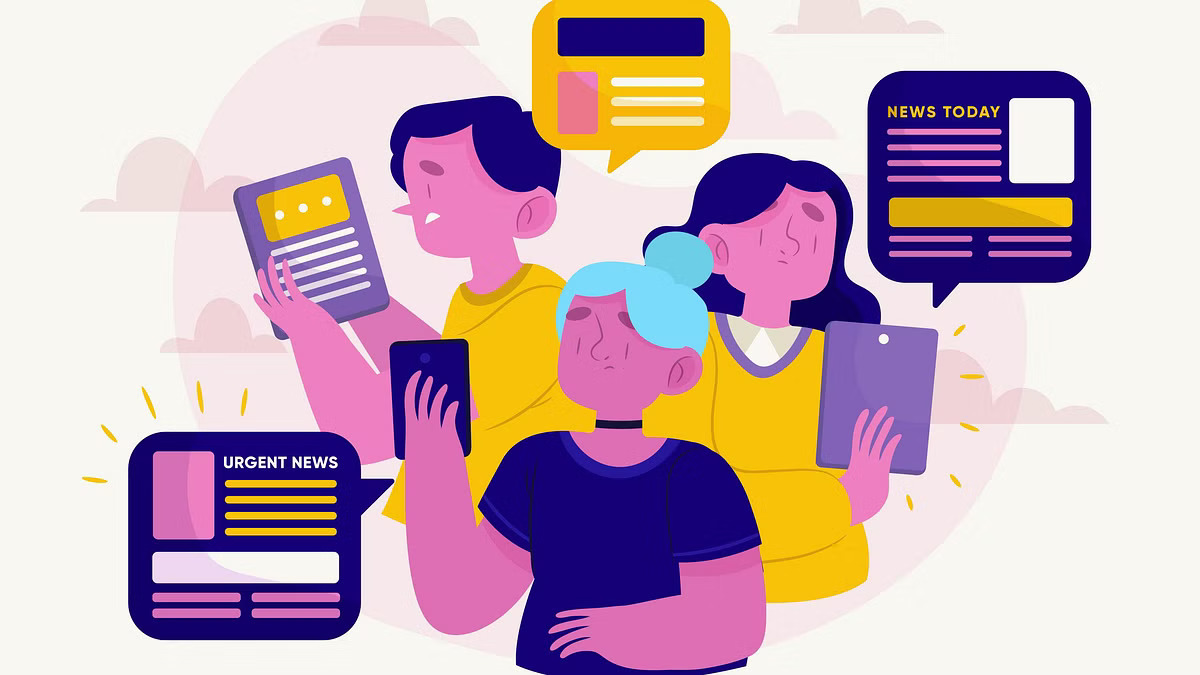 The media industry, like many others, is undergoing a significant transformation due to the advent of digital technologies. This digital…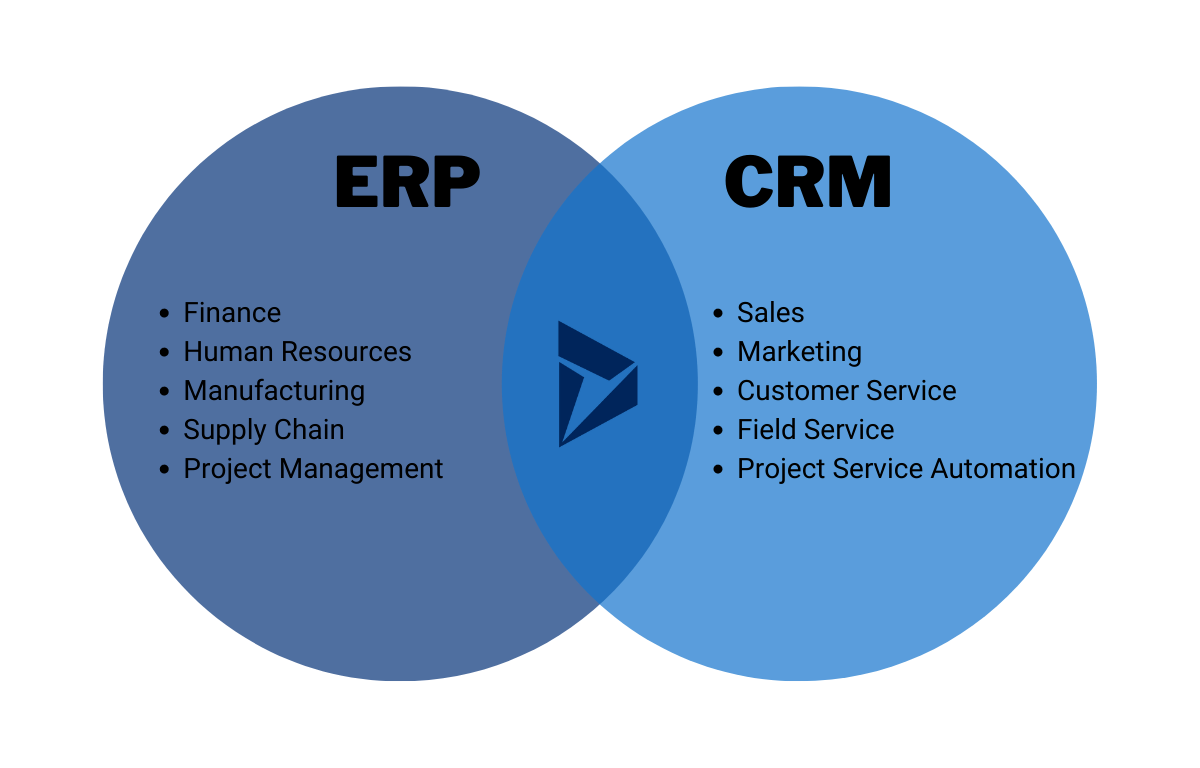 As the digital landscape continues to advance, businesses must adapt their strategies to keep up with the evolving trends. In…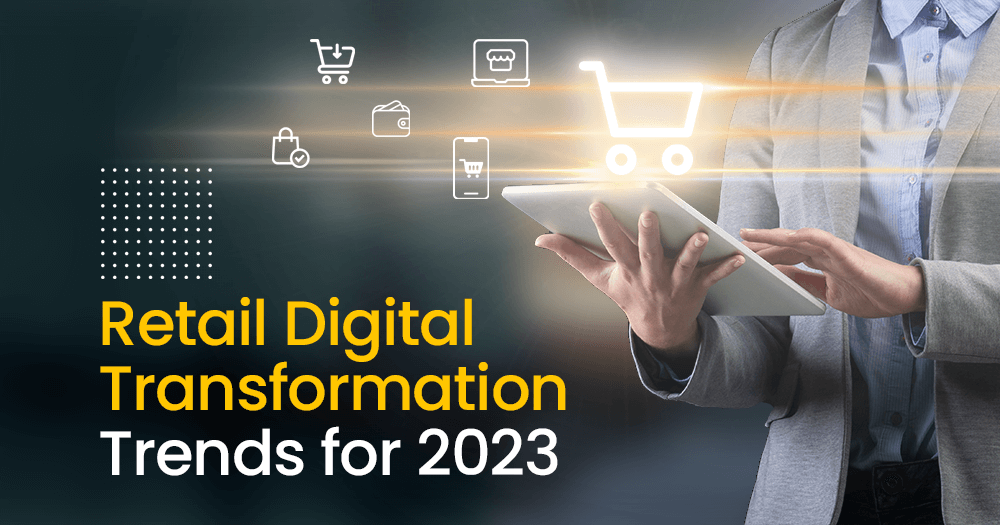 Retail digital transformation refers to the strategic integration of technology into retail operations with the goal of improving efficiency, customer…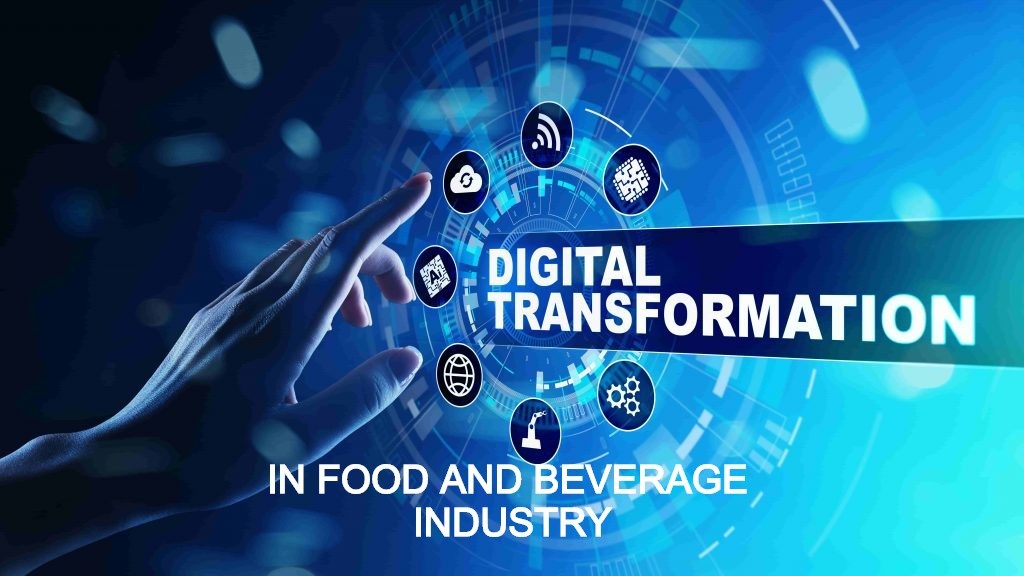 According to Prophet's research, there are six distinct phases of digital maturity that can be applied to F&B operations. The…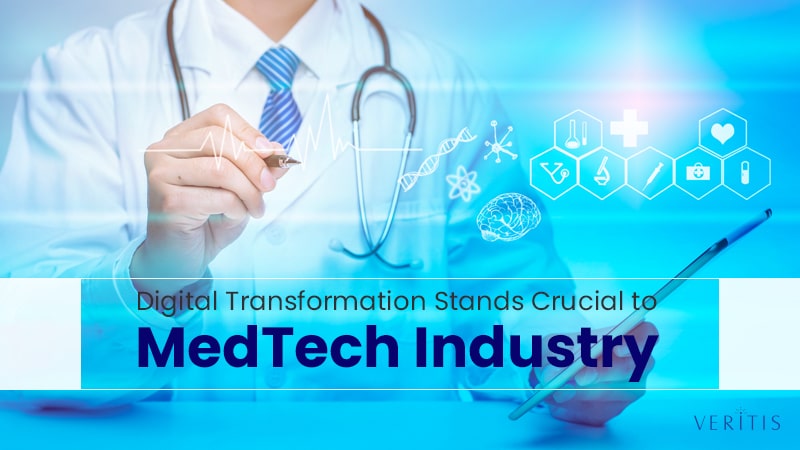 The pervasive influence of digital technology is reshaping every industry, regardless of size and financial strength. The healthcare industry has…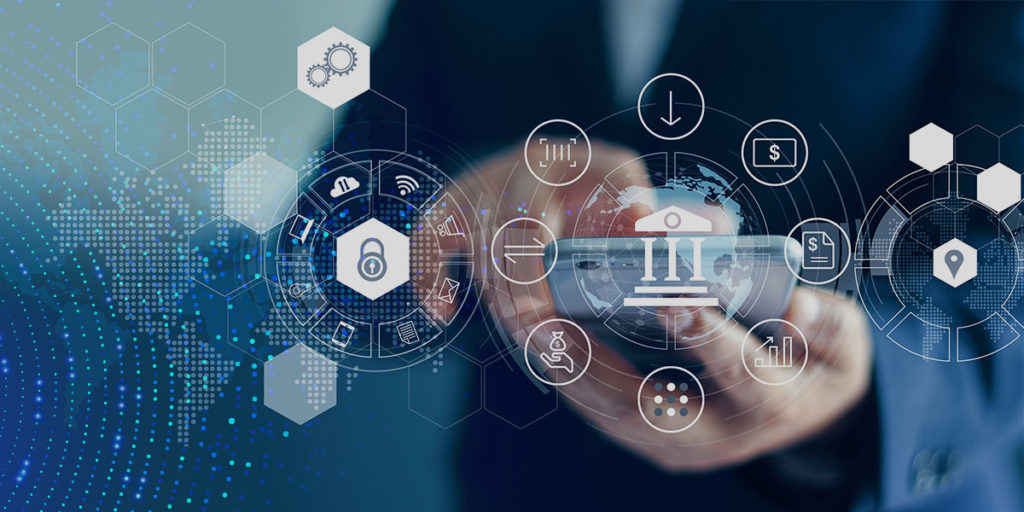 Digital finance transformation is a comprehensive approach to financial management that leverages the digital landscape and innovative technology. When implemented…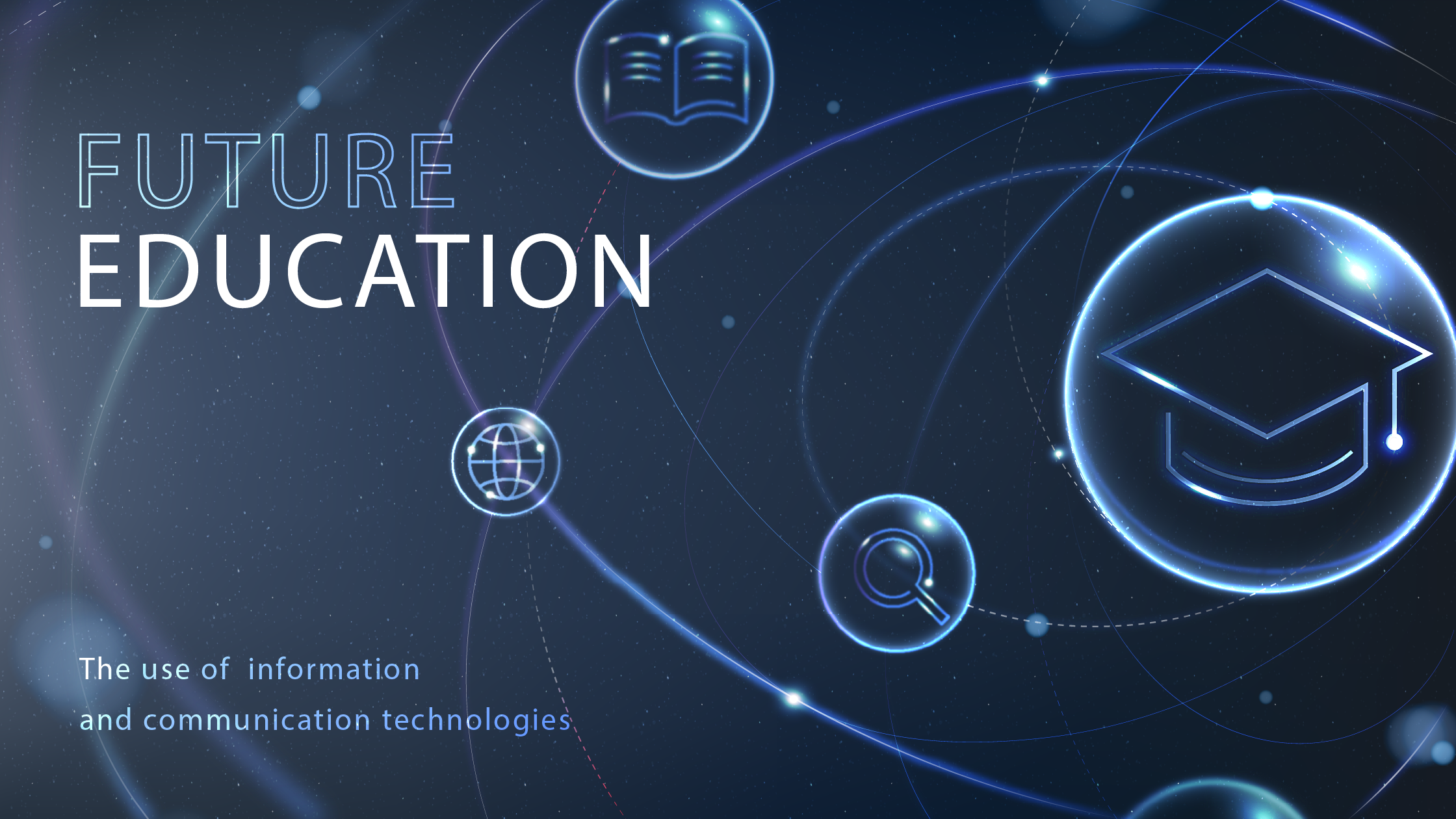 The education sector has been rapidly advancing in digital transformation, with further momentum expected in the future. Although the advantages…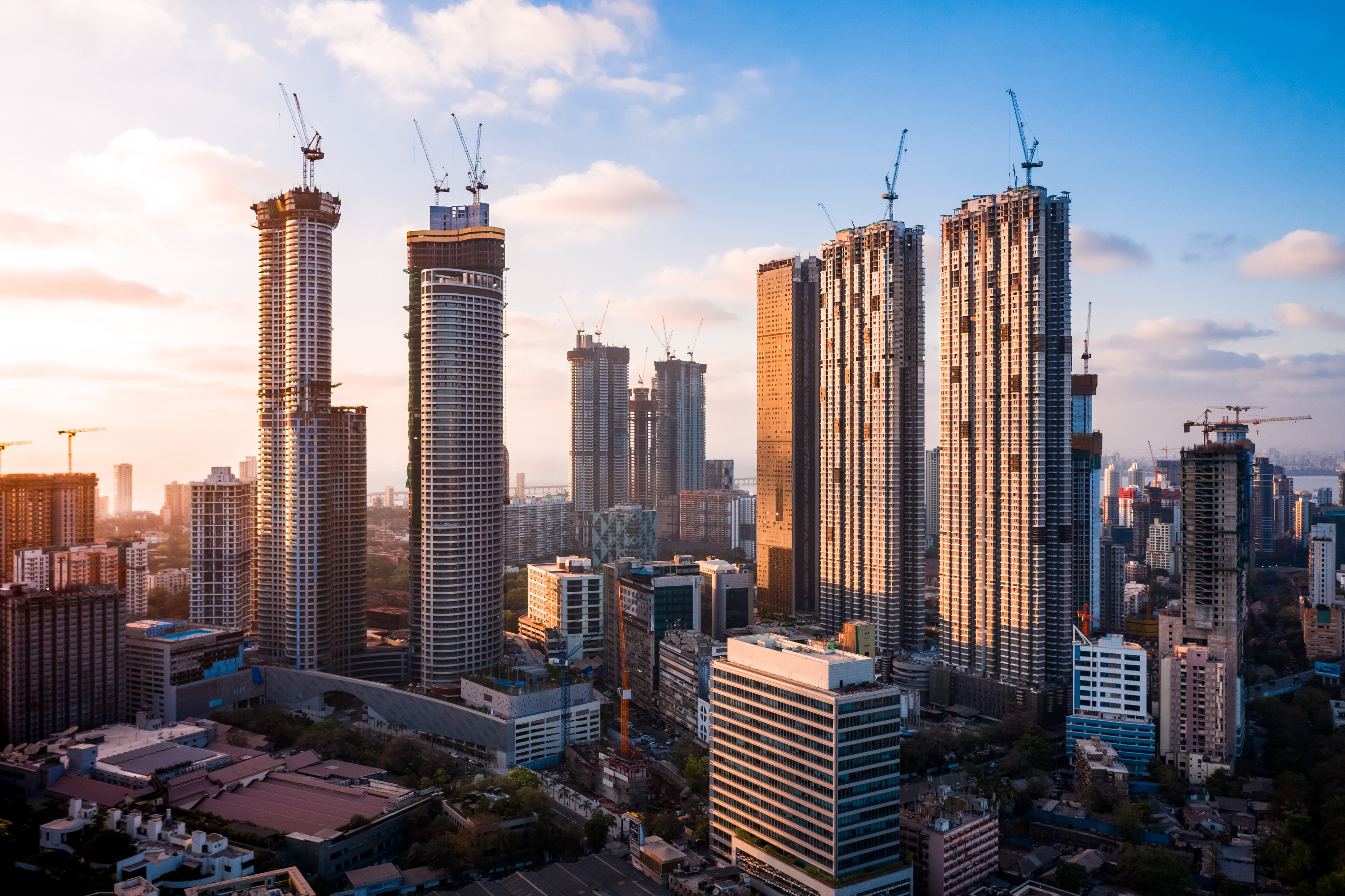 The real estate industry worldwide, including the multifamily sector, is being disrupted by novel technologies. In this digital era, technology…